​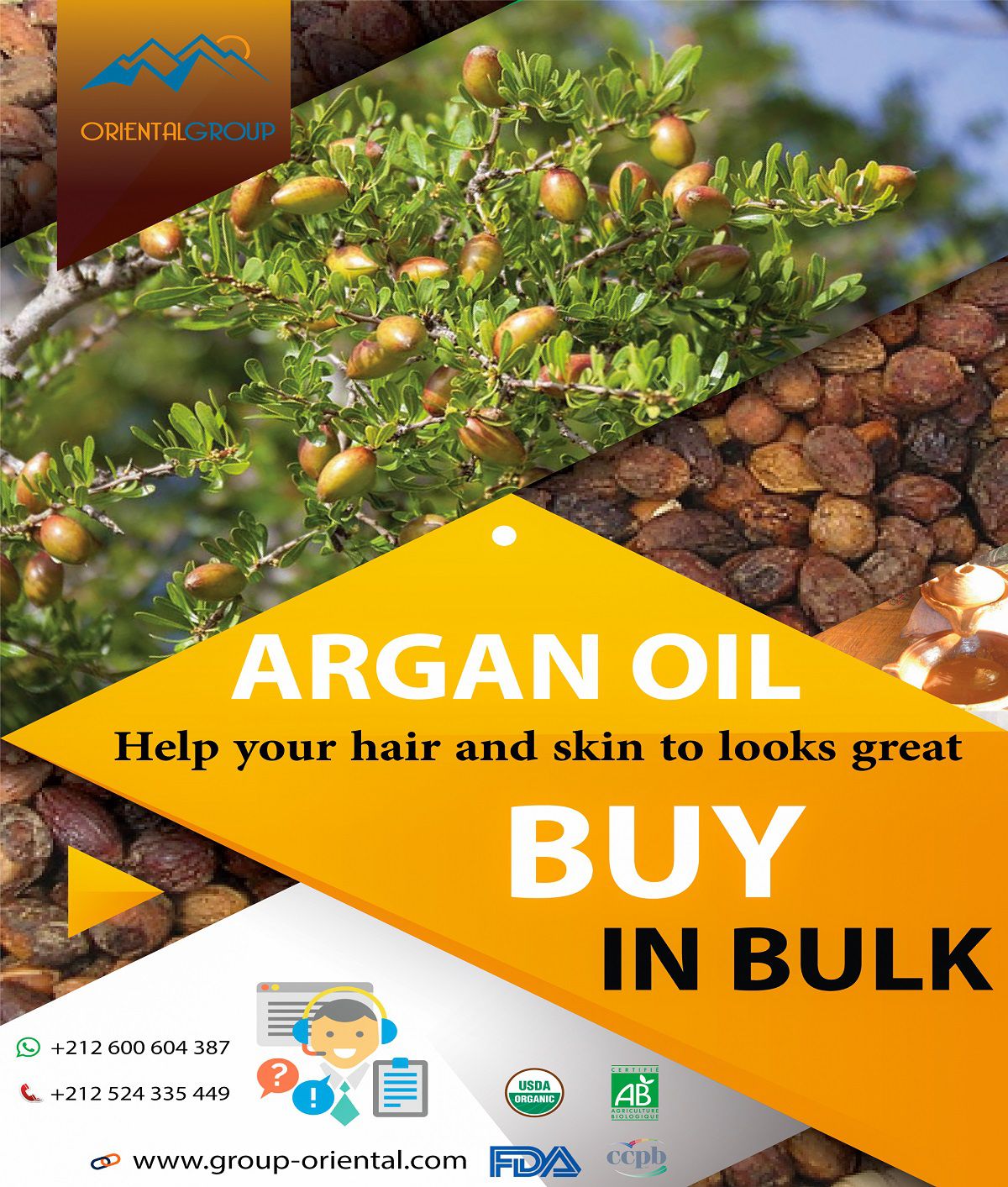 Min.Order Quantity   :    50 Piece/Pieces
Supply Ability         :    20000 Liter/Liters per Week
Port                   :    FOB Casablanca /Tanger MED / Agadir
Payment Terms      :    L/C,T/T,Western Union,MoneyGram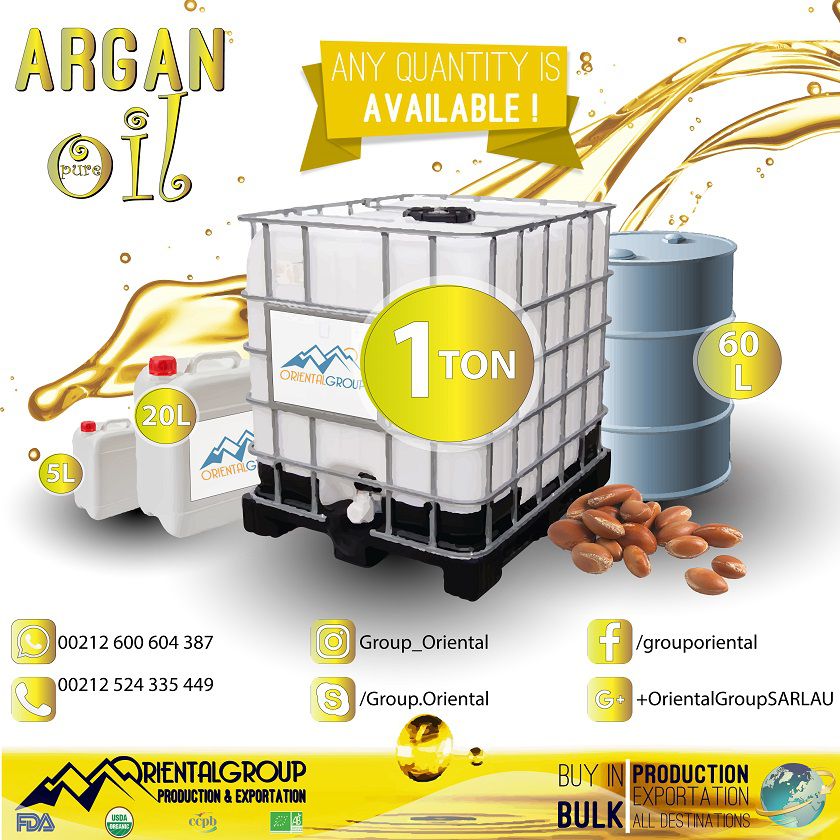 Quick Details
•    Type: Other
•    Supply Type: OBM (Original Brand Manufacturing)
•    Brand Name: TWICHYA or Private Labeling
•    Certification: MSDS, IMC /NOP USDA PROGRAM
•    Feature: Acne Treatment, Anti-Aging, Anti-Wrinkle, Lightening, Moisturizer, Nourishing, Skin Revitalizer, Tanning
•    Ingredient: Herbal
•    Form: Oil
•    Use: Body
•    Place of Origin: Morocco
•    Model Number: C05/14
•    Form: Oil
•    Use: Face , body and hair
•    Main Ingredient: Argania Spinosa kernel (Argan tree)
•    Place of Origin: Morocco
•    Volume: 40ML, 60ML, 100ML, 120ML, 250ML, 1000L
•    Color: Gold
•    Type of bottles: Glass / PET with CAP/ Pump , Laura bottles ..
•    Process: Cold Pressed
•    Organic: Yes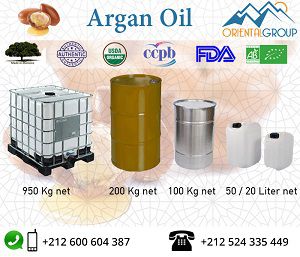 Packaging & Delivery
Packaging Details:    40ml, 60ml, 100ml ,125ml, in PET plastic bottle with pump 250ml, 500 ml, 1Liter, 10 Liters, 20 liters, 25 liters ,33 Liters in drum with cap Argan Oil can be 30ml, 40ml,50ml, 60ml, 100ml ,250ml, 500 ml in amber or trasparent glass bottle with cap/dropper
Delivery Detail:    5 days after confirmation of all detaills and deposit
Specifications
1. MSDS, US/NOP certified manufacturer
2. 100% virgin argan oil;
3.Cold pressed .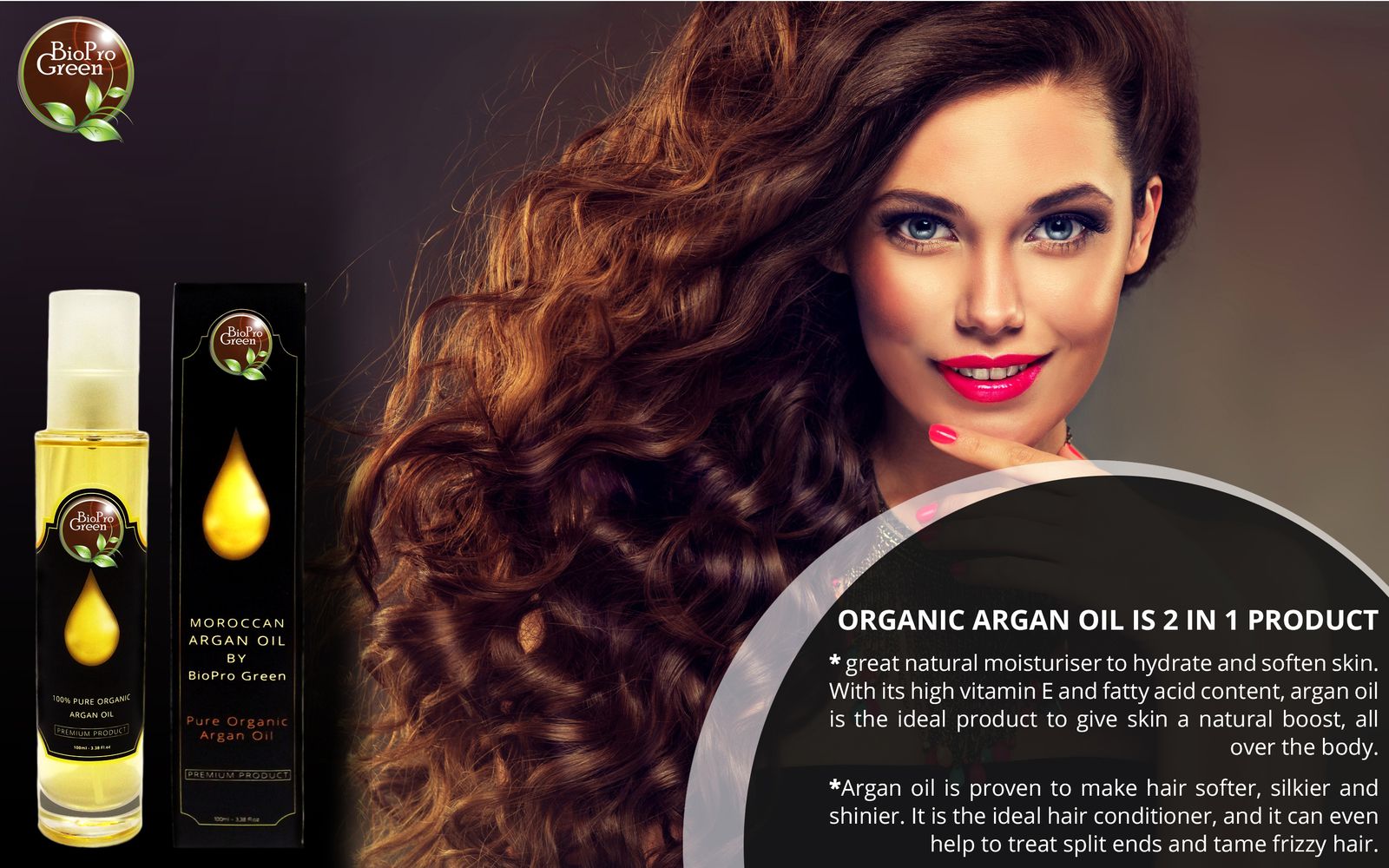 Details :

About us
Oriental Group is able to offer cosmetic Argan oil and food Argan in bulk or packaged, as well as products of oriental Hammam and care: argan oil, black soap, natural soap, Rasul, kassa glove, floral waters (rose, lavender, jasmine) … Only for professionals, we supply major retailers in Europe, Spa and Hammam and supermarket and most of the Argan oil Amazon seller according to Amazon Fulfillment rules.
All our Argan oil has been certified organic IMC and USDA and meet this end, international standards of quality extra virgin argan oil 100% organic product.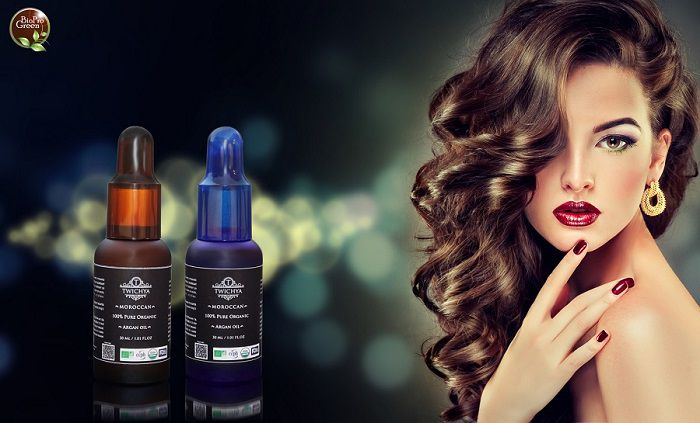 Product Description

Pure Argan Oil
Product Name: Organic Pure Argan Oil / Argania spinosa kernel
Feature:
1. Argan oil presents an exceptional percentage of essential fatty acids, one of which is linoleic acid (omega 6, the most essential of all) ensuring the functions of repair and defence of the skin.
2. The essential fatty acids fight against drying and the loss of elasticity which encourage the appearance of wrinkles.
3. Vitamin E protects the cell membranes against lipid oxidization and thus slows down the process of skin aging.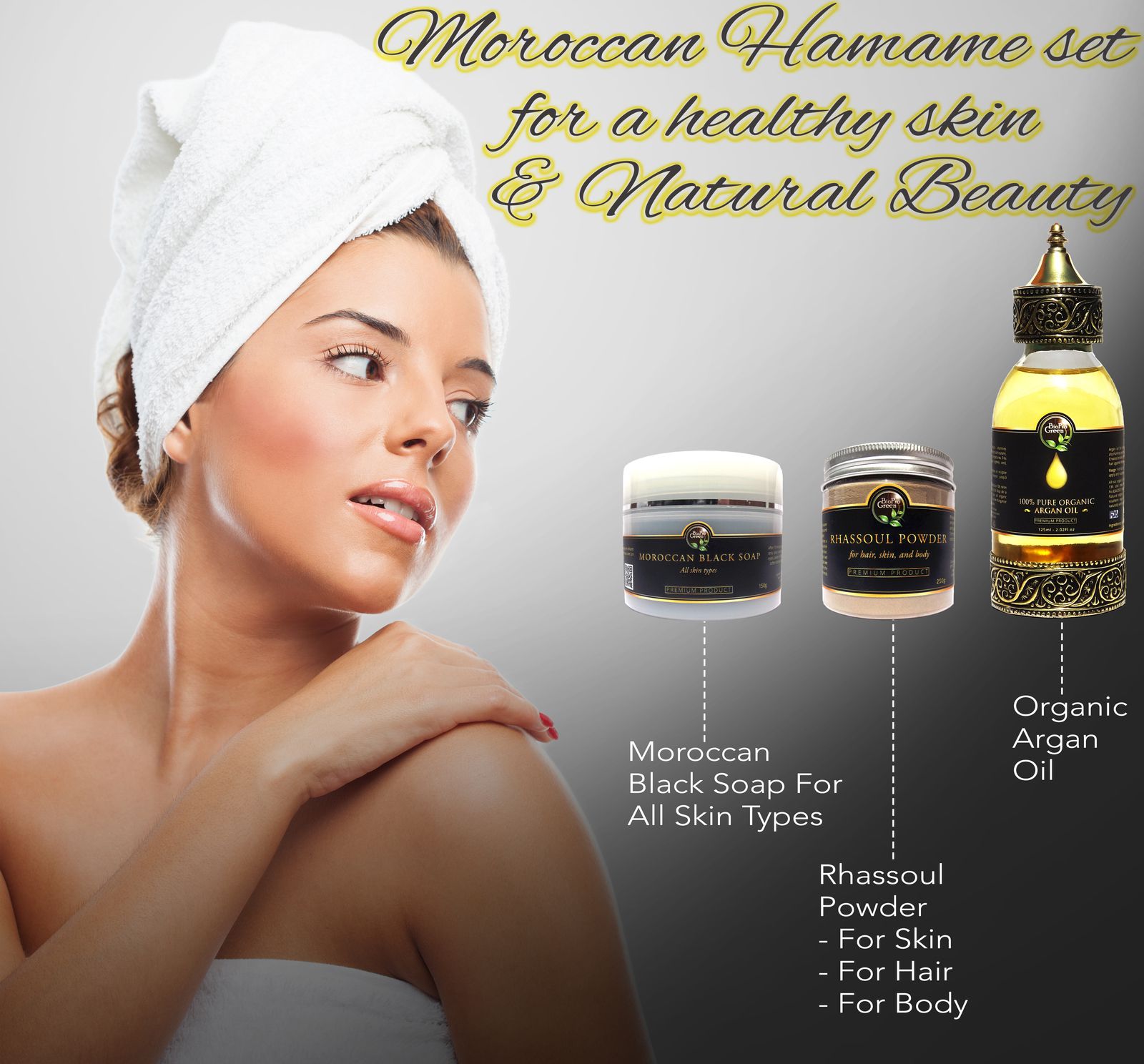 Directions:
The Hair : spread from the roots to the ends and leave for about an hour before shampooing. Dry and brittle hair recovers brilliance and suppleness.
Promotes healthy hair growth
Nourishes hairs, prevents hair loss, dandruff and splitting
Gives blackish tint to the white or gray hairs after prolong usage.
Provides relaxing, soothing effect to the scalp
Promotes eyesight
Regular massage results permanent shiny, silky and long healthy hairs.
Vital herbal formula for all age groups without any fear of harmful effects
Observe difference in Hairs from first use
Hair oil is effective for men, women and children of all ages.
Private Labeling is Available, I remain at your disposal regarding the service.
organic Argan oil for Face : Massage delicately a few drops of Argan Oil « The Perfect Oil » on face and neck previously cleansed preferably every evening for 1 month, after the application of the Perfect Radiance Mask or when the skin feels the need.
CERTIFICATE OF ARGAN OIL ANALYSIS :
Names of indices    AND (analytical and normative documentation) Standard requirements    Test results
Free acidity
% expressed in Oleic acid    0,20 – 0,80
0,54
Peroxide value
meq/O2 active per Kg    0,90 – 3,10
2,3
Water content and volatile matter
% m/m    0,01 – 1,01
0,02
Appearance    Very light yellow, clear oily liquid    Conforms
PH Value    Neutral    Conforms
Physical character    Liquid at room temperature    Conforms
Fatty acid composition
%    %    %
Pentadecanoic acid    ≤ 0,1    < 0,1
Palmitic acid    11,00 – 15,00    12,9
Palmitoleic acid    ≤ 0,1    0,1
Heptadecanoic acid    ≤ 0,1    0,1
Heptadecenoic acid    ≤ 0,1    < 0,1
Stearic acid    5,00 – 7,00    5,7
Oleic acid    45,00 – 49,00    47,2
Linoleic acid    32,00 – 34,00    32,9
Linolenic acid    ≤ 0,1    0,1
Arachidic acid    0,20 – 0,50    0,3
Gadoleic acid    0,30 -0,60     0,4
Myristic acid    ≤ 0,1    0,1
Behenic acid    ≤ 0,1     0,1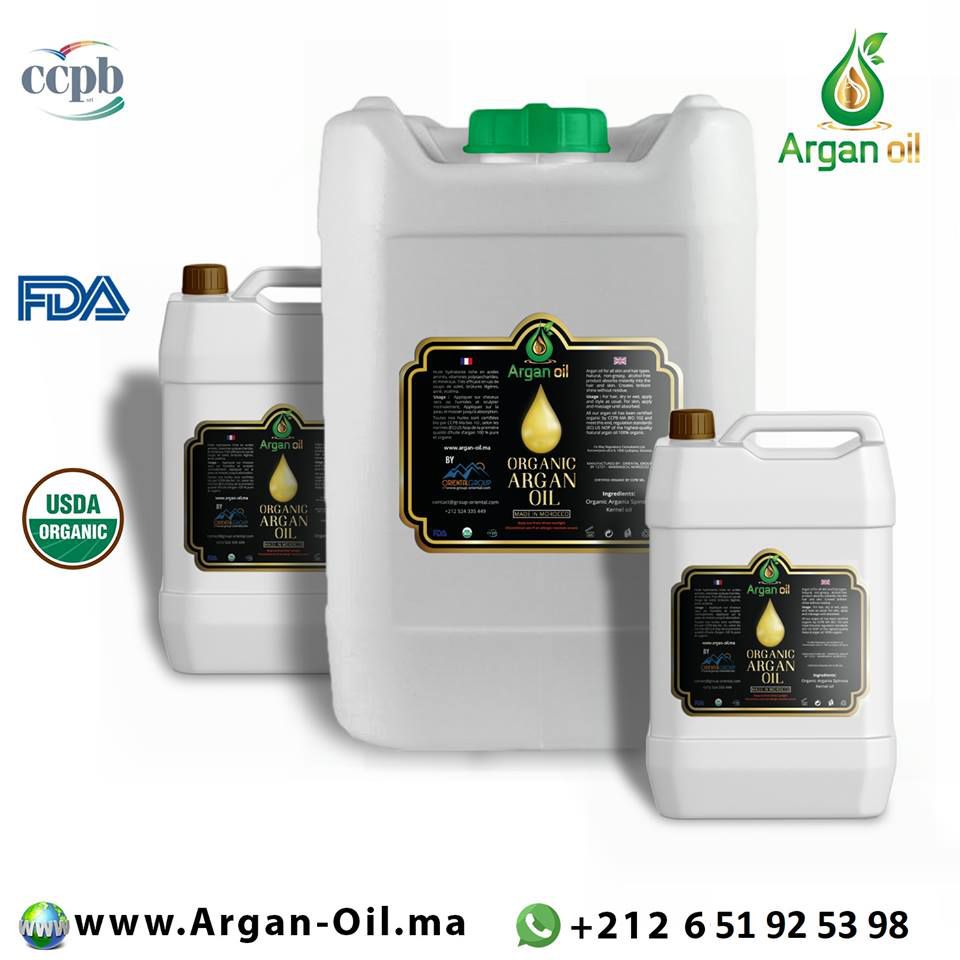 PROCESS :
Deodorizing the oil is part of our filtration process.
It is a process totally in cold pressed process. it's to pass through the oil plates natural active carbon imported from Germany , which are specially designed to deodorize and discolor the vegetable oil.
Also, through this process, we arrive at fixing qualities of the oil and neutralize potential risks of germs.
As you probably know, the use of plates natural active carbon in the field of treatment of drinking water, the air is very old , and is even part of Good Hygiene Practices , and does not affect the quality product .
Its use in the field of processing of vegetable oils is relatively recent …
The introduction of this technique in the field of Argan oil , is part of our efforts to research and development that we do not stop to realize the advantage to improve the quality of our Argan oil, and respond with the same Used expectations of our professional customers in the field of cosmetics.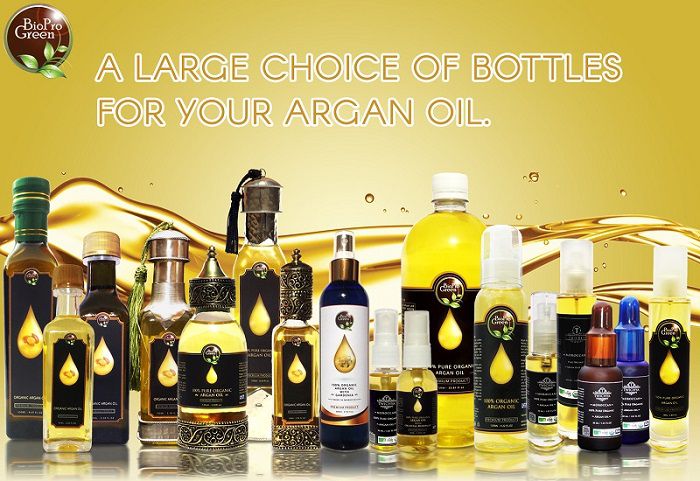 Packaging & Shipping
40ml, 60ml, 100ml ,125ml, in PET plastic bottle with pump 250ml, 500 ml, 1Liter, 10 Liters, 20 liters, 25 liters ,33
Liters in drum with cap Argan Oil can be 30ml, 40ml,50ml, 60ml, 100ml ,250ml, 500 ml in amber or trasparent glass bottle with cap/dropper
Our Services
Branding and Package Design of ARGAN Oil Products
Oriental Group provides a complete branding service for client wishing to penetrate their domestic markets using their very own private label.
Bottling
We have many varieties of bottles and containers at our disposal; of course the client may supply their own, or can send us a sample for us to mass produce.
Labeling
The client can supply their own label or have one produced for them by our team of designers, we can design exactly to your specifications.
Casing
We can supply casing solutions to meet any specifications ranging from customized design cases, case printed designs and other custom requirements.
Please contact us with your requirements.
Further, you may please note that we have the strengths and capabilities to deliver international quality of ARGAN OIL. Our additional strength to day is excellent logistic control system, which facilitates faster order processing and shipment. We have even automatized most of the production chain to ensure faster production and accuracy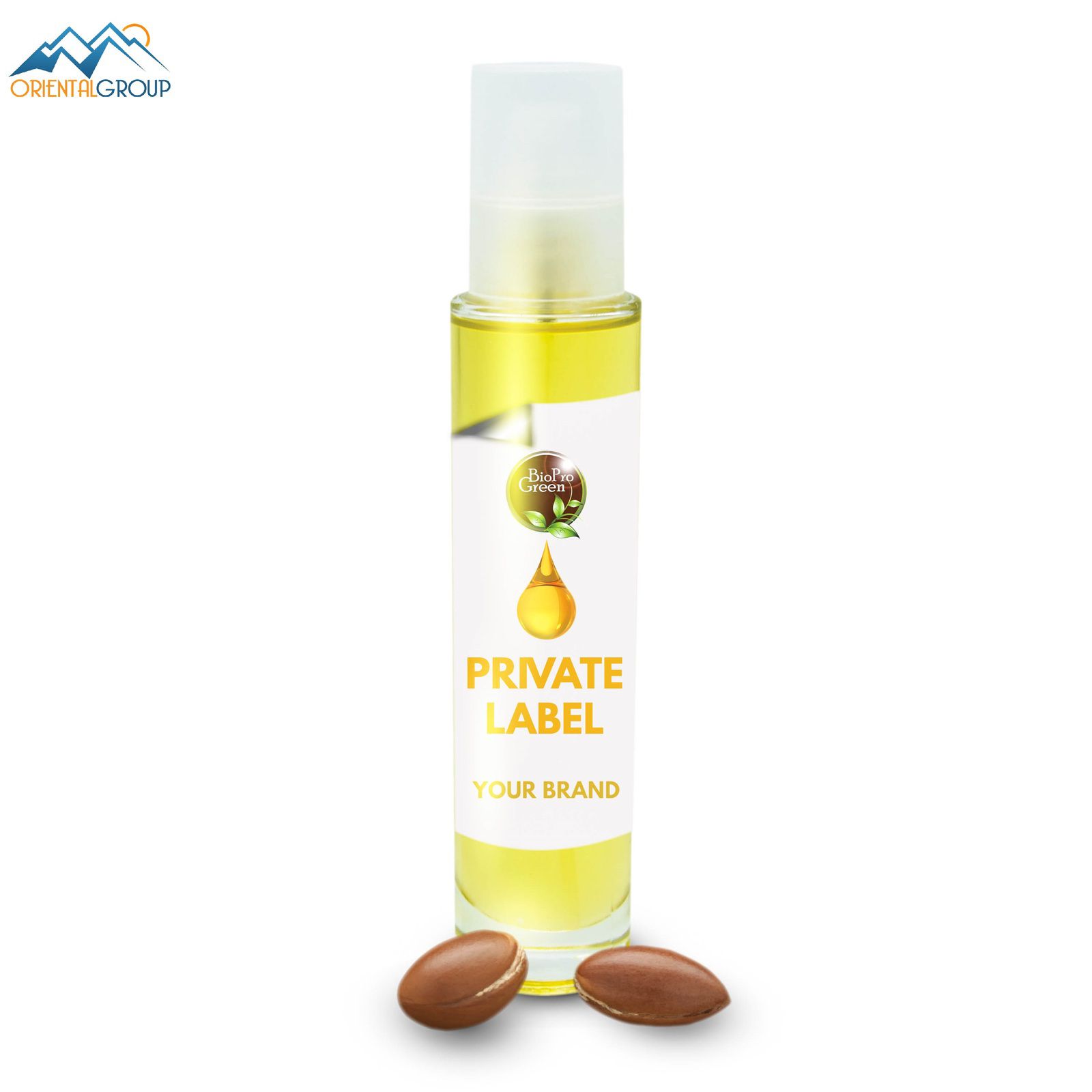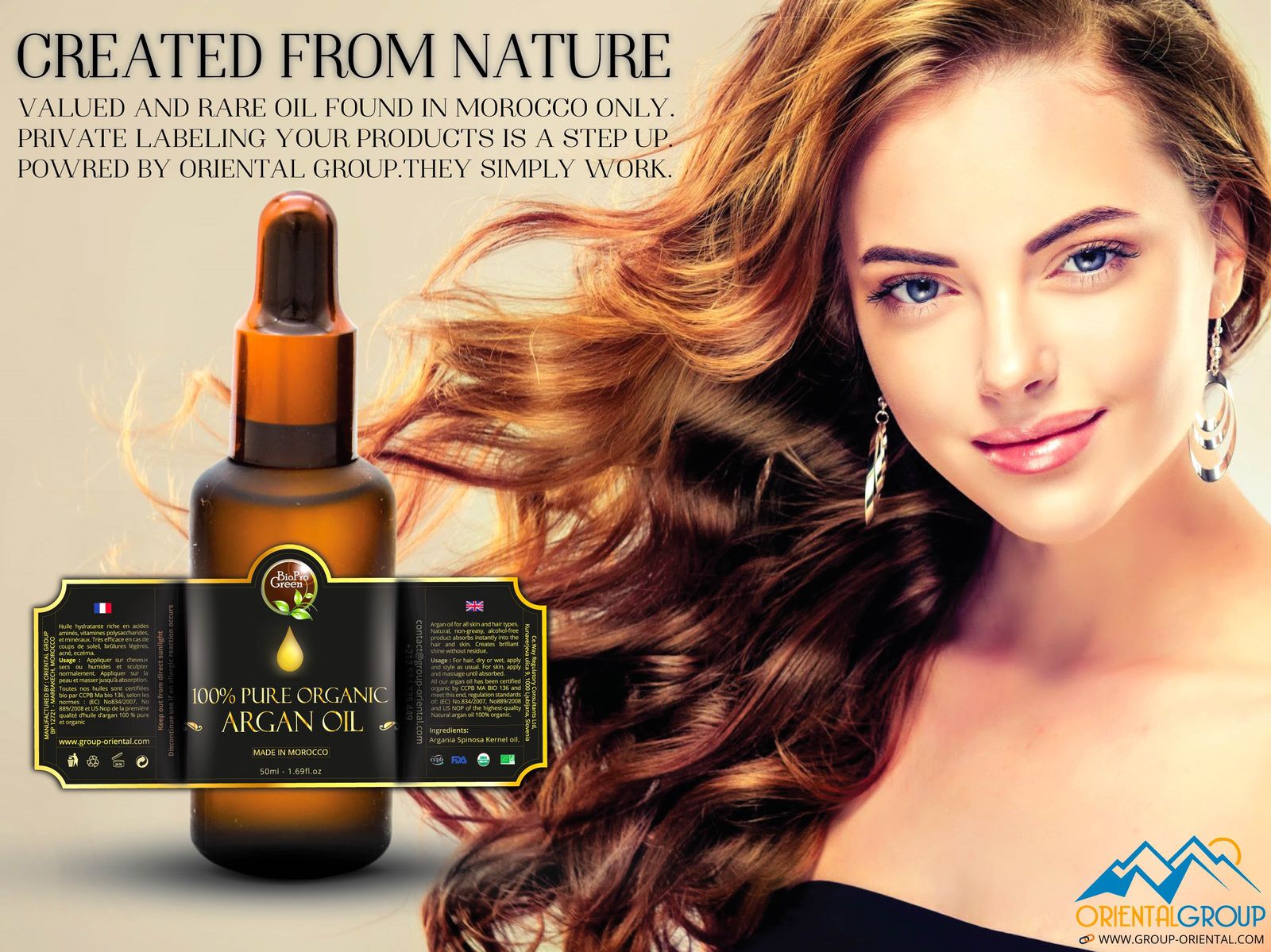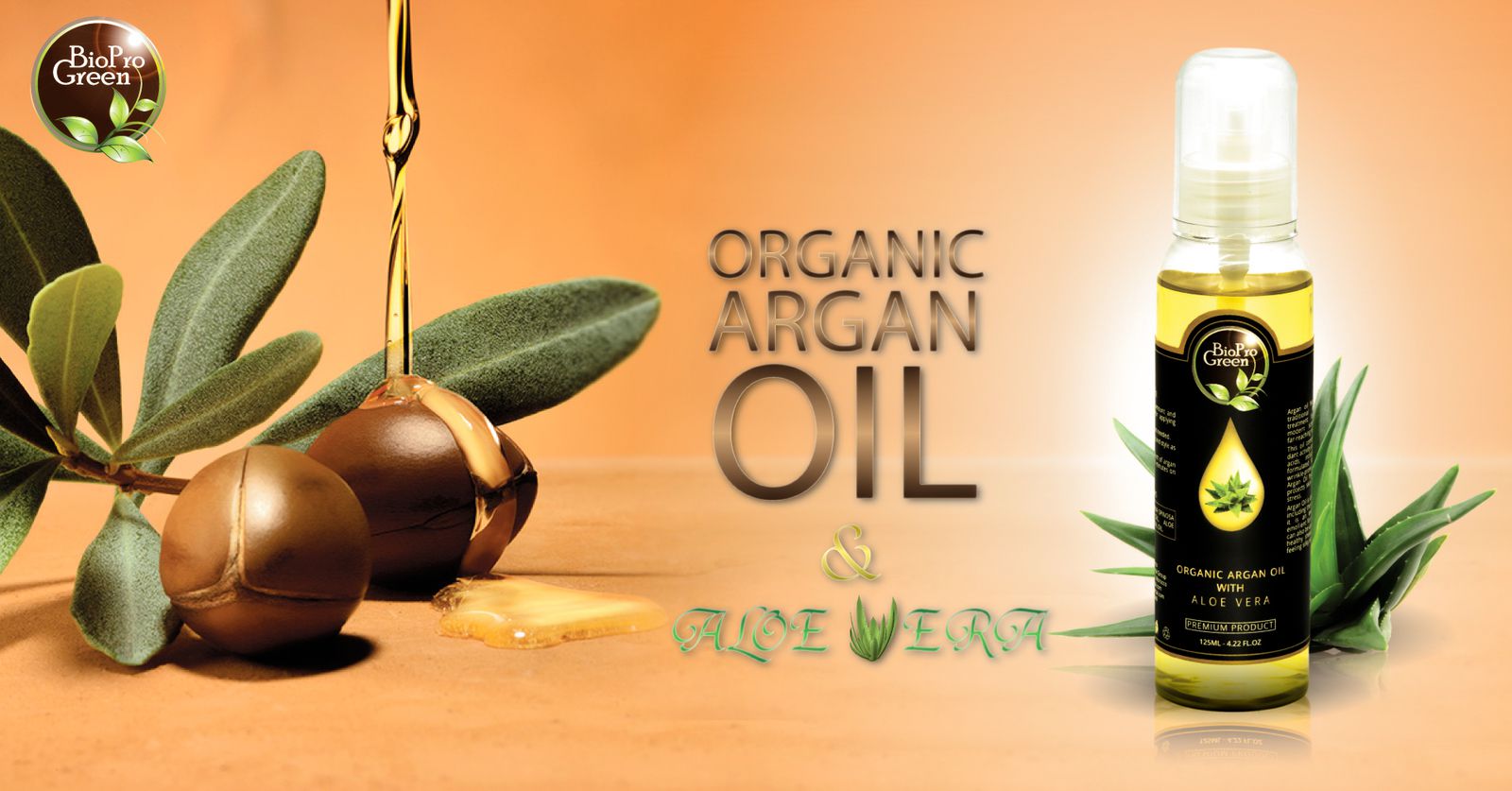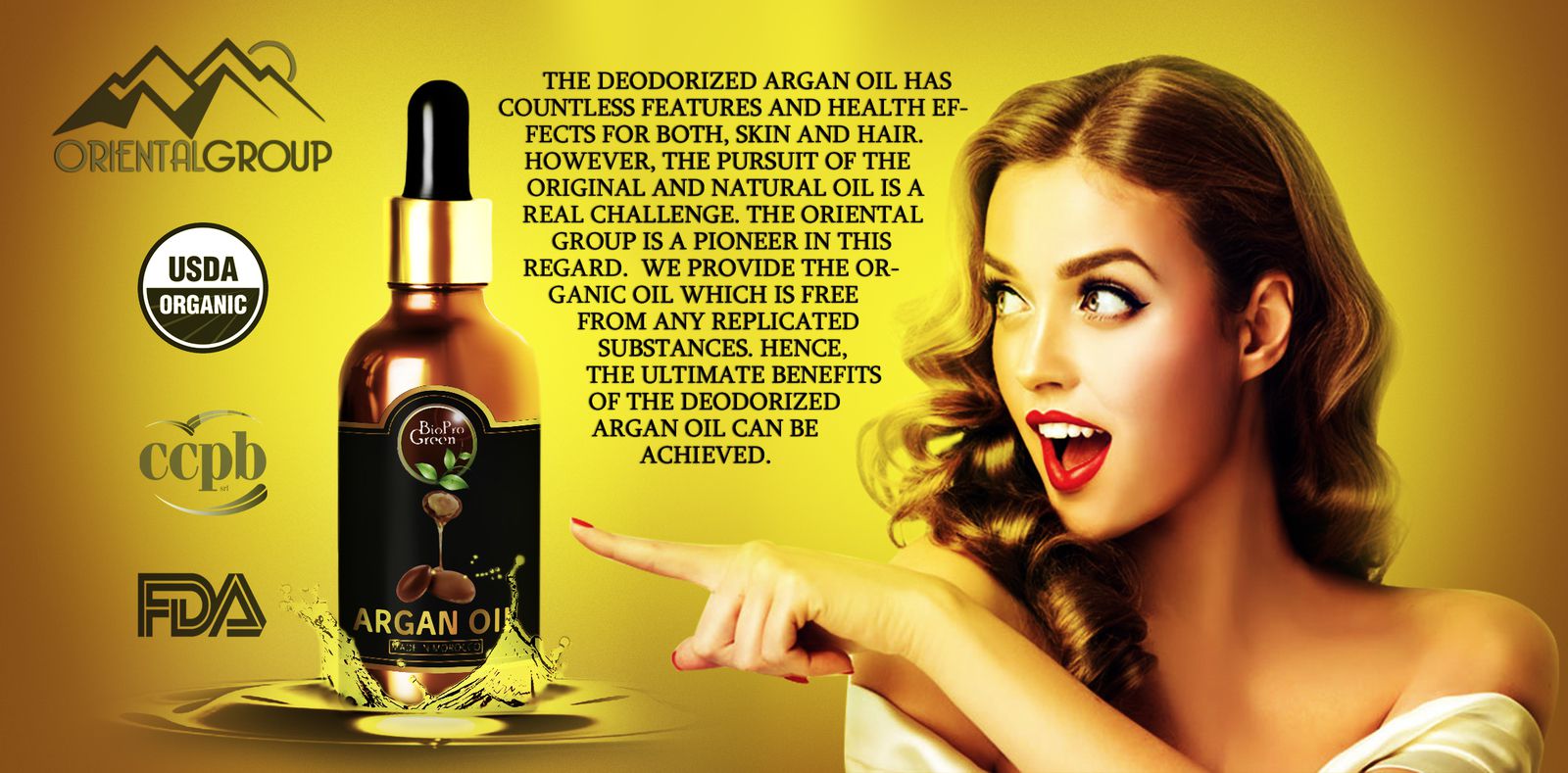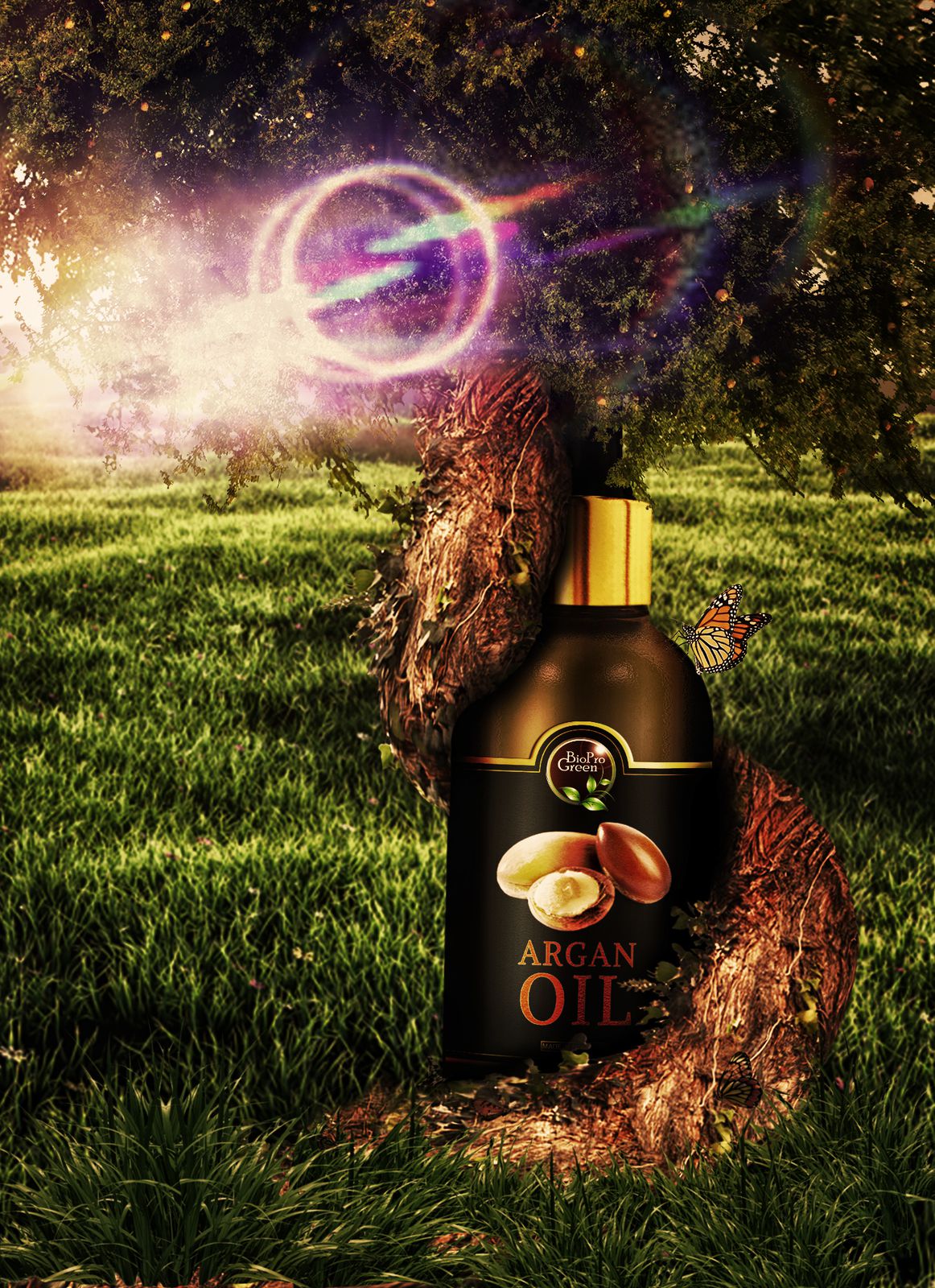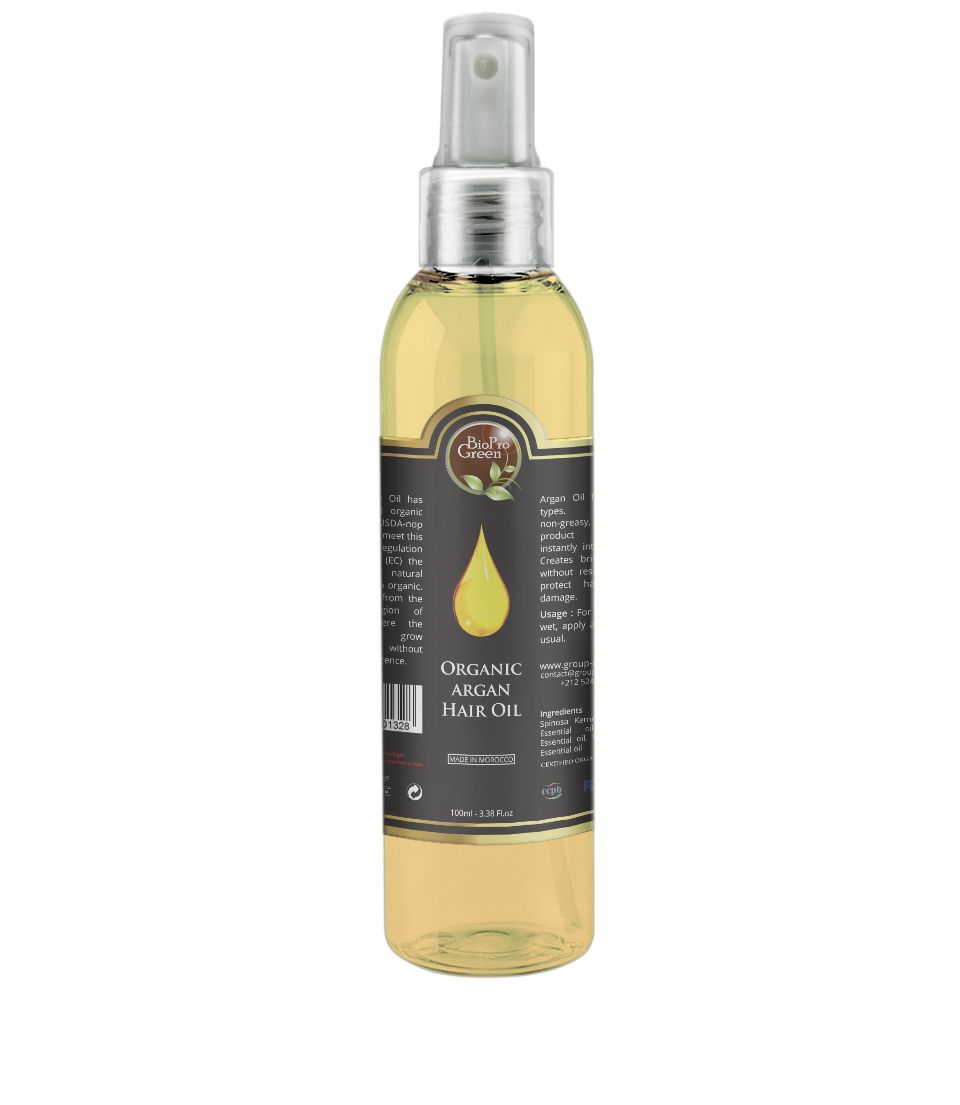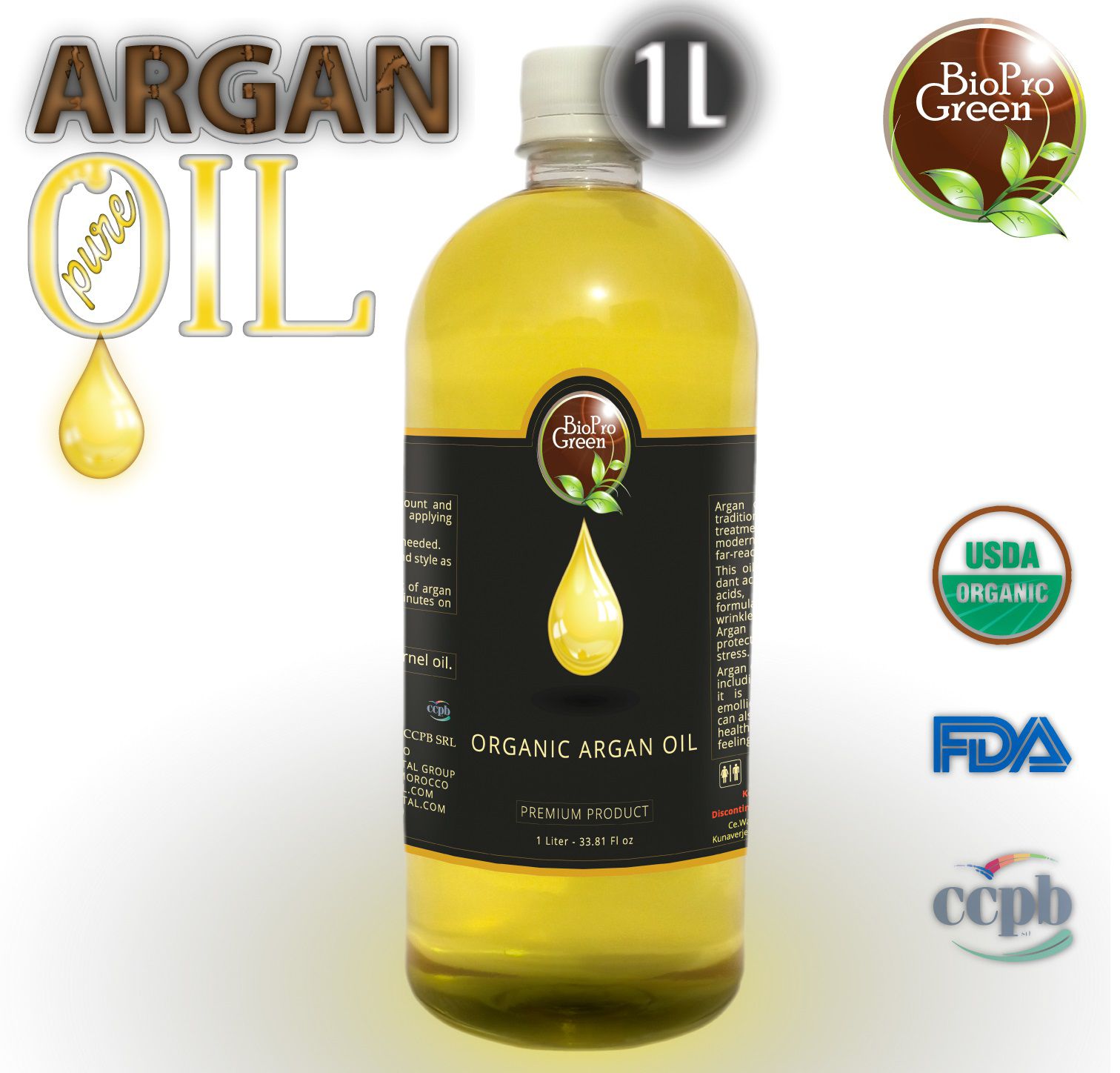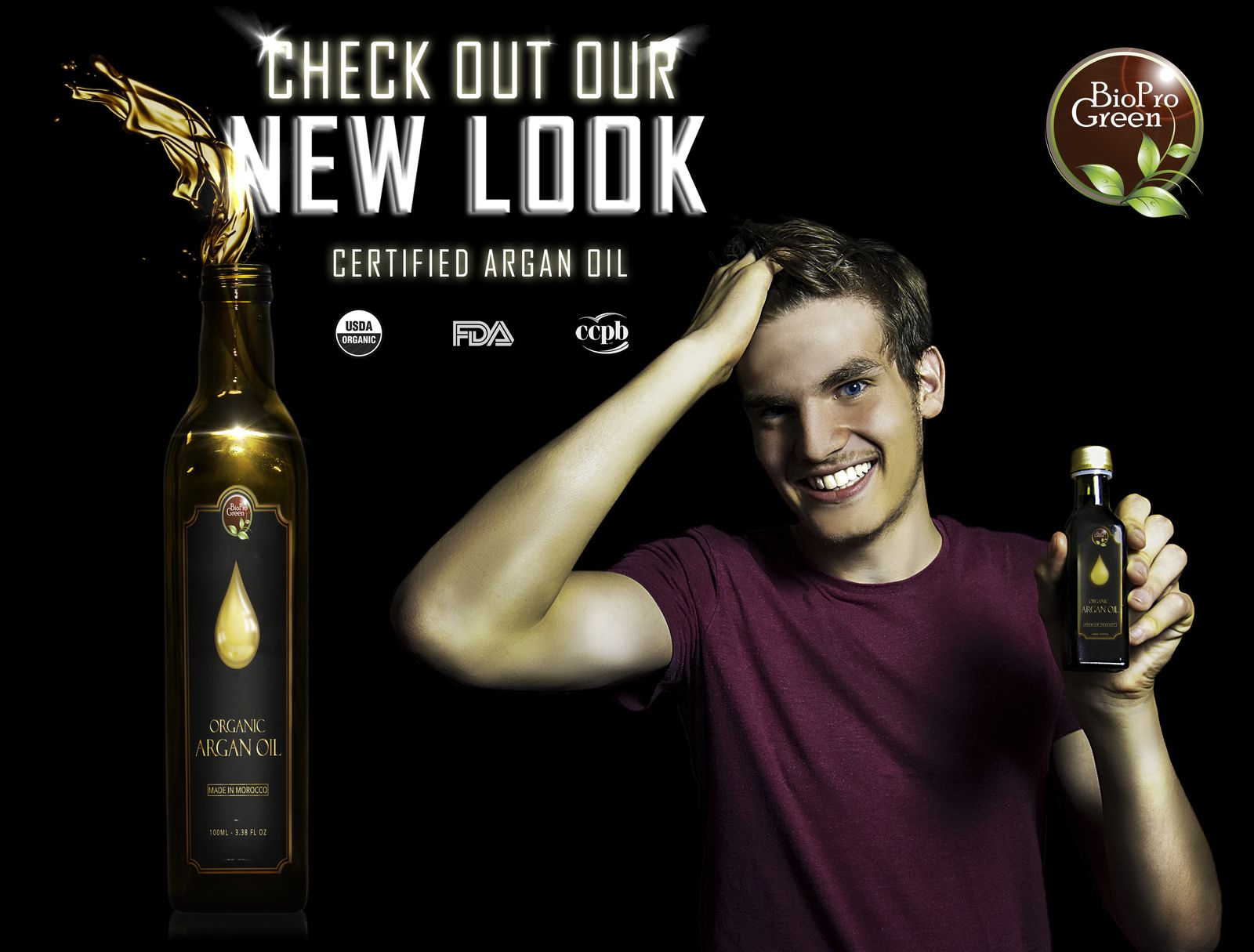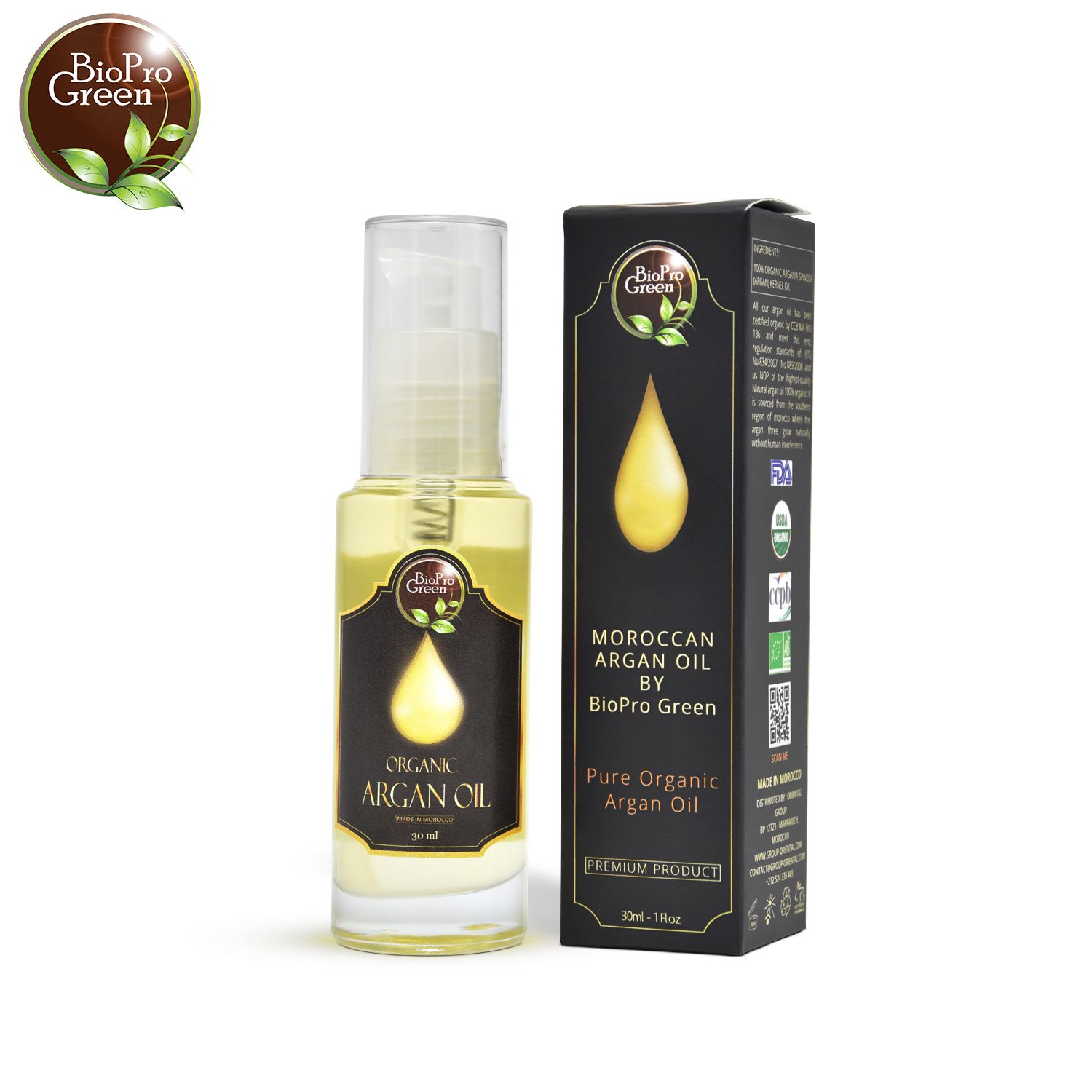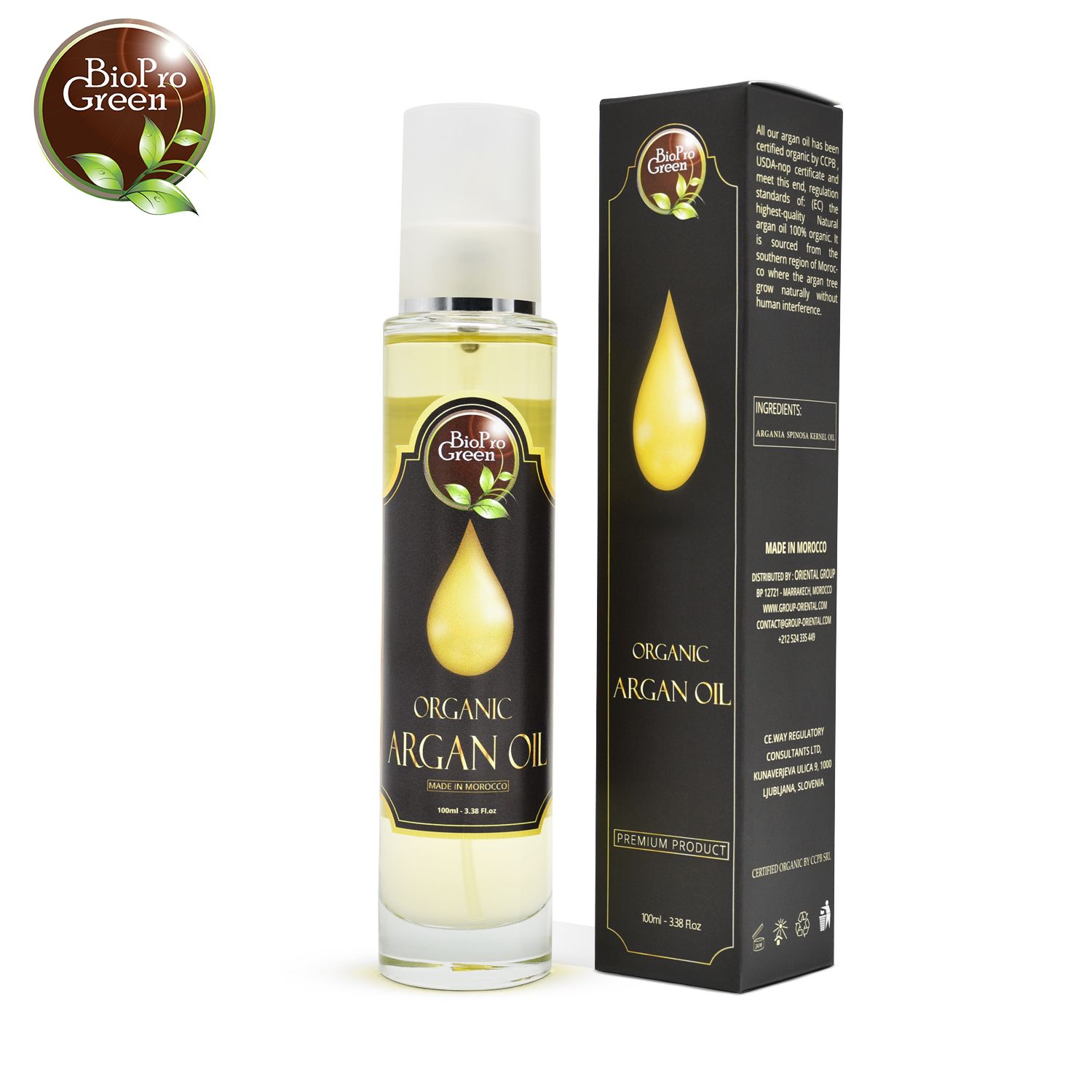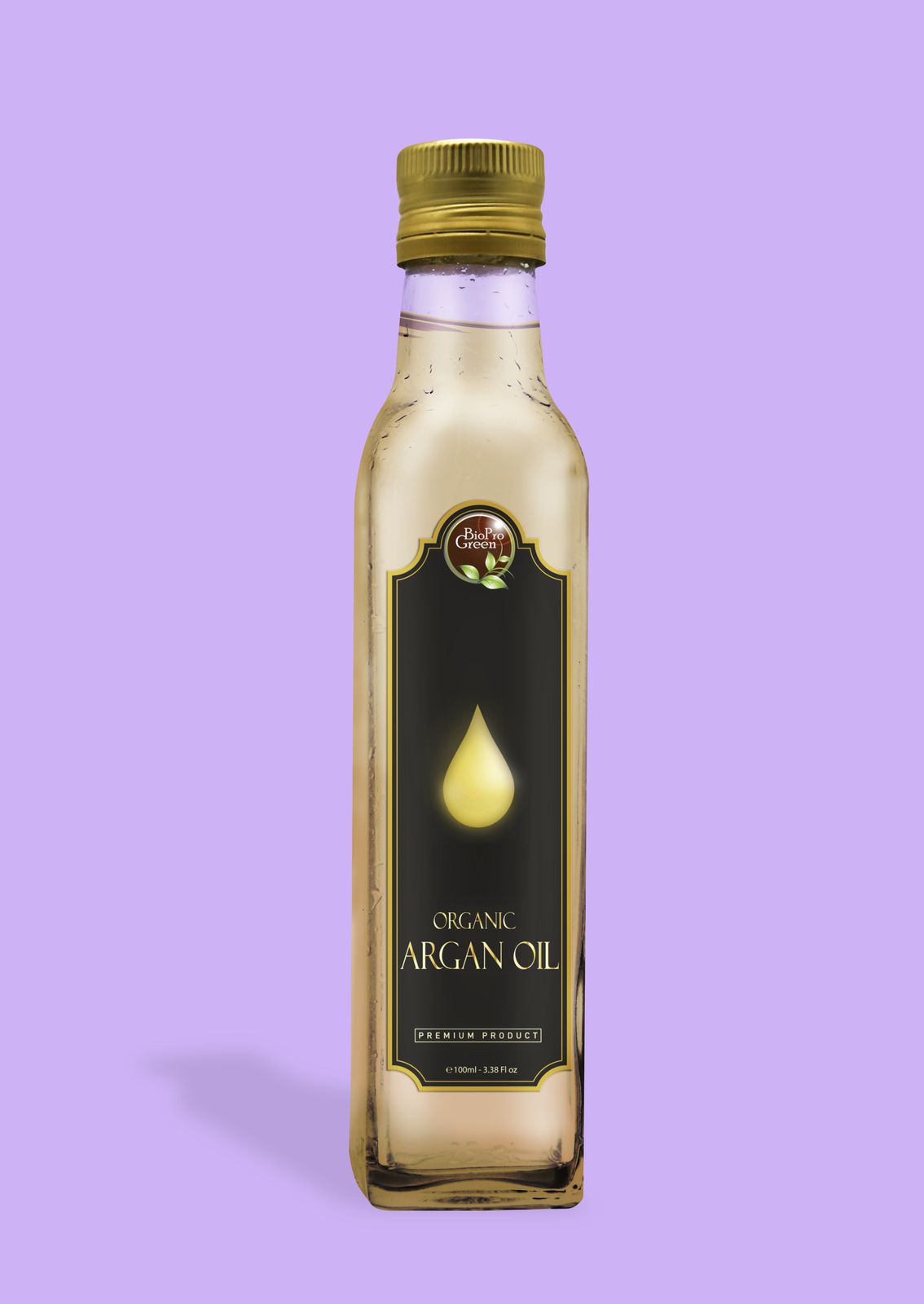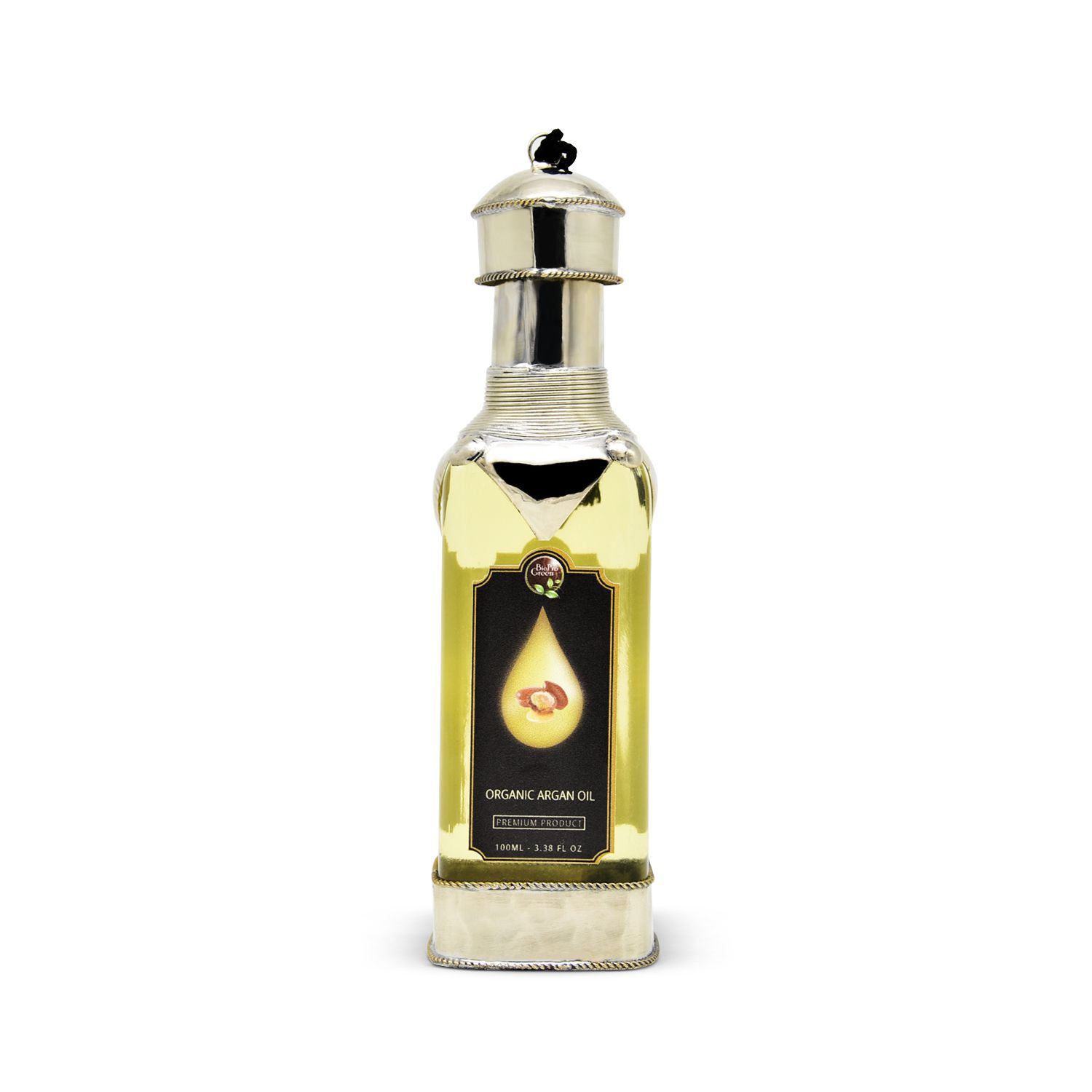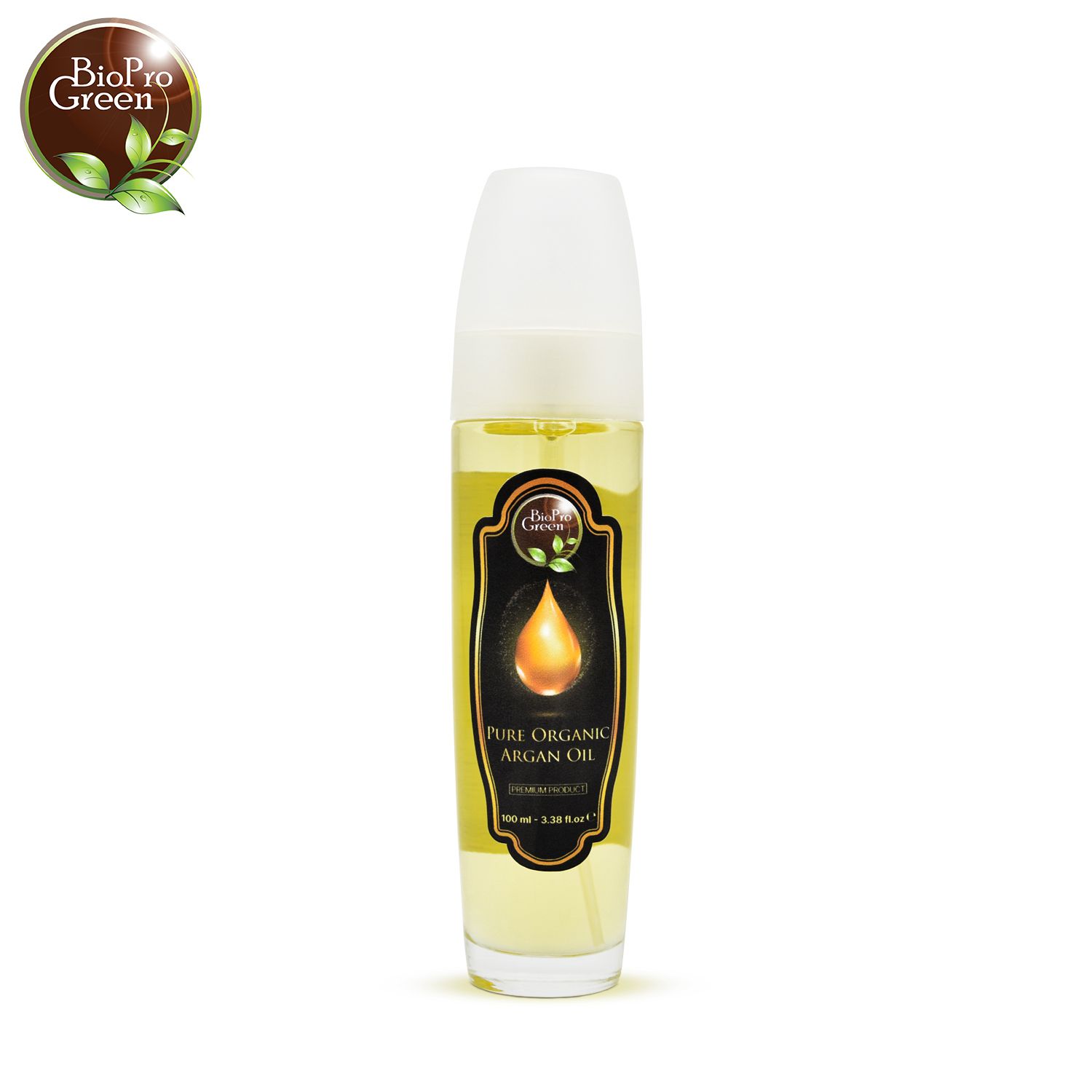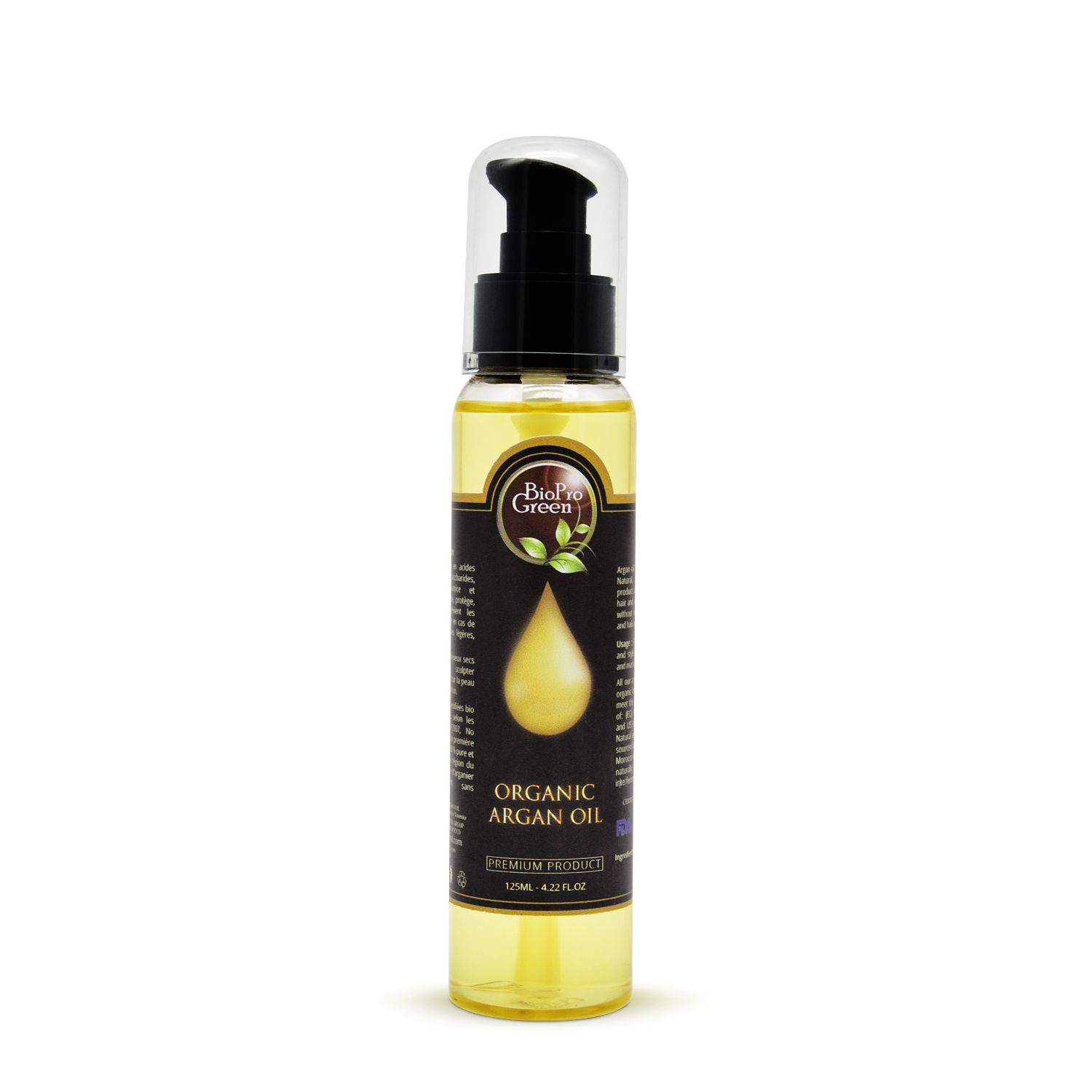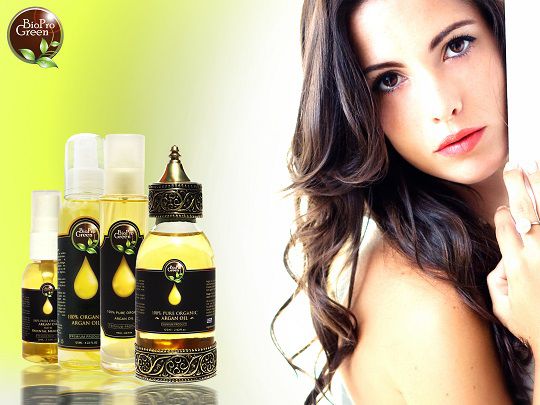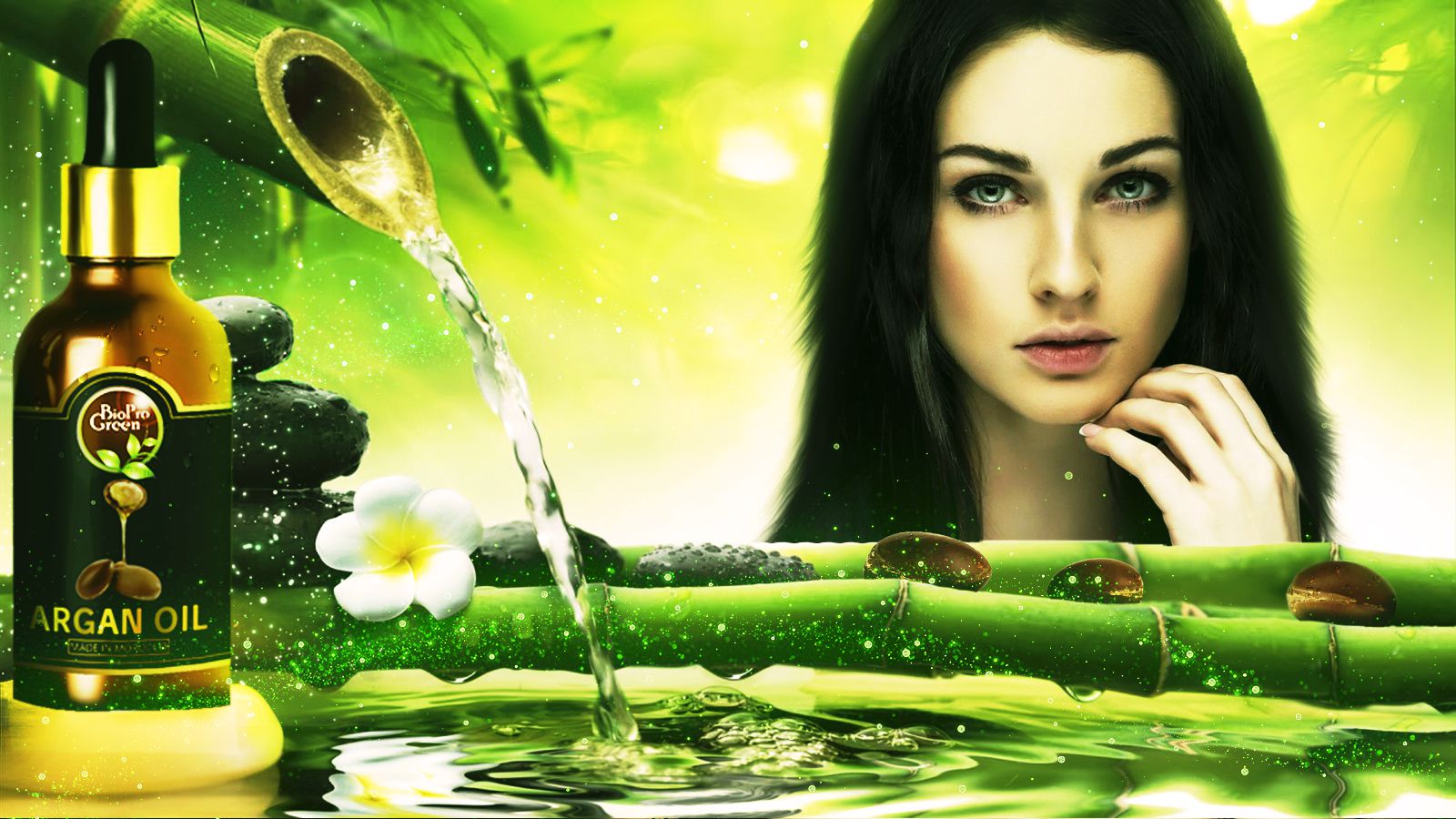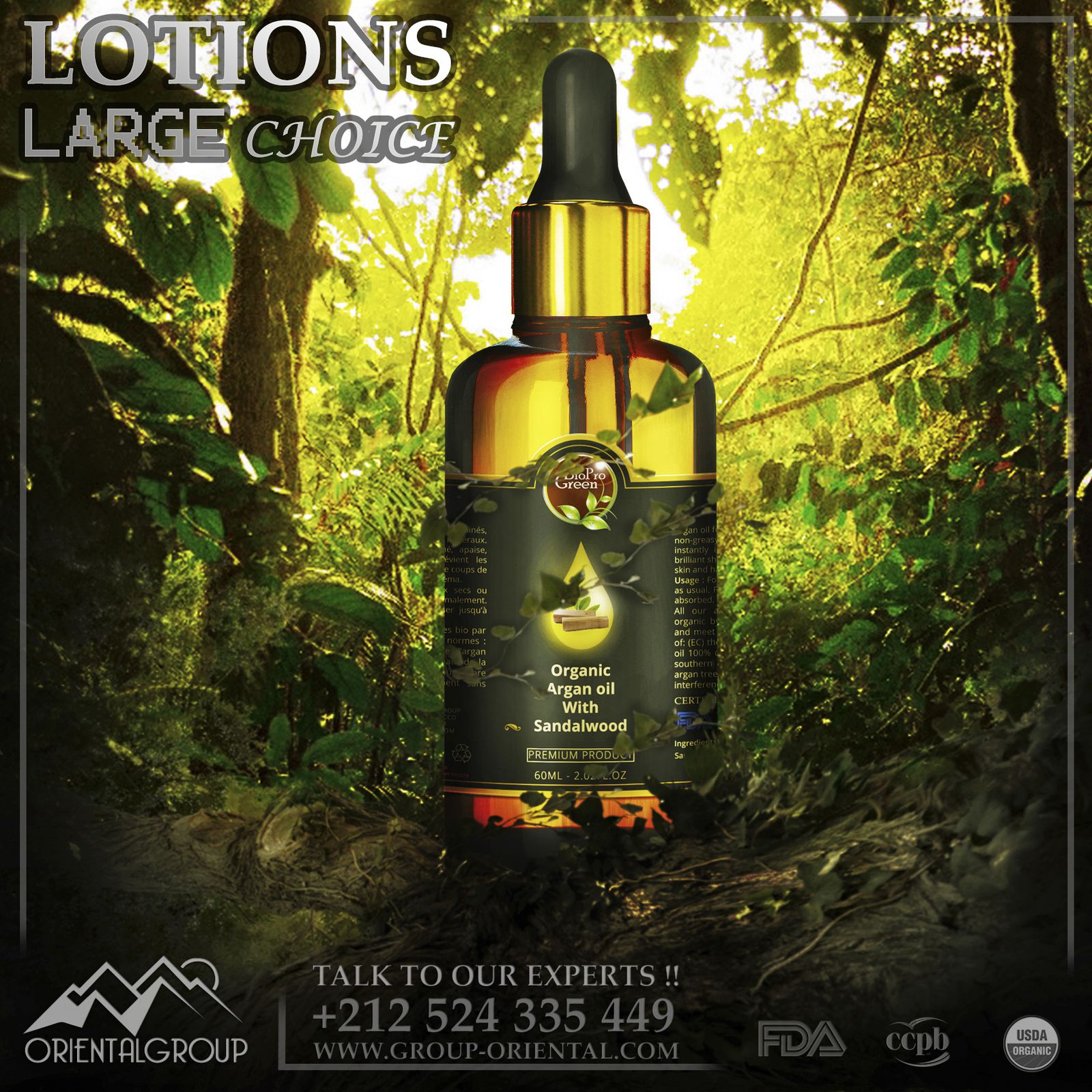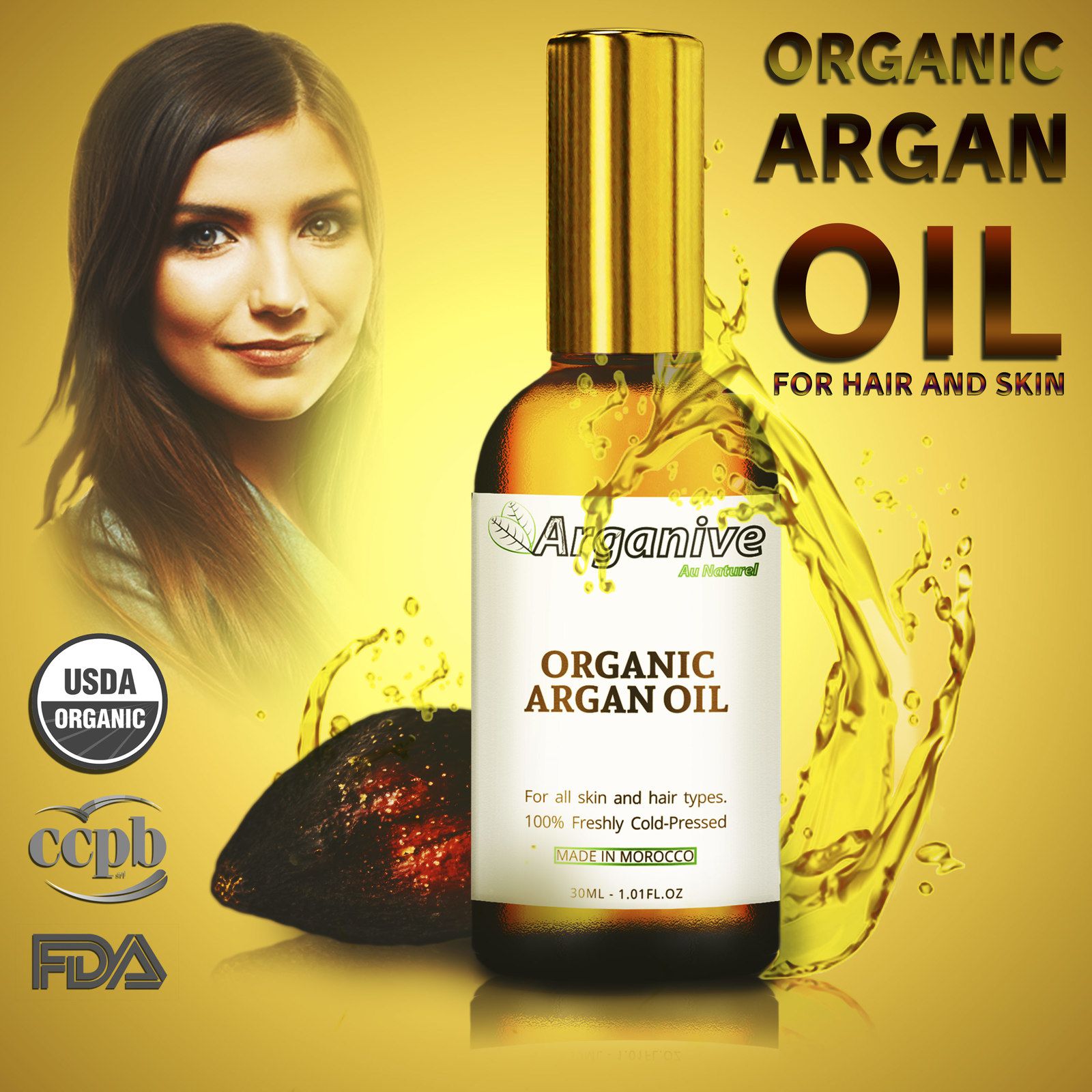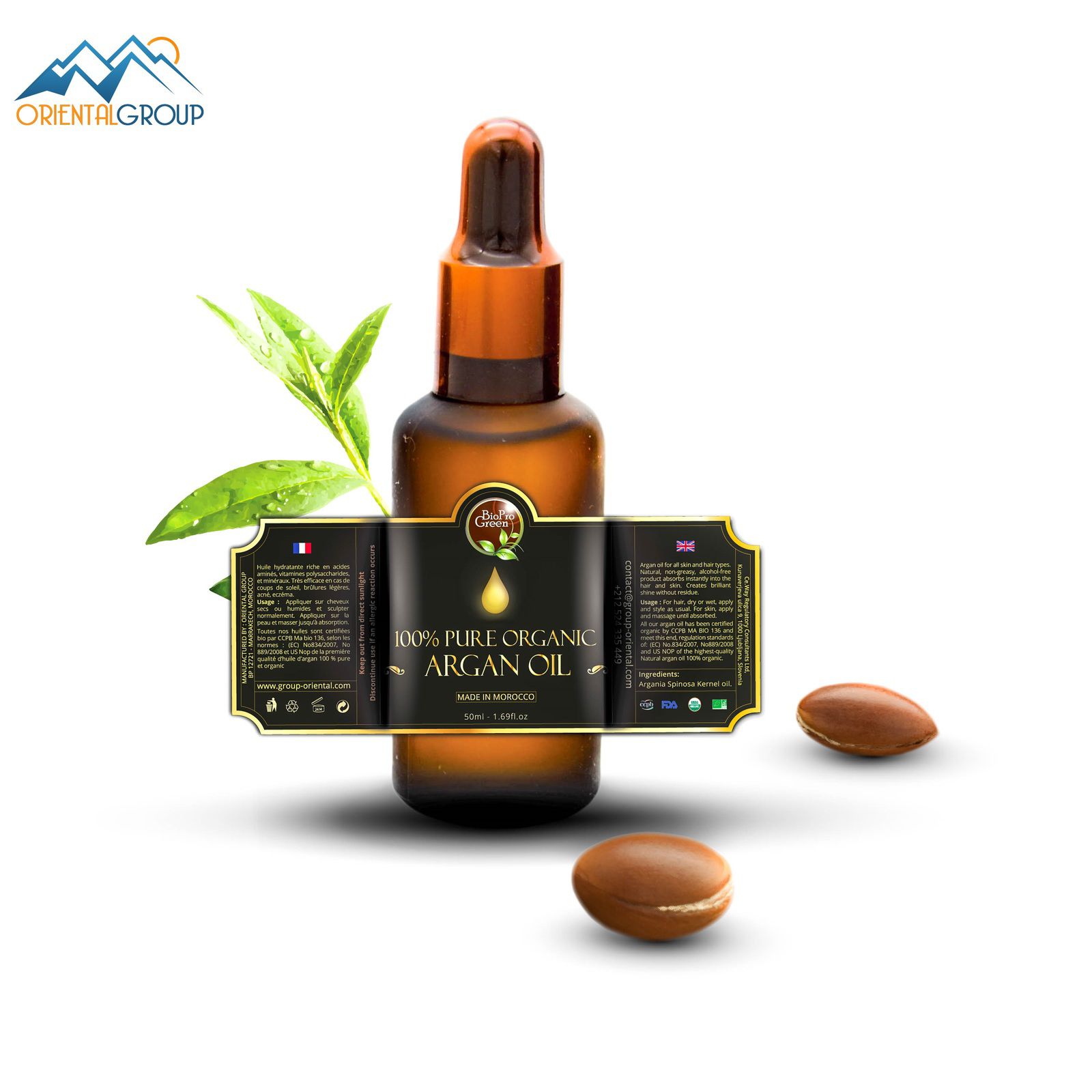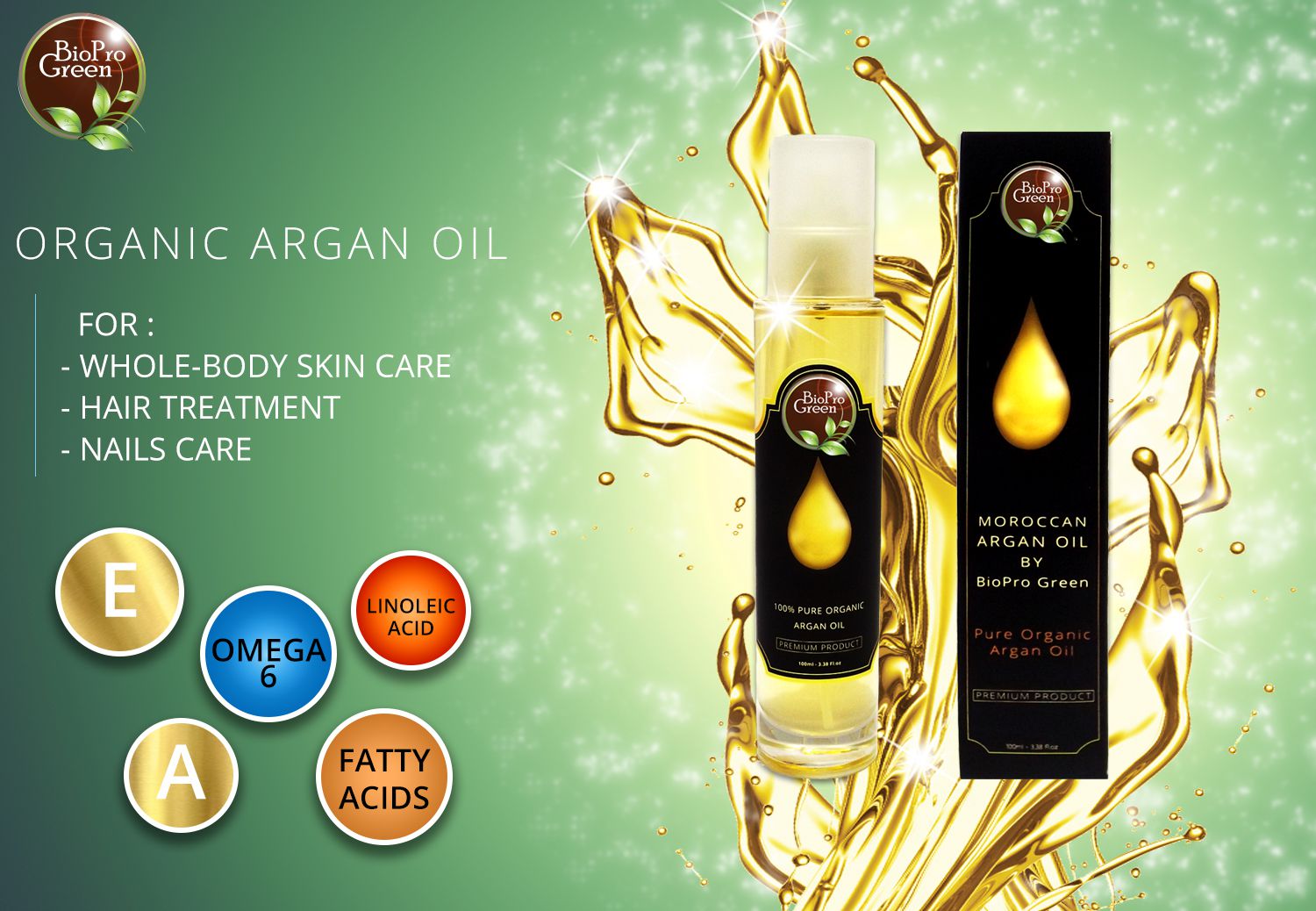 Company Information

Oriental Group
N°200 Lot Elmassar, Z.I Sidi Ghanem
Route de Safi
40 000 Marrakech
MOROCCO
Tel:+212 524 335 449
MOB :+212 600 604 387 (Whatsapp / viber )
Fax:+212 524 457 961
Website : www.group-oriental.com
E-mail : contact@group-oriental.com
Suivez-nous
http://facebook.com/grouporiental
http://twitter.com/grouporiental

1.How can I get some samples?
(1)We are honored to offer you samples. New clients are expected to pay for the courier cost, the samples are free for you, this charge will be deducted from the payment for formal order.
(2)Regarding the courier cost: You can arrange a RPI (remote pick-up) service upon FedEx, UPS, DHL,TNT, etc. To have the samples collected; Or inform us your DHL collection account. Then you can pay the freight direct to your local carrier company.
2.How does your factory do regarding quality control?
Quality is priority! Every worker keeps the QC from the very beginning to the very end
(1)All raw material we used are environmental-friendly;
(2)Skillful workers care every detail in handing the stamping, printing,stitching, packing process;
(3)Quality control department specially responsible for quality checking in each process.
3.Can your factory print or emboss my logo on the goods?
(1)Yes, we can print your logo on the goods or their packing box, for patent protection purpose, a letter of attorney (letter of authorization) shall be provided for the logo.
(2)We usually produce goods based on customer's samples or based on customers' picture, logo, sizes etc detail information design for customers.
​