Argan Oil With Flavor Hair Serum 100% Natural Formula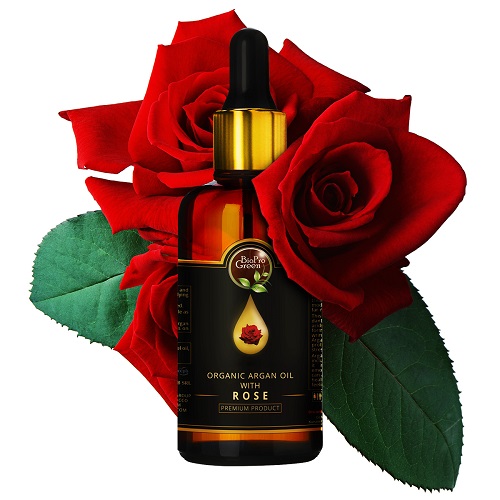 Argan oil is an oil that has been used for thousands of years in Morocco. Recently it has been used in Western countries. It's now the most requested Product in the field of natural cosmetics. The benefits of Argan oil are extraordinary here are some of the benefits:
Argan oil, an anti-wrinkle ally.
Its fatty acids have an interesting action on the suppleness and the elasticity of the skin, and which can delay the appearance of wrinkles and reinforce the cutaneous firmness. They also stimulate cell renewal.
Heal the wounds and repairs your skin.
Argan oil is composed of fatty acids this fatty acid improves healing but it also is very effective on cracks and burns, so it relieves the tightness of dry skin.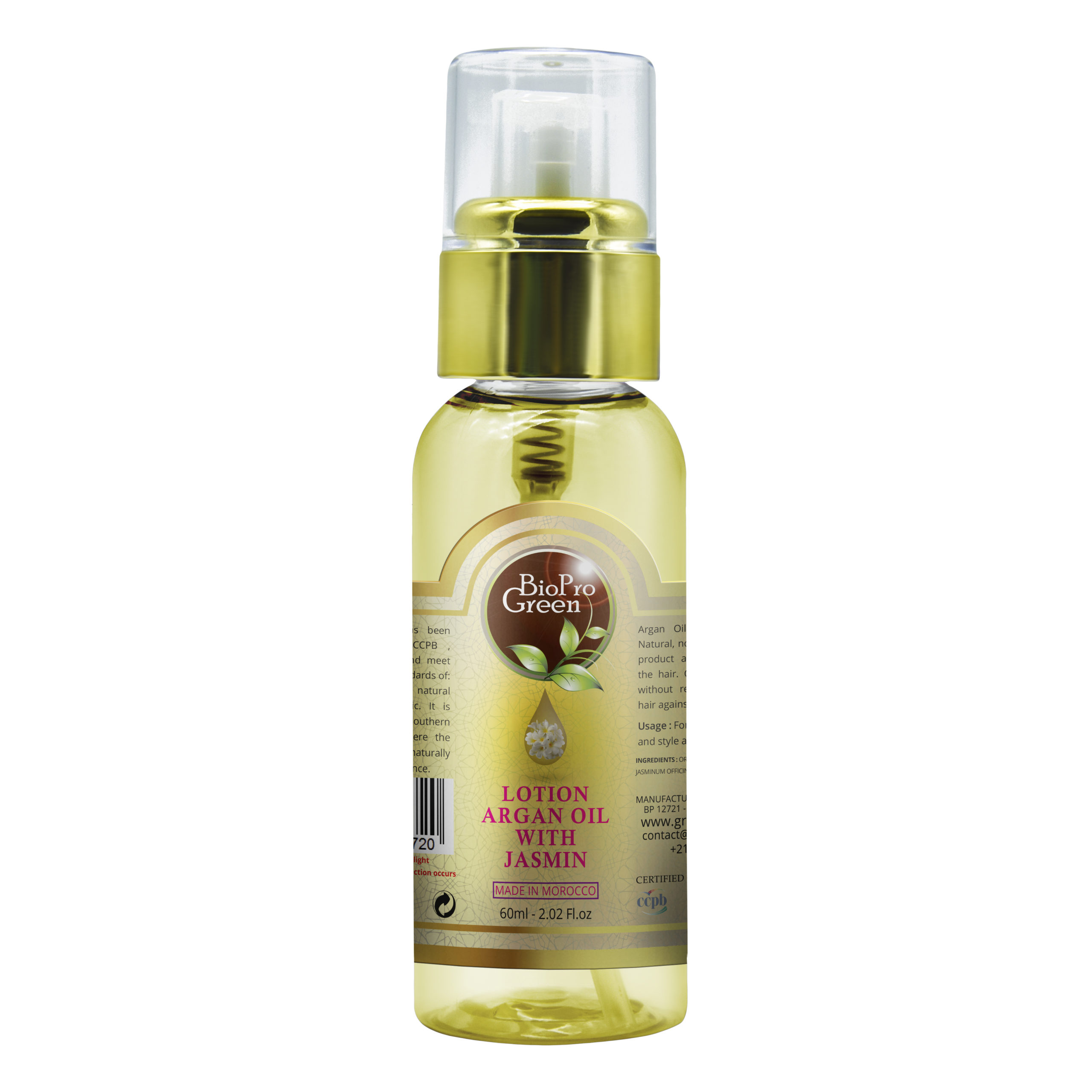 Argan oil fights acne.
Our Argan oil is awesome to fight acne with its antioxidant power, Argan oil allows acne & skin to find their balance, without clogging pores.
Argan oil helps and nourishes the hair.
To take care of your hair this oil is perfect it allows the hair to be nourished and it repairs split ends a few drops with your shampoos in the evening and your hair will find shine and softness in a few weeks.
Using Argan Oil for Perfect Nails.
This Argan oil will strengthen & moisturize your nails and cuticles. It heals their damages. Argan oil will save your nails from nail polishes and polish removers
So we know all the benefits of Argan oil but some people can not stand the smell of Argan oil that's why in Oriental Group Cosmetics we offer Argan oil with different flavors:
– rose flavor
– Eucalyptus flavor
– Arnica Montana flavor
– Rosemary flavor
– Lavender flavor
– Cinnamon flavor
– Mint flavor
– Aloe Vera flavor
– Lemon flavor
– Grapefruit flavor
– Jasmine flavor
– Gardenia flavor
– Musk flavor
– Amber flavor
– Red Thyme flavor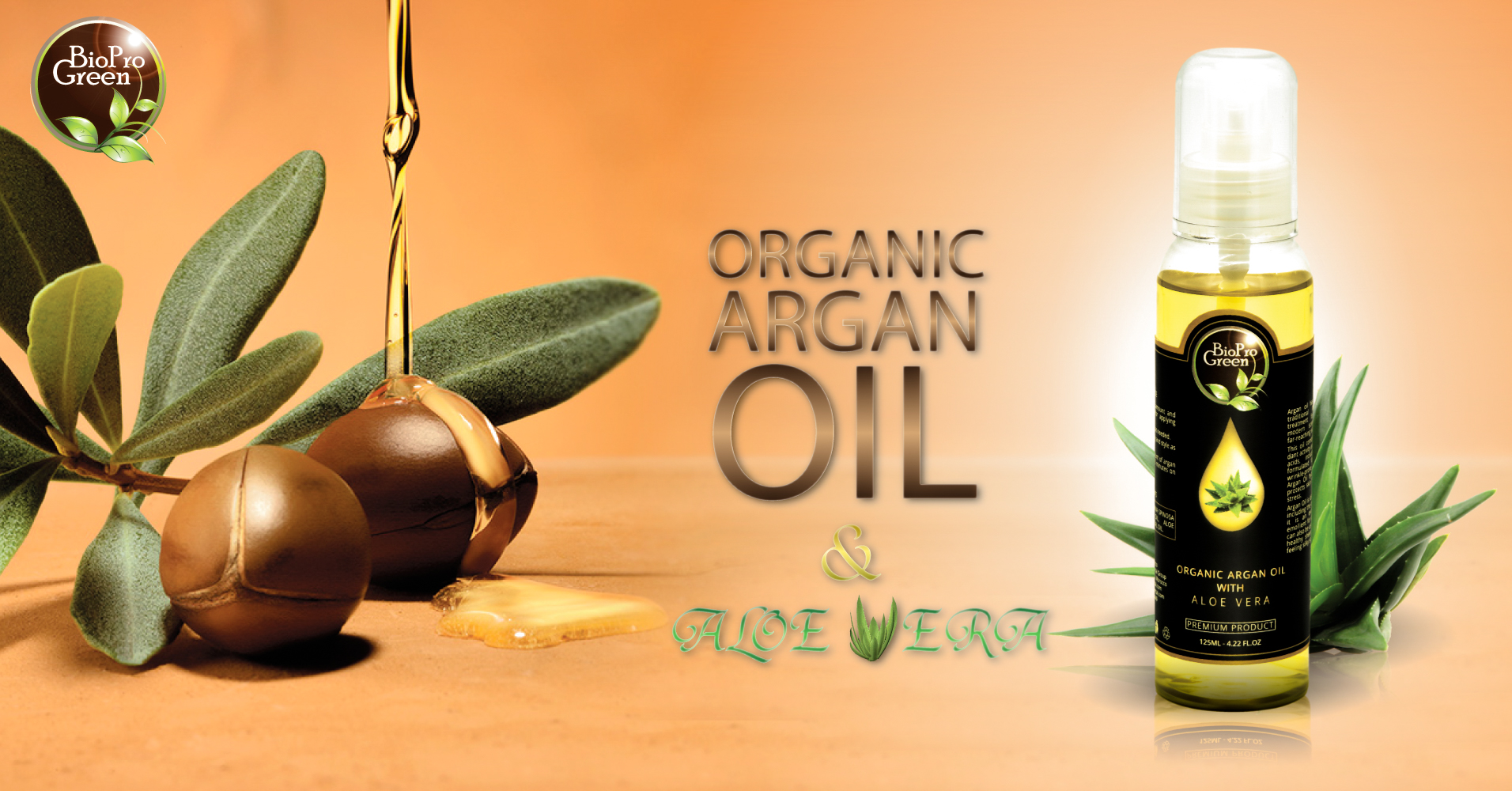 At Oriental Group, we provide you with the best perfumed Argan oil lotions available on the market right now Place your order today, whether in bulk, in bulk, or in individual pieces. We will provide the requested quantity with the highest quality possible! And since we deal with companies most of the time, we are more than happy to offer a private label service for customers who want to resell the product in their home country. We are open to any business partnership opportunity.
Quick Details:
Min. Order Quantity of argan oil: 5 Liter
Supply Ability of argan oil: 20000 Liter/Liters of argan oil per Week
Port: FOB Casablanca /Tanger MED / Agadir
Payment Terms: L/C,T/T, ,Western Union,MoneyGram/Paypal
Certification: MSDS, CCPB /NOP USDA PROGRAM
Oriental Group
N°200 Lot Elmassar,Sidi Ghanem Industrial Estate
Route de Safi,
40 000 Marrakech,
MOROCCO
Tel: +212664511967
MOB : +212600604387
Contact Us:
Website: https://www.bioprogreen.com/en/
Facebook: https://www.facebook.com/bioprogreenMorocco
Twitter: https://twitter.com/BioProGreen_MR
Pinterest: https://www.pinterest.fr/bioprogreenmorocco/