Atlas Cedar 
Description
Atlas cedar tree is native to North Africa and atlas cedar oil is extracted from the wood of this tree. Atlas cedar essential oil has a typical but pleasant woody smell and has a lot of properties like anti-septic, anti-inflammatory, anti-spasmodic, astringent, and sedative. Bioprogreen presents absolutely 100% pure and organic atlas cedar oil that can be used for various purposes.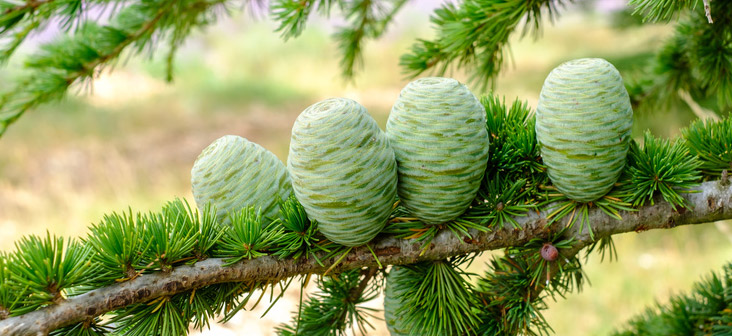 Benefits
cedar oil has a lot of benefits, some of them are listed below:
This oil is effective against skin irregularities like eczema, acne, and psoriasis.
Due to its antiseptic nature, it can be used to treat minor cuts, wounds, bruises, and blisters.
It is anti-fungal which means it can effectively treat fungal infections.
It is anti-inflammatory as well and can relieve pain from sore muscles and arthritis.
It's good for your hair as well as promotes hair growth and soothes an itchy scalp.
Inhalation of atlas cedar oil gets rid of stress and anxiety and makes you calm and peaceful, it induces sound sleep as well.
It can provide relief from cough and congestion as well.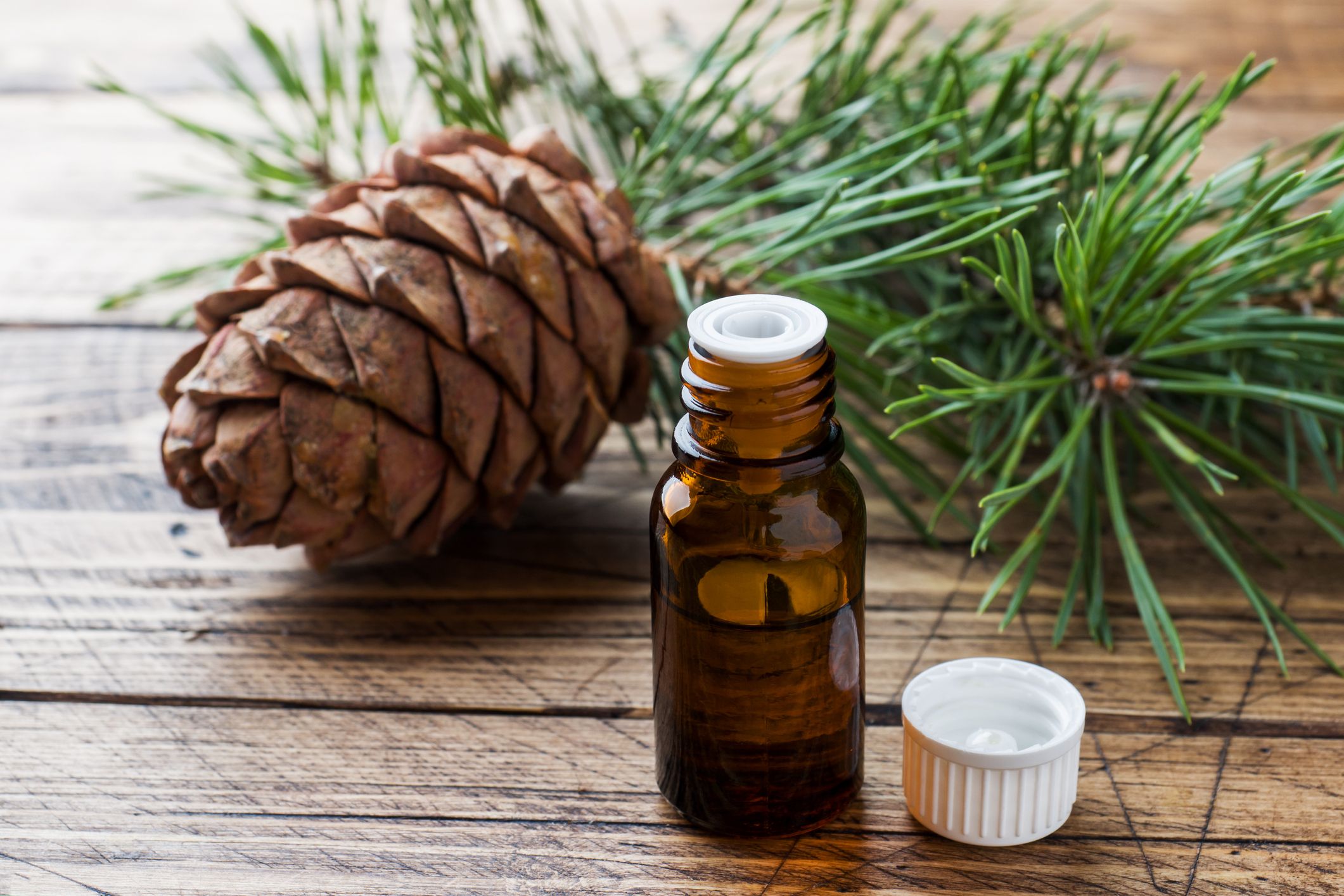 How to use
Massage

with this oil

 onto the affected area to get relief from the symptoms.

This

oil has a strong scent so you can inhale and diffuse it as well for aromatherapy.
Oral consumption of atlas cedar oil is not safe.
Bioprogreen Morocco is an authentic producer and wholesale dealer of organic cosmetics like essential and vegetable oils, natural soaps, and floral water. Worldwide delivery is provided on the orders above the quantity of 50 pieces and a discount can be availed on ordering more than 200 pieces. Bioprogreen atlas cedar essential oil is available for delivery in customized packaging (glass, aluminum, plastic, etc.) and quantity (starting from 10ml).  Also, personalized designing can also be availed if you want to launch your own brand, with a minimum order of 100 pieces.
BioProGreen Morocco is a Moroccan company operating in the field of export and wholesale. we market a wide range of aromatic and medicinal plants, essential oils, vegetable oils, perfume.
N°200 Lot Elmassar,Sidi Ghanem Industrial Estate
Route de Safi,
40 000 Marrakech,
MOROCCO
Tel: +212664511967
MOB : +212600604387
Contact Us:
Website: https://www.bioprogreen.com/en/
Facebook: https://www.facebook.com/bioprogreenMorocco
Twitter: https://twitter.com/BioProGreen_MR
Pinterest: https://www.pinterest.fr/bioprogreenmorocco/