Massage Oil Relaxing Organic Argan Oil Massage Healthy Care Relaxing Massage Serum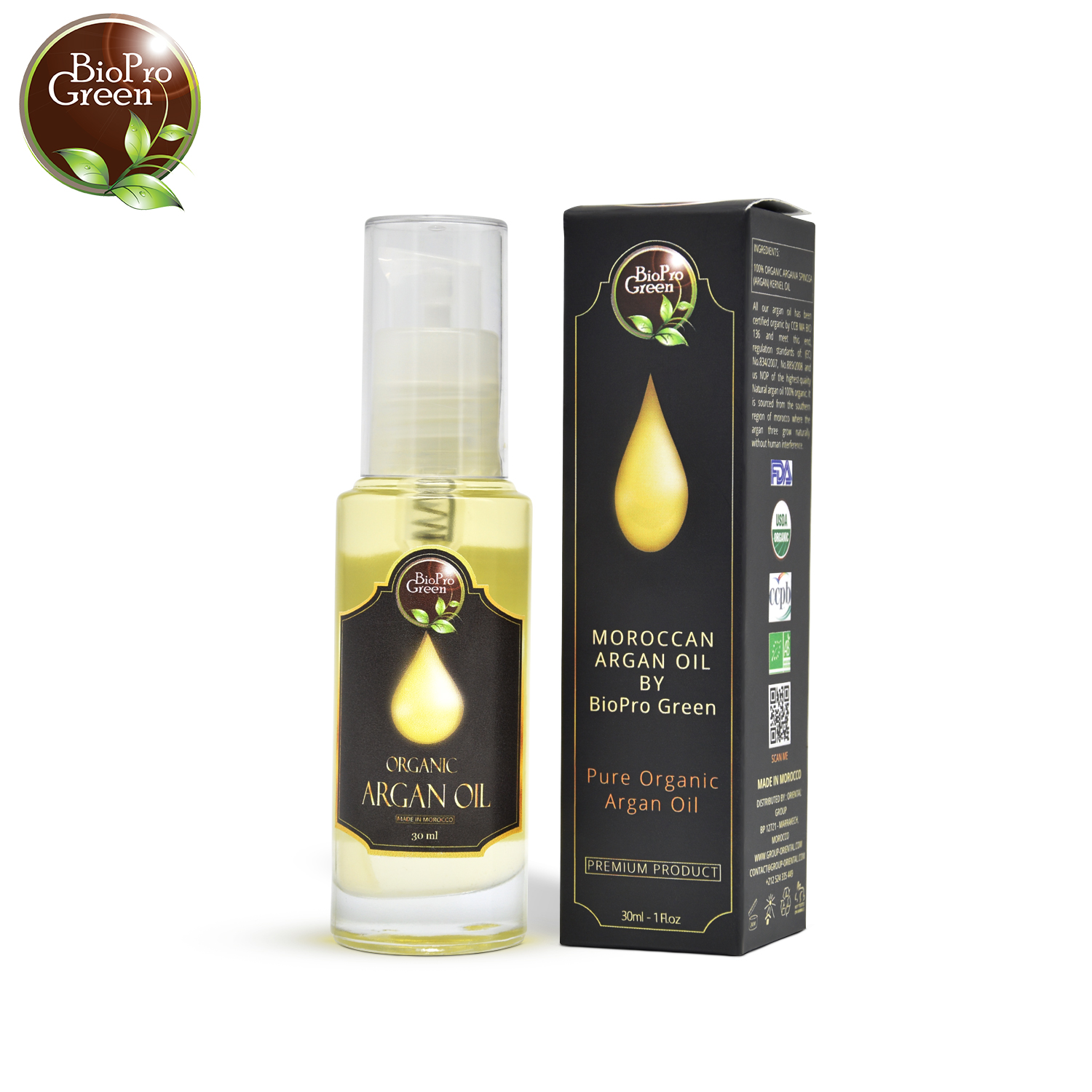 Are you looking for the perfect way to relax? Our massage relaxant Argan oil will help you to do just that! It's time to feel relaxed with our sweet massage relaxant Argan oil that is enriched with highly nutritious ingredients, making it the perfect massage oil for sore muscle relief, relaxation & stress relief. Our Argan oil is great for body massage, sports or athletic massage, relaxing massage, and more.

Give a great massage
Next time you have a sore muscle, try massaging it with argan oil. Since argan oil is known as a dry oil, the body will absorb it quickly, making it perfect, because it won't be too sticky or greasy—and it will provide all those extra argan oil benefits! Enlist your partner and treat each other to a massage session. Flying solo? Treat yourself with simple self-massaging moves.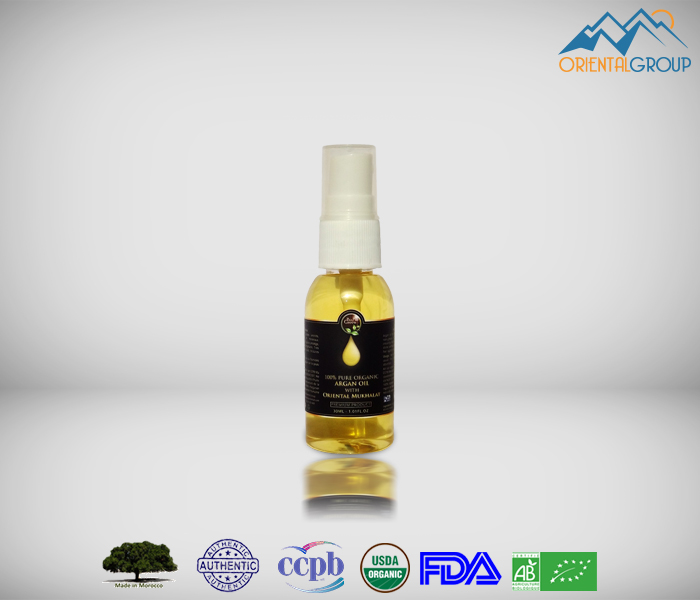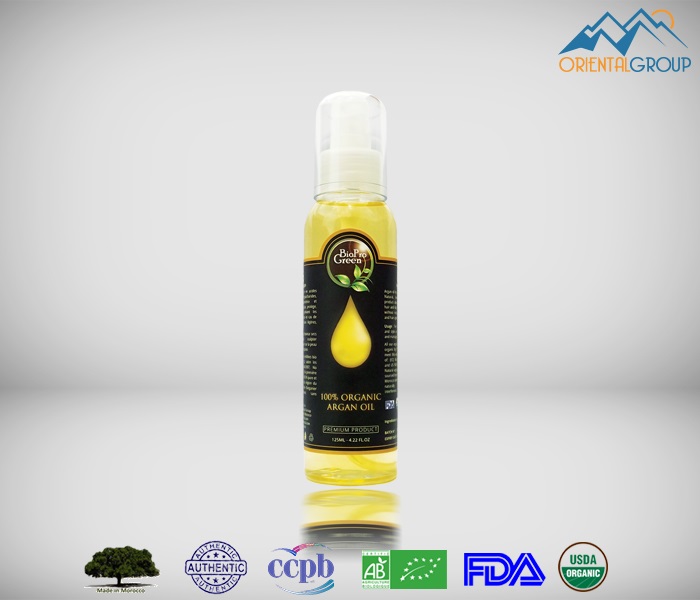 Thanks to its many positive qualities, Pure Argan oil scores high in cosmetics, because Argan oil is one of the most nourishing oil types that exist. Argan oil is packed with, among others, vitamin E, antioxidants, and essential fatty acids. These ingredients are very beneficial for the skin. Moreover, the oil is pleasantly warm when it comes into contact with the body, pure argan oil has a mild and natural scent and penetrates the oil deep into the skin.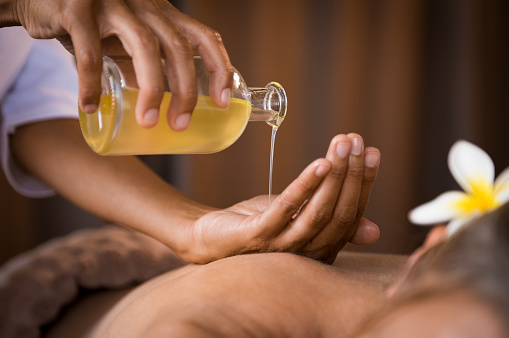 Min.Order Quantity : 5 Liter
Supply Ability: 1000 Liter/Liters per Week
Port: FOB Casablanca /Tanger MED / Agadir
Payment Terms: L/C,T/T, ,Western Union,MoneyGram/Paypal
Certification: MSDS, CCPB /NOP USDA PROGRAM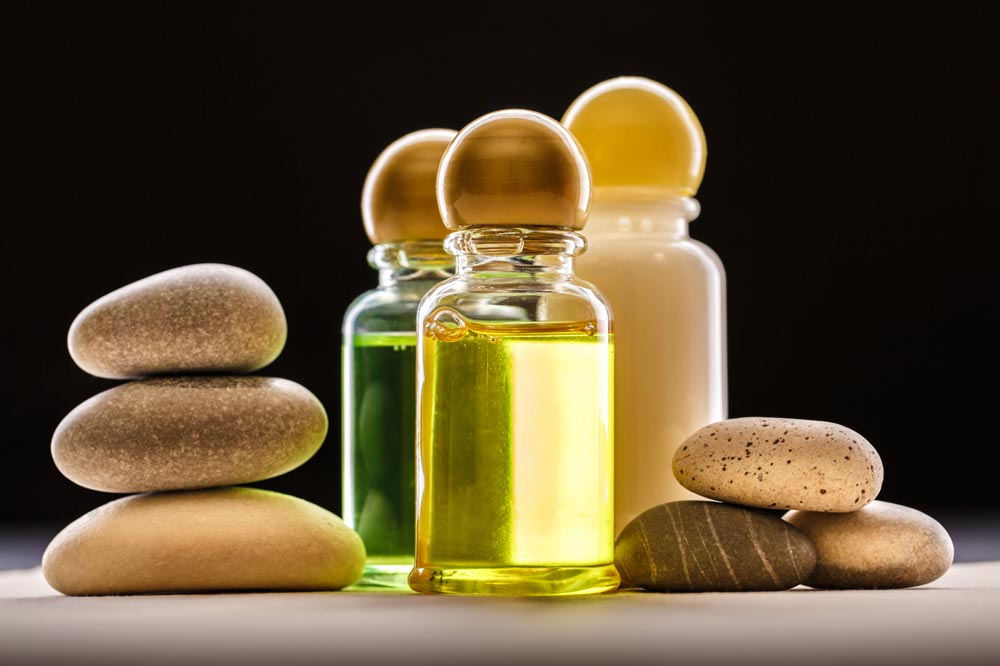 Oriental Group
N°200 Lot Elmassar,Sidi Ghanem Industrial Estate
Route de Safi,
40 000 Marrakech,
MOROCCO
Tel: +212664511967
MOB : +212600604387
Contact Us:
Website: https://www.bioprogreen.com/en/
Facebook: https://www.facebook.com/bioprogreenMorocco
Twitter: https://twitter.com/BioProGreen_MR
Pinterest: https://www.pinterest.fr/bioprogreenmorocco/