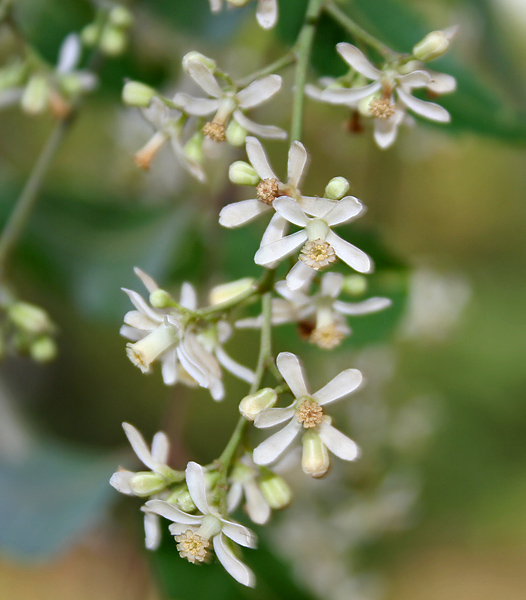 Neem Vegetable Oil
At BIOPROGREEN, we pride ourselves on offering a progressive and enriching source of oils that can be used as Neem Vegetable Oil, cooking products, topical solutions and more.
It can be used for a wealth of different uses for people, including:
It's one of the most powerful natural insect repellents on the planet. Save yourself storage space and use this natural, more reliable solution than anything that comes in a can or a spray bottle.
Uses
Used for skin care and skin problems to help alleviate the pain, to calm down any form of inflammation involved.
Vegetable oil's power
However, we would like to make clear that while Neem Vegetable Oil is one of our most powerful and popular oils to sell, it's also one of the most potent oils that are in use today.
Conclusion
The power of Neem Vegetable Oil is also what makes it quite dangerous. Make sure that you do so to give yourself the best chance of keeping everyone safe.
Quick Details
Min.Order Quantity : 1 liter
Supply Ability: 2000 Liter/ Liters per Week
Port: Casablanca /Tanger MED / Agadir
Payment Terms: L/C,T/T,Western Union,MoneyGram,PAYPAL
Packaging & Delivery
Packaging Details : 40ml, 60ml, 100ml ,125ml, in PET plastic bottle with pump 250ml, 500 ml, 1Liter, 10 Liters, 20 liters, 25 liters ,33 Liters in drum with cap Vegetable Oil can be 40ml, 60ml, 100ml ,250ml, 500 ml in amber or trasparent glass bottle with cap.
Delivery Time: 15 days after confirmation of all detaills and deposit
Place of Origin: Morocco
Processing type: Vegetable Oil
Form : Oil
Use: Body, Face and hair
Supply Type: OBM (Original Brand Manufacturing)
Brand Name: BioProGreen or private labeling
Price: Ex-work
Cultivation type: Organic
Main Ingredient: Neem
FOB Price :Contact US
Product available in private labeling contact us for more informations : BioProGreen