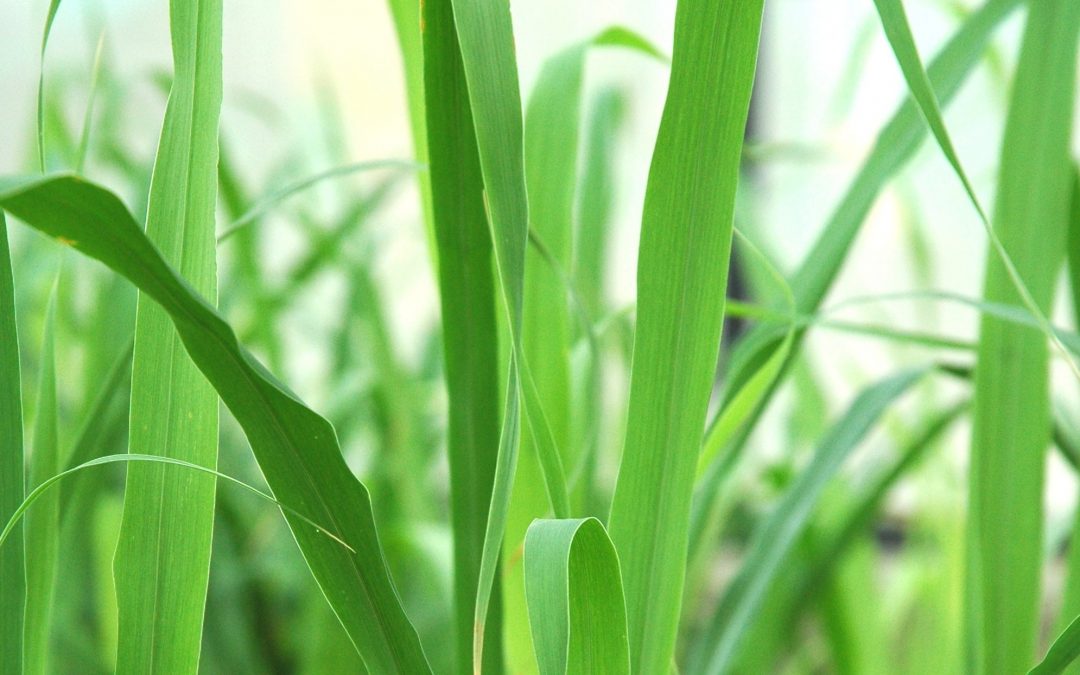 Citronella Essential oil is steam distilled from the leafy parts of the citronella plant. Thanks to its fresh, welcoming aroma, Citronella oil is a common element in perfumes and cosmetic products
Health Benefits of CITRONELLA ESSENTIAL OIL
Antibacterial
Components just like methyl isoeugenol and a few others which are present in this particular essential oil are accountable for this particular property. They kill bacteria as well as hinder any further bacterial development in the body. This is particularly useful in dealing with infections in wounds, along with the colon, urethra, urinary bladder, stomach, intestines, urinary tracts, prostate, and kidneys.
Benefits for the digestive system
Health benefits of citronella essential oil are extremely serious. The oil works well for eliminating worms health benefits of Citronella oil from the stomach and intestines. It is just a natural de-worming solution for the body. Additionally, the oil boosts appetite as well as encourages urine production, therefore serving as an effective natural diuretic. The oil will help with solving the problem of water retention. Muscle spasms within the stomach could be controlled with the aid of this oil.
Antidepressant
This oil combats depressive disorders and provides rest from anxiety, sadness, and negative feelings. It induces a fresh, happy feeling as well as hope.
Benefits for pain relief
This Oil helps to reduce pain in bones and joints. The easiest method to utilize the oil is usually to add three drops of citronella oil to a carrier oil and massage on the painful joints. This oil may also be used to lessen muscle pains. It includes a warming effect that relieves cramps as well as spasms within the muscles. also its an extremely efficient spasmodic helping in providing rest from stomach cramps as well.
It can be used for hypertension
Citronella Oil for Hypertension this oil has been utilized in Latin folk medicine to deal with hypertension. This prompted a team of researchers from Brazil to check the oil's cardiovascular effects on rats. Their research demonstrated at lower doses the rats experienced hypotension (opposite of hypertension) and vasorelaxation. This implies researchers saw relaxations of blood vessels as well as lowering of blood pressure as citronella oil was introduced to the rats. Whilst trials haven't been examined on humans, the researchers are confident similar results will probably be observed.
Antiseptic
The antiseptic qualities of the essential oil fight infections in wounds, along with the urinary tracts, urethra, prostate, and kidneys, whilst simultaneously safeguarding them from being sepsis.
Benefits for the mind and brain
Citronella essential oil is really a known antidepressant. It is known to raise moods, remove feelings of depression and anxiety, decrease mental fatigue as well as promote happy feelings. The oil is known to encourage hope in people, that have an incredibly therapeutic effect on the mind. The oil provides mental stability as well as balance. Therefore, it will help in better decision making by bringing clarity in thought.

Quick Details
Min.Order Quantity : 1 Liter/Liters
Supply Ability: 2000 Liter/Liters per Week
Port: Casablanca /Tanger MED / Agadir
Payment Terms: L/C,T/T,Western Union,MoneyGram,PAYPAL
Packaging & Delivery
Packaging Details : 40ml, 60ml, 100ml ,125ml, in PET plastic bottle with pump 250ml, 500 ml, 1Liter, 10 Liters, 20 liters, 25 liters ,33 Liters in drum with cap essential Oil can be 40ml, 60ml, 100ml ,250ml, 500 ml in amber or trasparent glass bottle with cap.
Delivery Time: 15 days after confirmation of all detaills and deposit
• Place of Origin: Morocco
• Processing type: Cold pressed
• Form : oil
• Use: Body, Face and hair
• Supply Type: OBM (Original Brand Manufacturing)
• Brand Name: BioProGreen or private labeling
• Price: Ex-work
• Cultivation type: Organic
• Main Ingredient: Citronella
• FOB Price :Contact US
Product available in private labeling contact us for more informations : BioProGreen