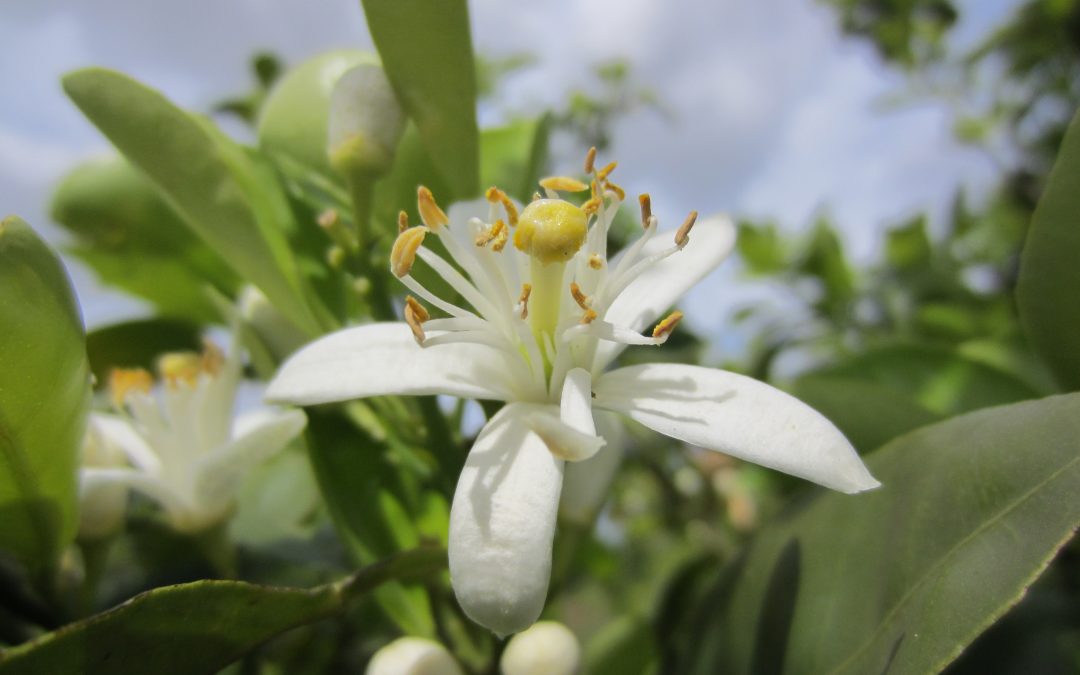 Orange essential oil is probably the best aromatics for the newbie. Apart from lending an excellent ambiance to the environment, orange oil is actually completely foolproof to utilize. It combines well many different essential oils, in addition, softens as well as warms up the blend. Additionally, It's user-friendly by nature and cheap to keep on hand. Historically, oranges have been related to generosity as well as gratitude and displayed innocence as well as fertility. 
Health Benefits of ORANGE ESSENTIAL OIL
Antispasmodic
Spasms can lead to many irritating or even serious issues which include constant coughing, convulsions, muscle cramps and extreme diarrhea. To prevent these effects, spasms should be treated early or prevented entirely. 
Sedative
When you really need to cool down after a hard day at the office or even are susceptible to inflammation of any kind, you need to reach for a natural sedative that can help you to relax. The artificial sedatives or drugs available on the market are mainly tranquilizers based on narcotics like opium and other synthetic forms.
Aphrodisiac
Orange essential oil has got mild aphrodisiac qualities. Systematic and regular use cure problems like frigidity, erectile problems, impotence, lack of interest in sex, as well as decreased libido.
Anti-inflammatory
Orange essential oil offers quick and efficient rest from inflammation, whether internal or external. regardless of the reason, whether it's extreme consumption of spices, fever, infections, negative effects of antibiotics, gas, ingestion of toxic substances, or even narcotics.
Cholagogue
It encourages secretions from all of the suitable glands, including the exocrine and endocrine. Therefore, it really is commonly used to enhance menstruation, lactation, digestive juices, bile, hormones as well as enzymes.
Antiseptic
Wherever there exists a cut or even abrasion, there's always the possibility of the wound becoming septic as a result of bacterial infection. This is much more likely once the wound occurred from an iron object because then there remains an opportunity of it becoming infected by tetanus germs. Essential Oil of Orange might help people prevent both septics.
Antidepressant
The very odor of orange essential oil reminds you of happy moments as well as brings pleasant thoughts to mind. That's the reason this oil is so commonly used in aromatherapy. It generates a happy, relaxed feeling and functions as a mood lifter.

Quick Details
Min.Order Quantity : 1 Liter/Liters
Supply Ability: 2000 Liter/Liters per Week
Port: Casablanca /Tanger MED / Agadir
Payment Terms: L/C,T/T,Western Union,MoneyGram,PAYPAL
Packaging & Delivery
Packaging Details : 40ml, 60ml, 100ml ,125ml, in PET plastic bottle with pump 250ml, 500 ml, 1Liter, 10 Liters, 20 liters, 25 liters ,33 Liters in drum with cap essential Oil can be 40ml, 60ml, 100ml ,250ml, 500 ml in amber or trasparent glass bottle with cap.
Delivery Time: 15 days after confirmation of all detaills and deposit
Place of Origin: Morocco
Processing type: Cold pressed
Form : oil
Use: Body, Face and hair
Supply Type: OBM (Original Brand Manufacturing)
Brand Name: BioProGreen or private labeling
Price: Ex-work
Cultivation type: Organic
Main Ingredient: ORANGE 
FOB Price :Contact US
Product available in private labeling contact us for more informations : BioProGreen