Moroccan Ghassoul Clay is a natural beauty product. It has been using for centuries. It's used for the beautification of skin as well as hair.
Moroccan clay is a mined ingredient found in the Atlas Mountains. This clay is reddish-brown in color. Moroccan Ghassoul is not a homemade process, its produce entirely by the process. It helps to remove dark spots on the skin and skin tone. Due to its unique characteristics, it has been using widespread.  Some people use it as natural shampoo and soap. According to the research, Ghassoul Clay helps to enhance skin elasticity and brightening skin color as it contains higher silica and magnesium.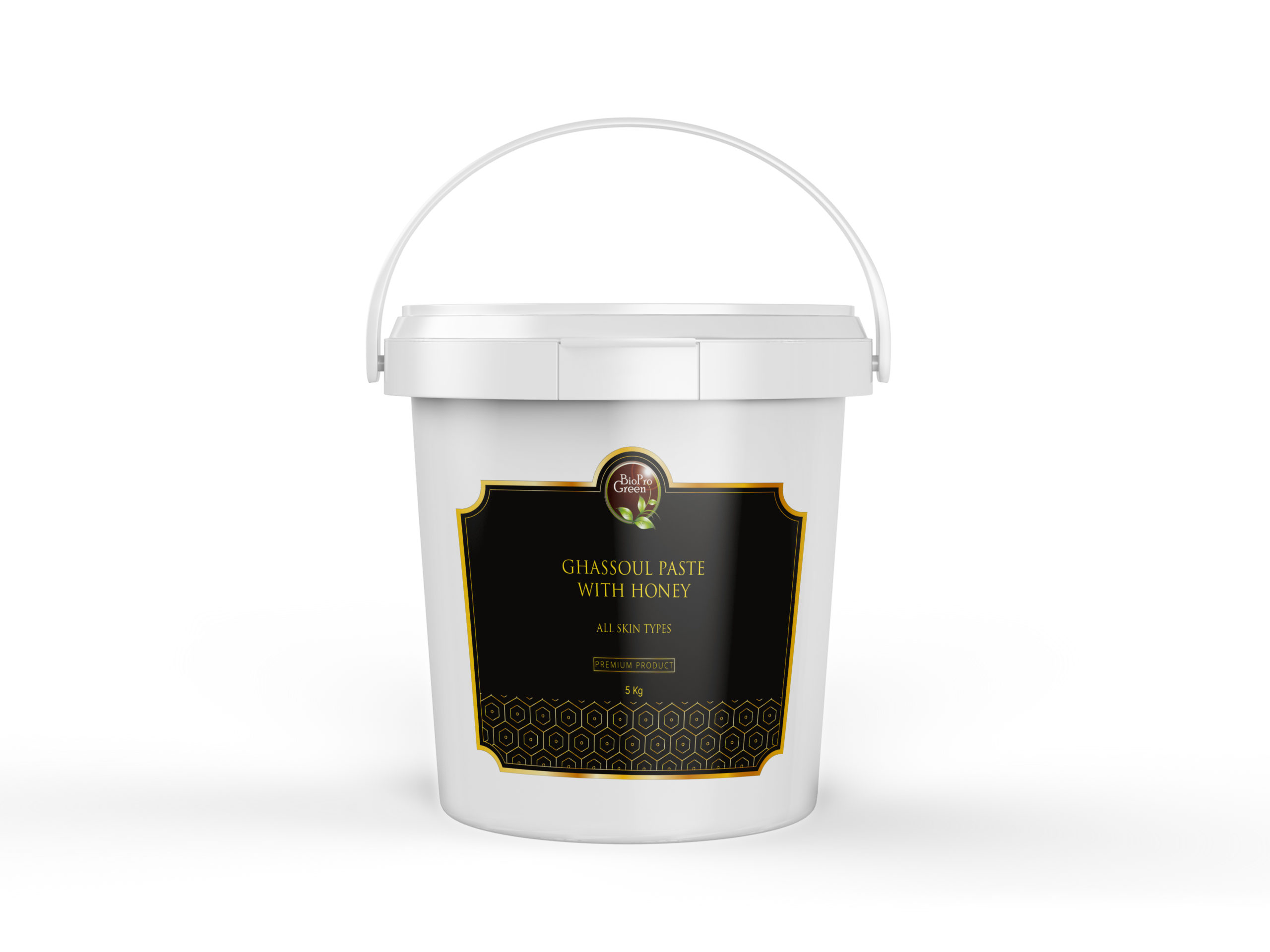 Uses of Ghassoul Clay:
Ghassoul Clay as a facial scrub: It can be used as a facial scrub. It can mix with other beauty ingredients to make a smooth and exfoliating scrub.
As a hair mask: Ghassoul Clay can be used also a natural hair treatment. It makes hair shiny and thick as well as lively. It helps to remove scums.
Uses as a body mask:  You can also use it as a full-body mask. It enhances the purity and elasticity of body skin due to its extractive capabilities.
The benefit of using Ghassoul Clay:
For sustainable glowing skin: As it contains a huge amount of mineral. It's full of silica and magnesium that helps to produce collagen and also the formulation of new skin. Magnesium is an essential mineral for the body which is easily absorbed by the skin. It also prevents skin from wrinkles and acne.
For smooth shiny and tightening skin: By removing dead skin it makes skin looks shiny and tightening. Regular use of it provides a consistently toned appearance.
Uses for as natural shampoo: It can be also used a fine natural shampoo due to its imaging outstanding characteristics of eliminating scalps. It is very popular in a spa for everyday beautification.
Fit for all ages of the user: As Ghassoul is natural elements it can be used by all ages of people on a regular basis.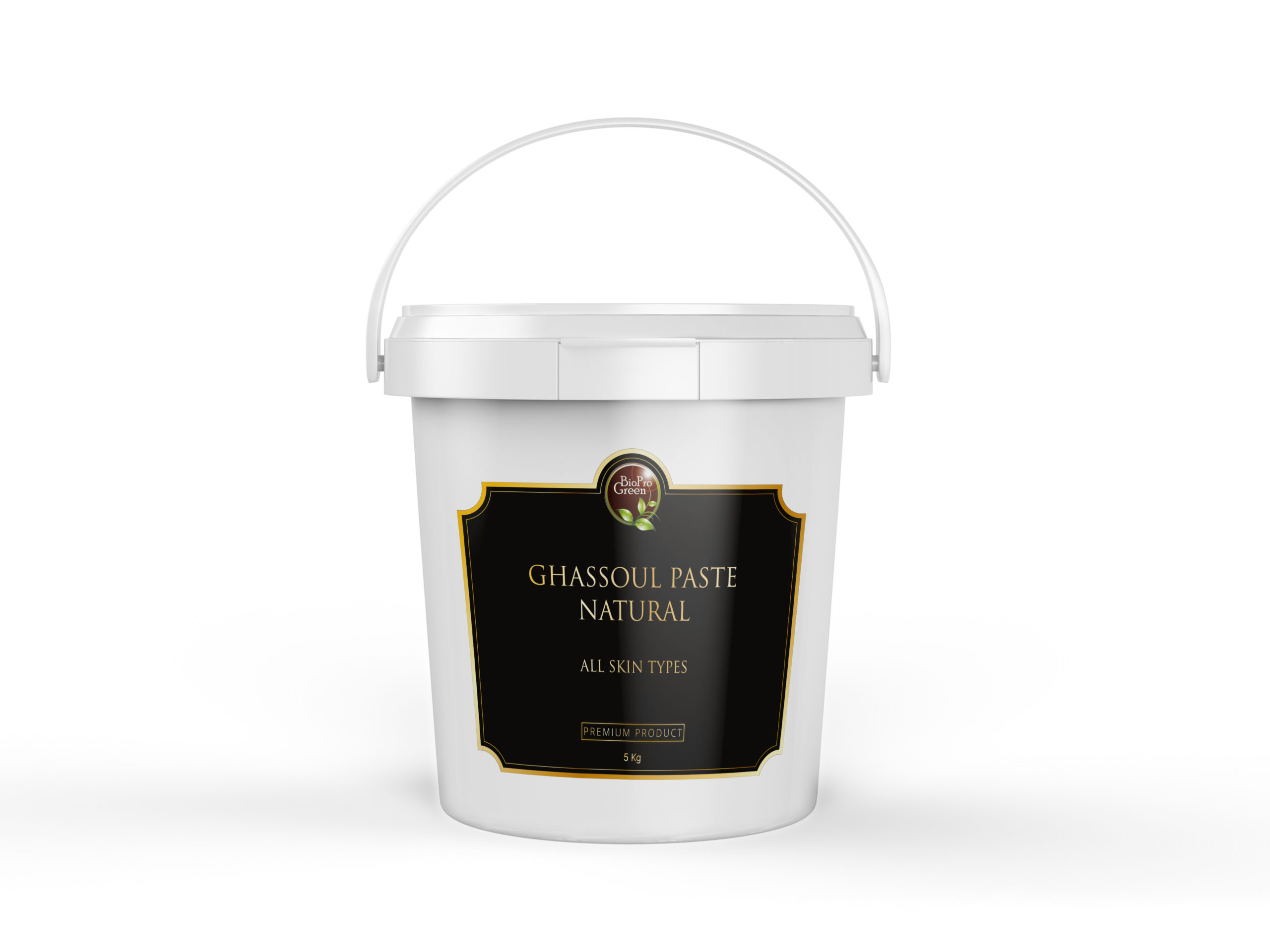 Have you ever wanted that perfect bath item that helps you relax and get into the right mood after a long tiring day? That's item exists and comes from a small North African country called Morocco. Ghassoul or "ghassoul" is the best treatment for dull, oily and dry skin. That's not only it! It's also good with Acne and sensitive skin.
Ghassoul is believed to have formed naturally in the mountainous regions of Morocco, which is the only ghassoul producing country in the world.  Centuries ago, Berber women have discovered its utility when it comes to cleaning the impurities from the skin and hair. Modern science has discovered that it is rich in vitamins, minerals and trace elements such as iron, zinc, magnesium, phosphorus, and silicon.
Ghassoul is a detoxifier, a mineral reconstitute and a natural cleanser. Along with having slow aging properties, it is also an exfoliant and a clarifier of skin. It should be applied at least once or twice per week, and be made as a weekly routine. Ghassoul is used as a mask to be formed after or before a bath in order to relax and let it fuse with the skin.
Do you want to get ghassoul as soon as possible? Wait no more. At Orienta Group, we produce and export the finest quality of Ghassoul available in Morocco and all over the entire world. You will get the modern vibe alongside the ancient benefits of the substance in Orange blossom, rose or honey. We provide Ghassoul in three forms: bulk, wholesale and unit pieces. Just contact one of our professionals and we will take care of your order sooner than you think! And if you wish to resell the product with your own brand, we provide an exclusive private labeling service so you get the final product to your clients in its most complete form, just contact us today and we will take care of all your needs.
Contact us for more informations :
N°200 Lot Elmassar,Sidi Ghanem Industrial Estate
Route de Safi,
40 000 Marrakech,
MOROCCO
Tel: +212524335449
MOB : +212600604387
Fax:+212524457961