BioProGreen Perfumes
        Who does not adore the fascinating fragrances? Well we all do. It is a human innate to want to feel calmness and pleasure on sniffing something nice and fragrant. We have with us an eclectic range of perfumes which will please your sense of smell. We have the extensive collection of natural and completely organic perfumes. At Bioprogreen Morocco, we entirely recognize the denotation and significance of natural ingredients that is why we believe in providing our customers with 100% natural ones. In the market full of perfumes having toxic chemicals Bioprogreen Morocco took the initiative to go natural. Our team is comprised of highly dedicated and talented professionals who believe in best customer service.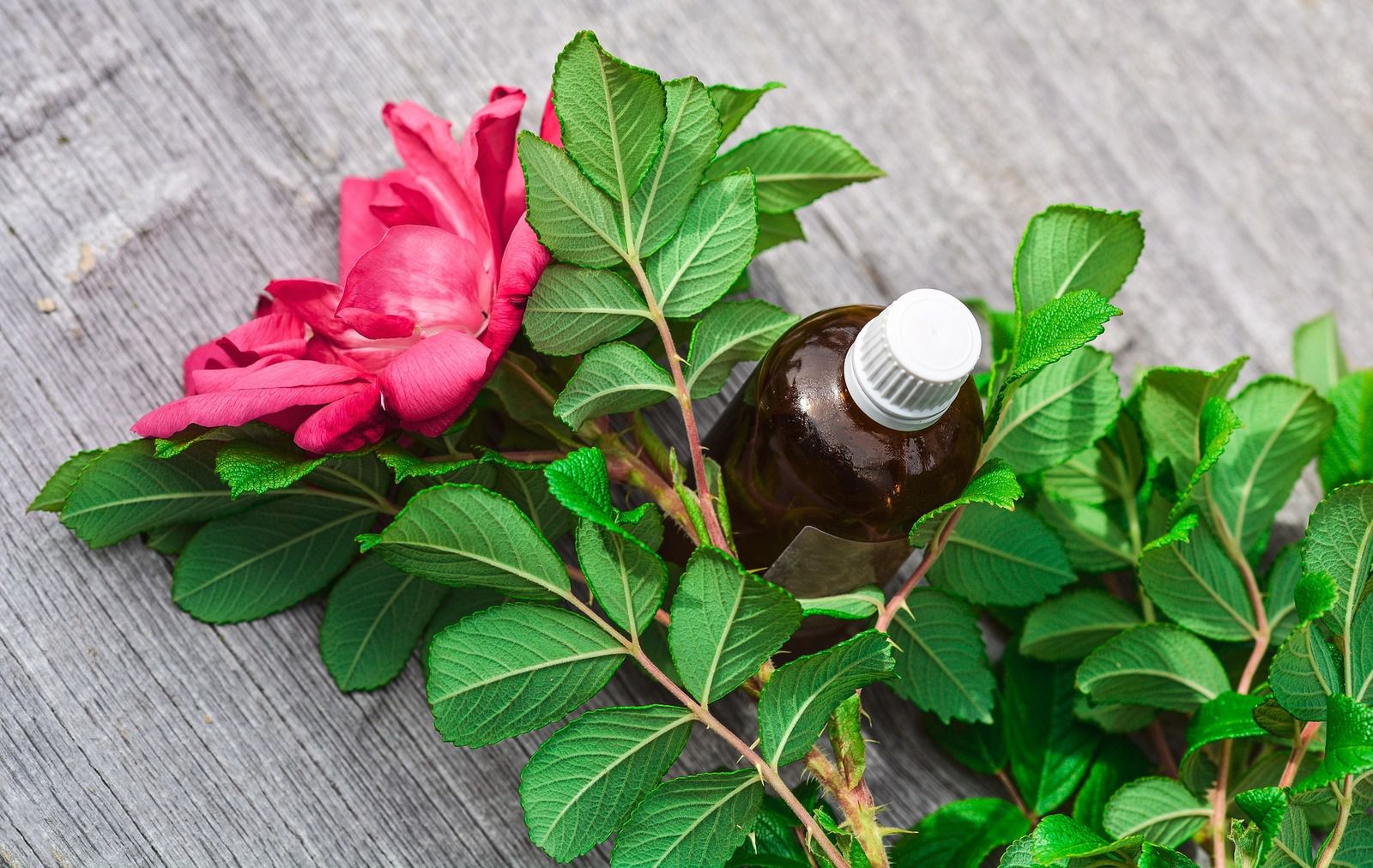 Forget the skin sensitivity, just indulge in the fragrance:
      We are entirely conscious of the fact that, how problematic it is for you to find a perfume which that is not only organic but also available in your favorite fragrance.
Reputable natural perfume brand such as Bioprogreen Morocco allows a wide variety of perfumes for people having sensitive skins. So now you can wear a delightful and mesmerizing fragrance without perturbing about the skin allergies. Bioprogreen Morocco perfumes are made from pure essential oils and does not need animal testing.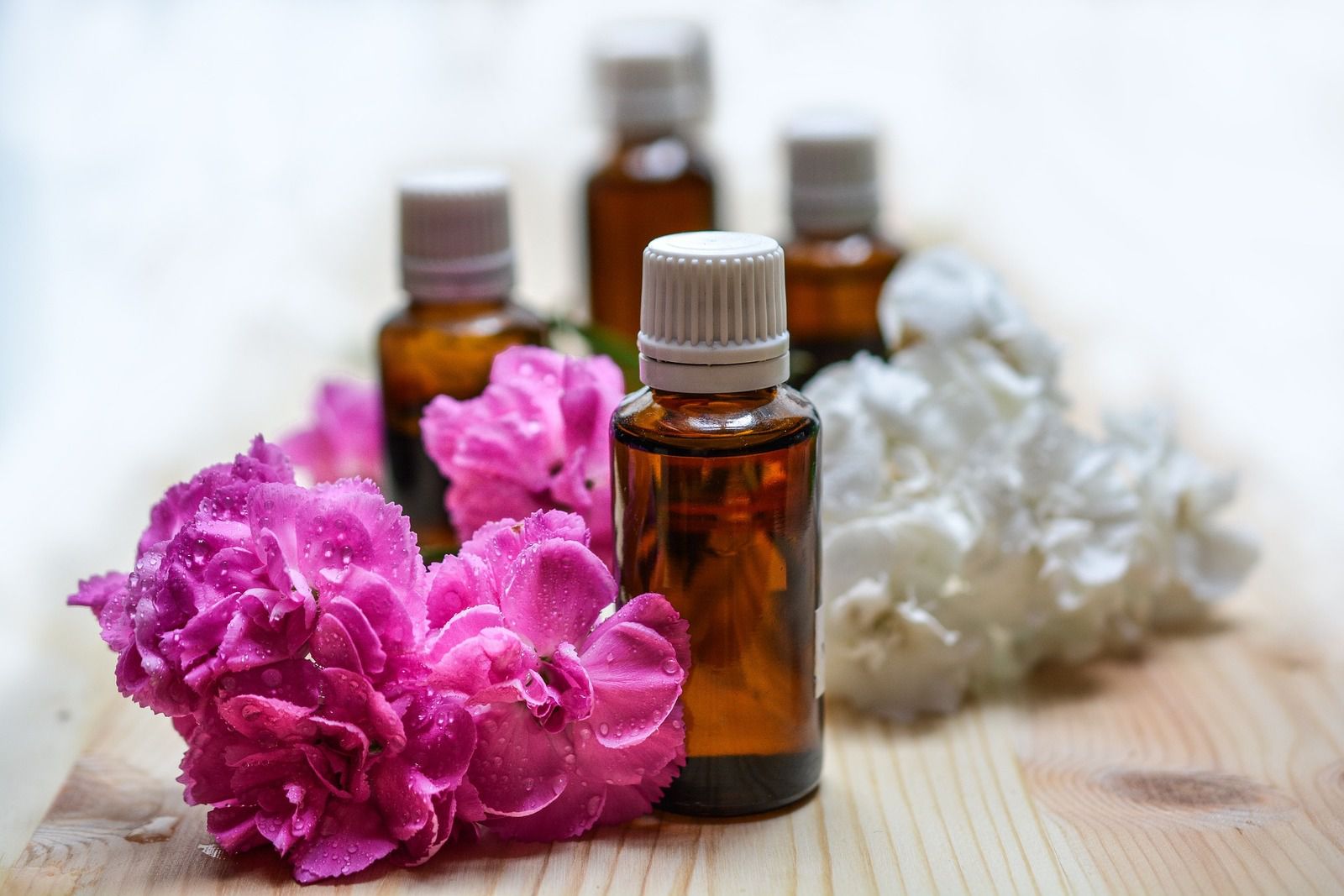 Come to health with Bioprogreen Morocco natural perfume:
Have you ever had a headache from sniffing any perfume? Do you always sneeze after spraying your favorite perfume? Then its time say goodbye to it. What is the use of wearing something which is not suitable for your health? There are many health benefits associated with the natural perfumes.
             

Emotional and physical healing properties:
You have often noticed that whenever we smell something fragrant our mood suddenly gets better. Well, perfumes made out from the natural essential oils have the relaxing, calming and mood lifting properties in them.
                  Safe to use:
The perfumes from Bioprogreen Morocco are purely prepared by the natural essential oils. While Synthetic perfumes may cause nausea, migraine or lung irritation.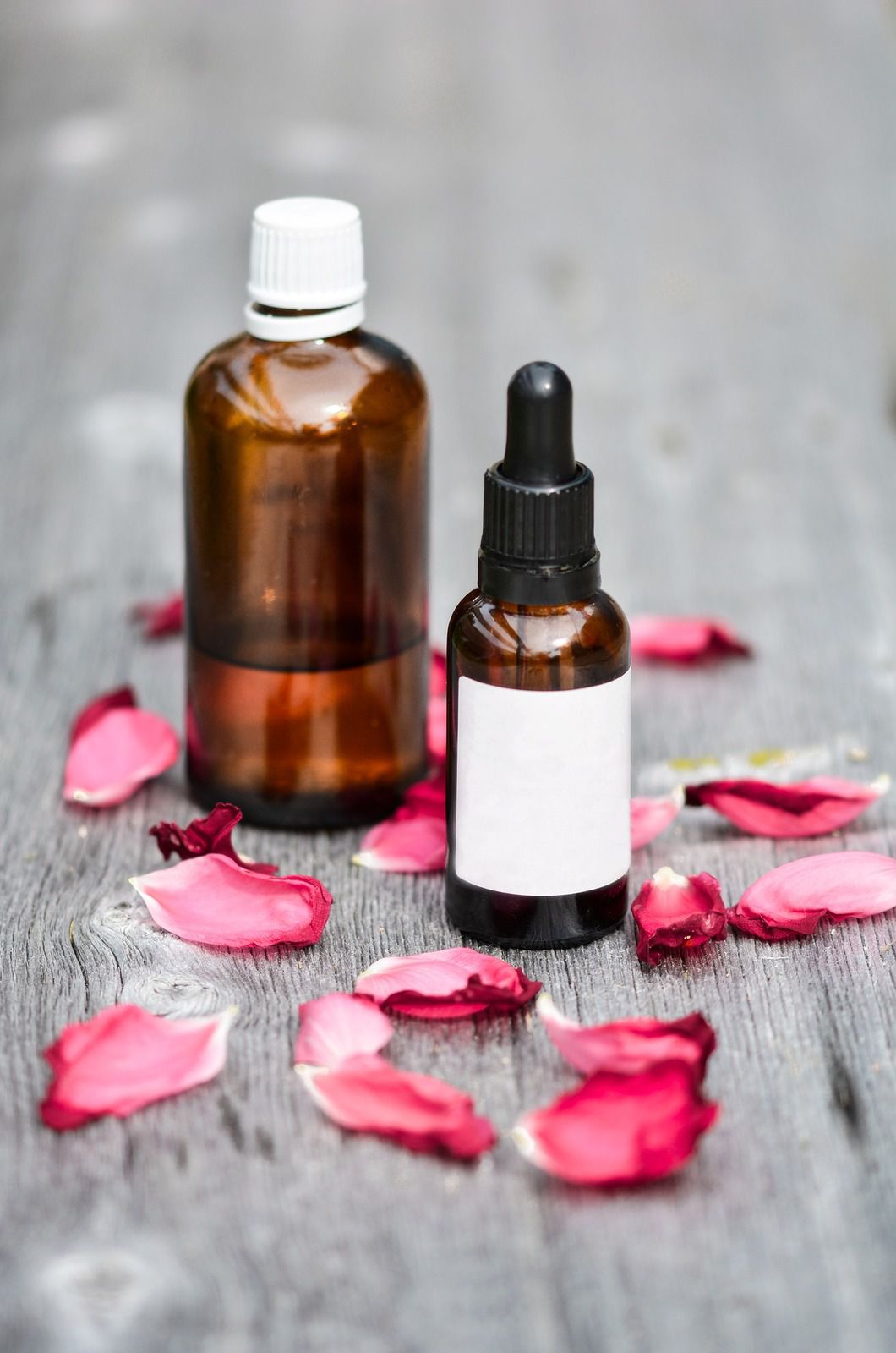 Your personal scent:
Unlike the synthetic perfumes, the natural perfumes by Bioprogreen Morocco create a more personal individual scent for the wearer. While on the other hand the synthetic perfumes contains the chemicals and toxins which may be absorbed by your skin and become the part of your bloodstream.
Bioprogreen Morocco offers the luxurious range of natural perfumes both for men and women. Our perfumes are best suited for the people with skin allergies and those having ethical conscience.
       There are plenty of attributes associated with the essential oils. They are energetic, have emotional as well as physical healing properties. For the fruity fragrance opt for fig, strawberry, apricot, almond or red fruits perfume. The floral perfumes including flower cotton, amber, Damascus Jasmin and coconut gourmet perfumes are the great source to boost confidence and provide balance. Out wood perfumes, bamboo perfume and Bakhoor perfumes are not only soothing to senses but also reduces stress.
            Customized packaging:
        We deal with all type of customers, so it does not matter whether you are wholesaler, retailer or an end customer. We will provide the best scents regardless of the size of shipment. So place an order with us and fall in love with the enchanting and mesmerizing fragrance.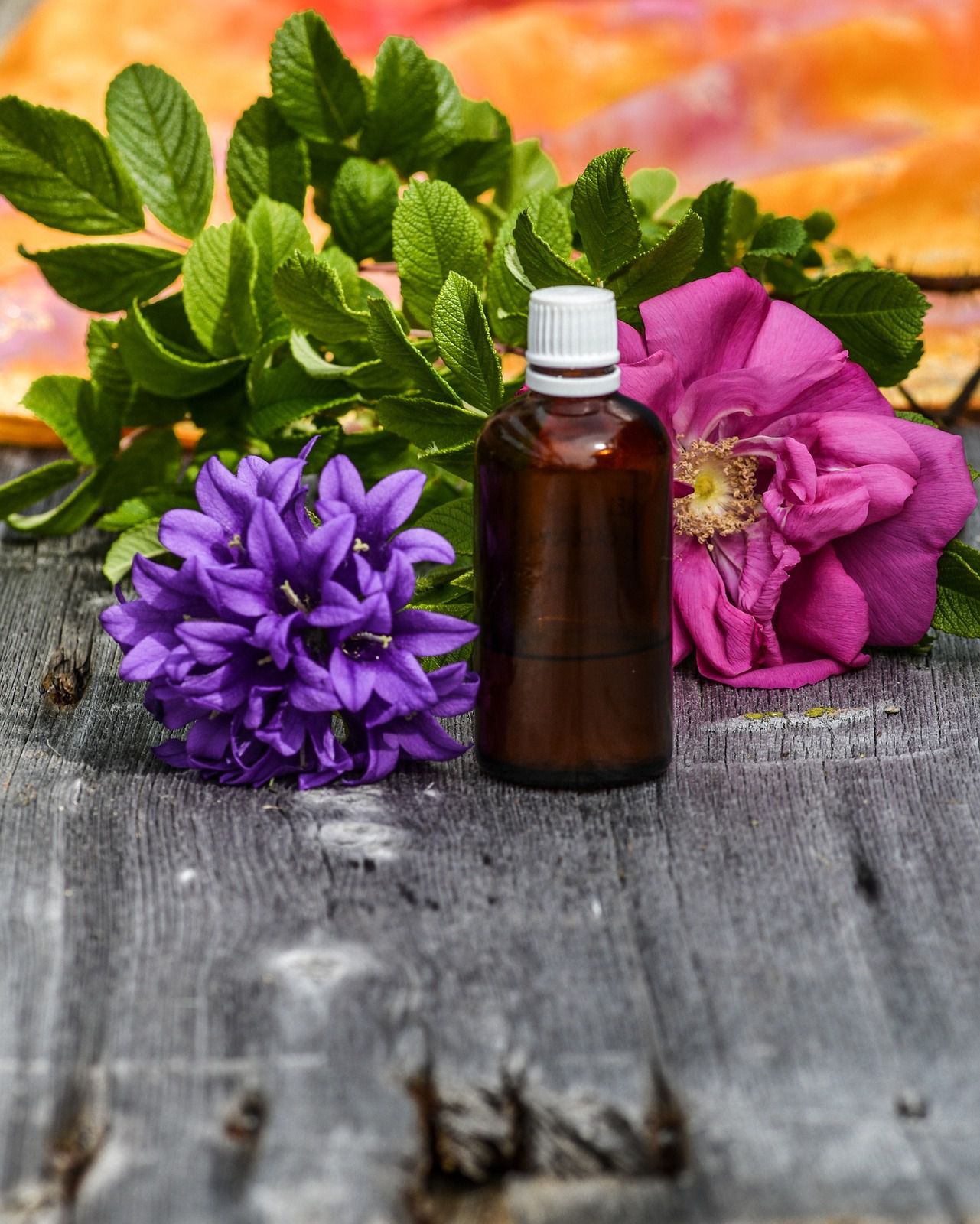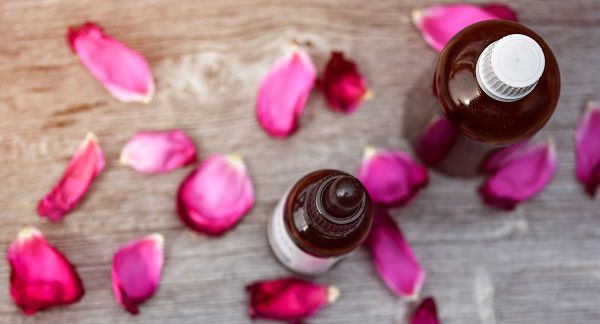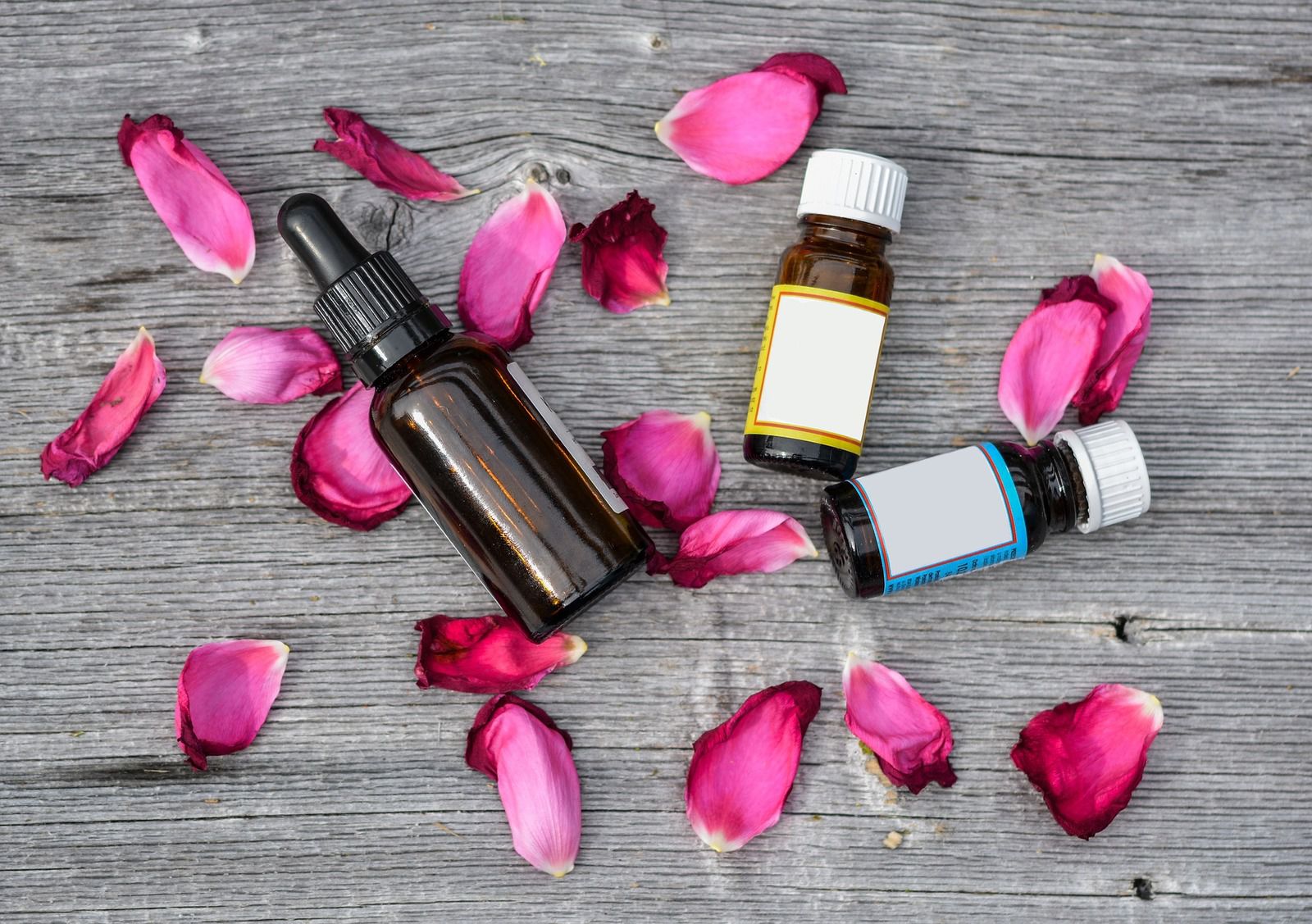 company information
BioProGreen
N°200 Lot Elmassar,Zone industrielle SidiGhanem
Route de Safi
40 000 Marrakech,
 
Tél:  +212664511976
Fax: +212524457961
Mobile/WhatsApp/Viber:  +212 664 511 976
Service clients: +212 524 335 449
E-mail: contact@bioprogreen.com
site web:http://www.bioprogreen.com/
​