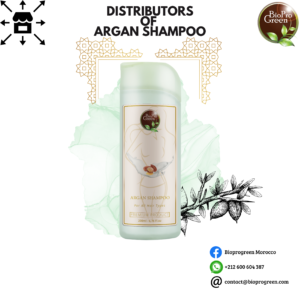 Argan Shampoo Distributors: An Eco-Friendly and Convenient Solution
Description
Argan oil-based shampoos are highly appreciated for their numerous benefits for hair, but purchasing options can be limited. Argan shampoo distributors offer a practical solution for consumers and beauty professionals, allowing them to purchase larger quantities of shampoo while reducing their environmental impact.
Distributors of argan shampoo are often offered in reusable or recyclable containers, making them an environmentally friendly option compared to individual bottles. Reusable containers can be refilled, reducing the amount of plastic waste that ends up in landfills and oceans. Bulk packaging also helps to reduce greenhouse gas emissions related to transportation, as shampoos can be shipped in larger and more compact quantities.
Advantages of Argan Shampoo Distributors
In addition to environmental benefits, argan shampoo distributors also offer practical and economic advantages for consumers and beauty professionals. By purchasing in bulk, customers can often benefit from more affordable prices compared to individual bottles, which is particularly advantageous for frequent buyers. In addition, argan shampoo distributors are often equipped with a convenient pump that allows for easy dosing of the amount of shampoo used.
Packaging of argan shampoo distributors is important to ensure product quality. Containers must be designed to protect argan oil from light and air to prevent nutrient degradation. Distributors must also be waterproof to prevent leaks and ensure that the product remains fresh. Argan shampoo distributors offer a practical, economical, and ecological solution for consumers and beauty professionals.
FAQ 
Comment obtenir des échantillons ? Nous offrons des échantillons gratuits, mais les nouveaux clients devront payer les frais de coursier. Ces frais peuvent être déduits du paiement de la commande officielle. Vous pouvez organiser un service RPI sur FedEx, UPS, DHL, TNT, etc.
Comment votre usine assure-t-elle la qualité ? Nous accordons une grande importance à la qualité de nos produits. Chaque travailleur assure le contrôle de la qualité du début à la fin du processus de fabrication en utilisant uniquement des matières premières respectueuses de l'environnement. De plus, un département spécifique de contrôle de la qualité est responsable de la vérification à chaque étape du processus.
Pouvez-vous imprimer mon logo sur les marchandises ? Oui, nous pouvons imprimer votre logo sur les marchandises ou leur boîte d'emballage. Cependant, pour protéger les brevets, vous devez fournir une lettre d'autorisation. En général, nous produisons les marchandises en fonction des échantillons des clients ou sur la base de l'image, du logo, des tailles, etc.
 N°200 Lot Al Massar, Z.I Sidi Ghanem,  Route de Safi, 40 000 Marrakech , MOROCCO
Tel:+212 524 335 449
MOB :+212 600 604 387 (Whatsapp / viber )
Fax:+212 524 457 961
Website : www.bioprogreen.com
E-mail : contact@bioprogreen.com
Follow US:
http://facebook.com/bioprogreen
http://twitter.com/grouporiental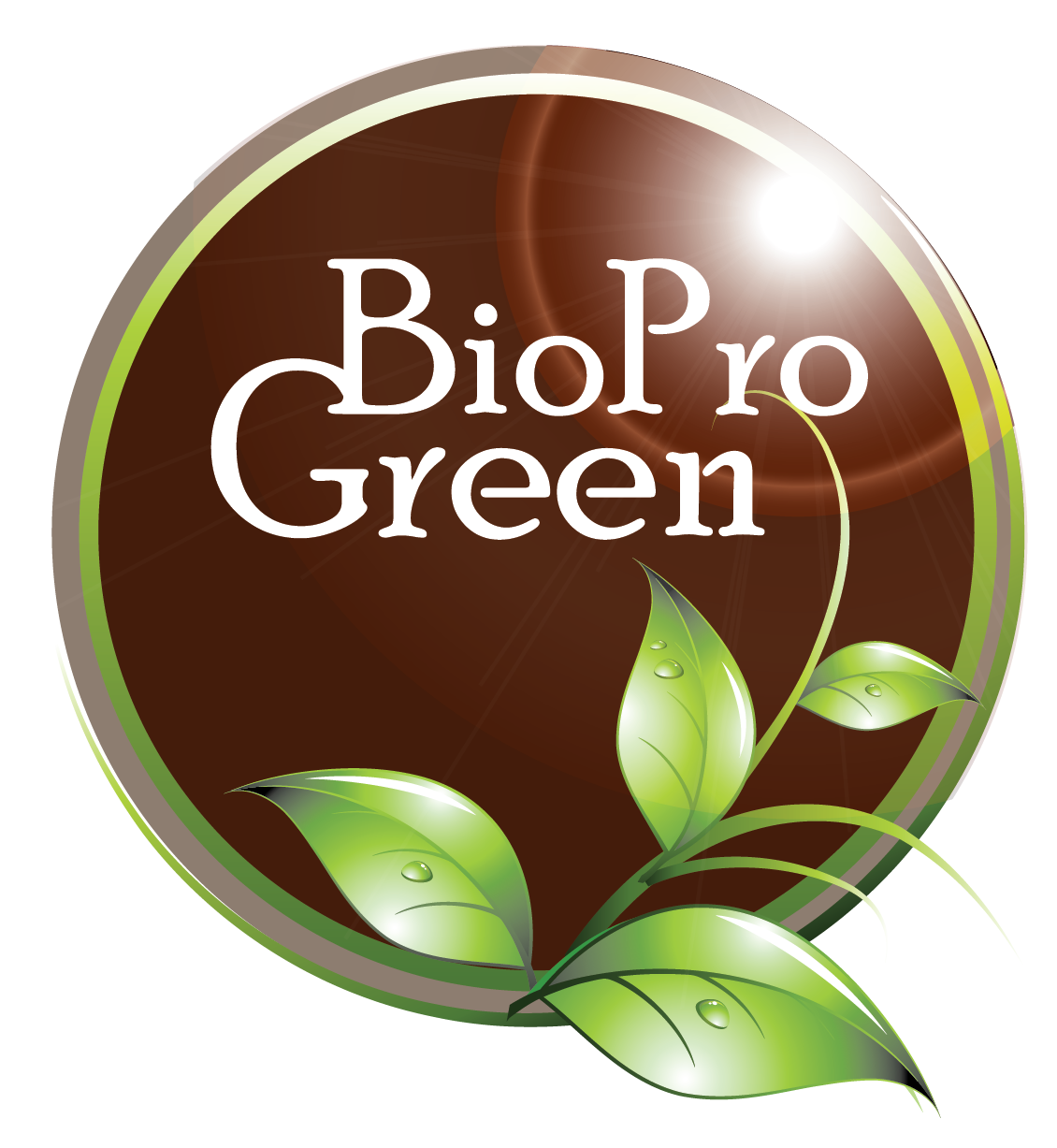 Information sur l'entreprise:
Oriental Group
N°200 Lot Elmassar, Sidi Ghanem Industrial Estate
Route de Safi, 40 000 Marrakech, MOROCCO
Fix: +212524335449
Fax: +212524457961
Website: https://www.bioprogreen.com/en/
Facebook: https://www.facebook.com/bioprogreenMorocco
Twitter: https://twitter.com/BioProGreen_MR
Pinterest: https://www.pinterest.fr/bioprogreenmorocco/
Instagram: https://www.instagram.com/bioprogreenmorocco/