Coconut Oil
Description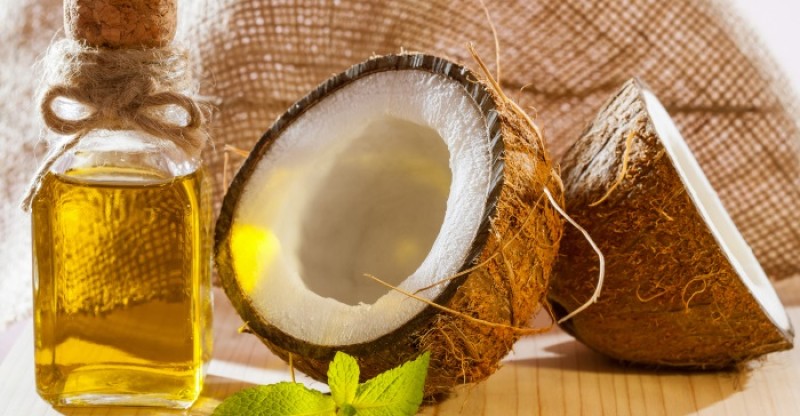 Coconut oil is a superfood that is extracted from the meat or kernel of mature coconuts. It is also known as copra oil. Blended with the unique healthy ratio of fats and nutrients, this oil is a delight to use. It is a multi-purpose oil that can be used for a variety of different reasons. Coconut is a fruit of beaches and oceans. It always gives the tropical vibes. Whether it is for healthy hair, skin, or cooking, the oil coming from this heavenly fruit is going to supply numerous benefits.
Benefits
One of the uses of coconut oil is its application on hair. The nourishing oil gives life to every type of hair and provides extra shine and glow to the dead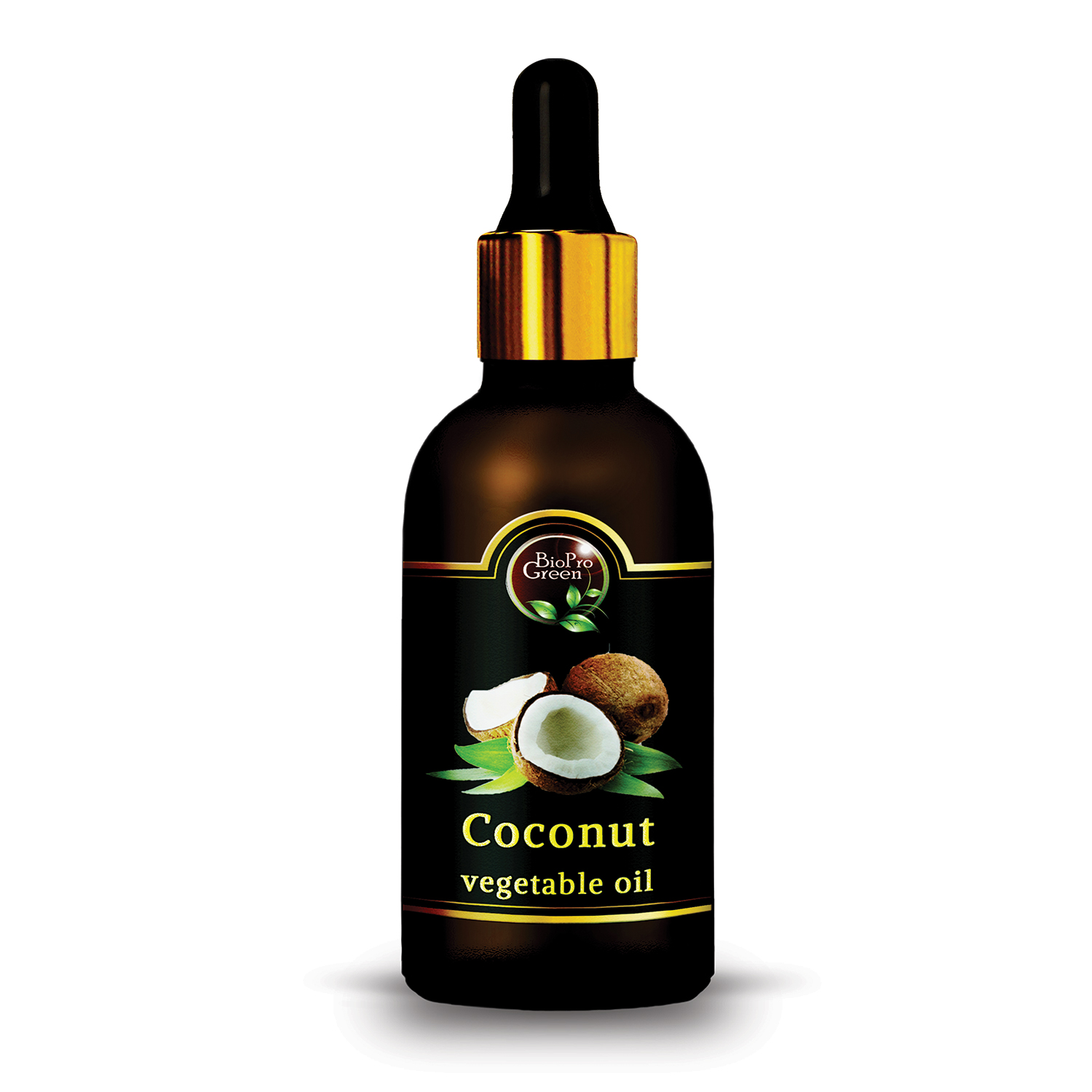 hair as well. As the oil is rich in anti-oxidants, it is been used for centuries for preventing aging and wrinkles on the skin. Almost every skincare product has some ratio of coconut oil present in the ingredients. Coconut oil is full of lauric acid which is a healthy fat. These fats help to boost the memory and learning abilities of the mind as well. Fats present in this oil are a great source of balancing the natural hormones of the body thus, maintaining balanced health. Lauric acid, capric acid, and caprylic acid play an important role in the strengthening of the immune system, therefore, guarding the body against harmful diseases.
Applications
Coconut oil can be used in place of other vegetable oils for cooking. It can be used for salads and desserts. Apart from the cooking, it can be applied directly on the scalp and on the skin for flawless results. Warming the oil before use enhances its absorption which results in more effective results.
Where to Buy?
BioProGreen Morocco specializes in the bulk production of a variety of vegetable and essential oils. We offer worldwide export services in all types of packaging to assist our valued customers. BioProGreen Morocco has the best natural coconut oil. We also offer custom-designed packaging as well. Discounts are available based upon the quantity.
company Information
N°200 Lot Elmassar,Sidi Ghanem Industrial Estate
Route de Safi,
40 000 Marrakech,
MOROCCO
Tel: +212664511967
MOB : +212600604387
Contact Us:
Website: https://www.bioprogreen.com/en/
Facebook: https://www.facebook.com/bioprogreenMorocco
Twitter: https://twitter.com/BioProGreen_MR
Pinterest: https://www.pinterest.fr/bioprogreenmorocco/