Cypress Essential Oil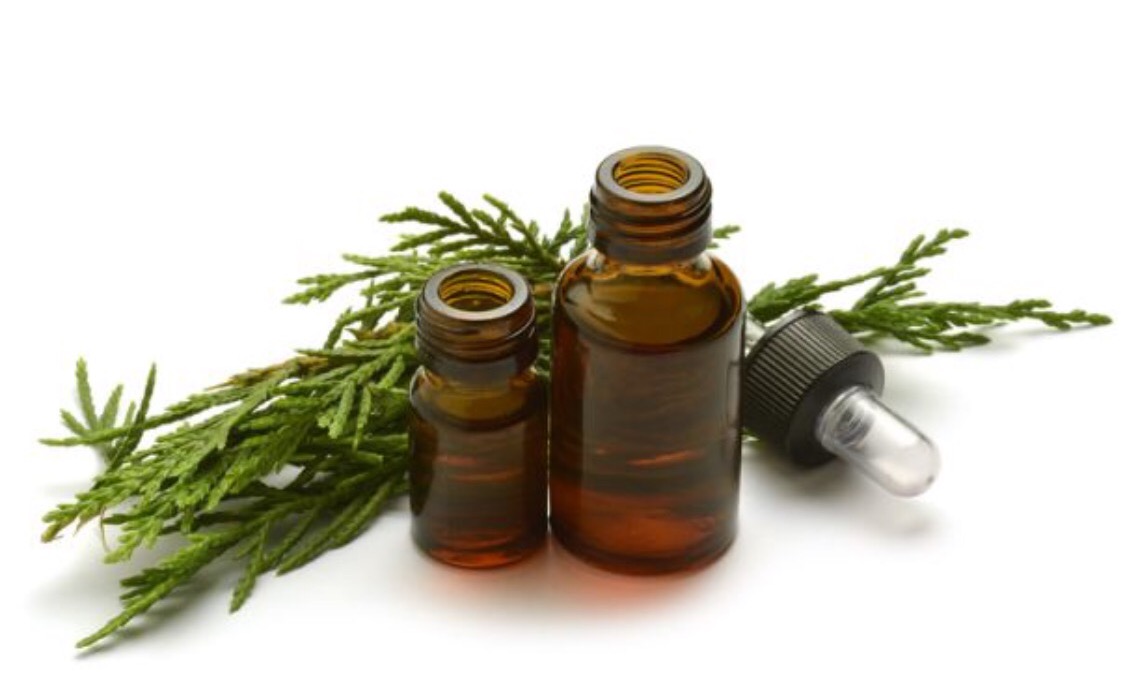 Cypress Essential oil is produced from the cypress tree; there are multiple types of cypress trees available, bonsai cypress, cypress pine, African cypress, and many more. One particular type of cypress tree is also known as the Christmas tree. Cypress oil is produced from the needle-like leaves and flowers of a cypress tree.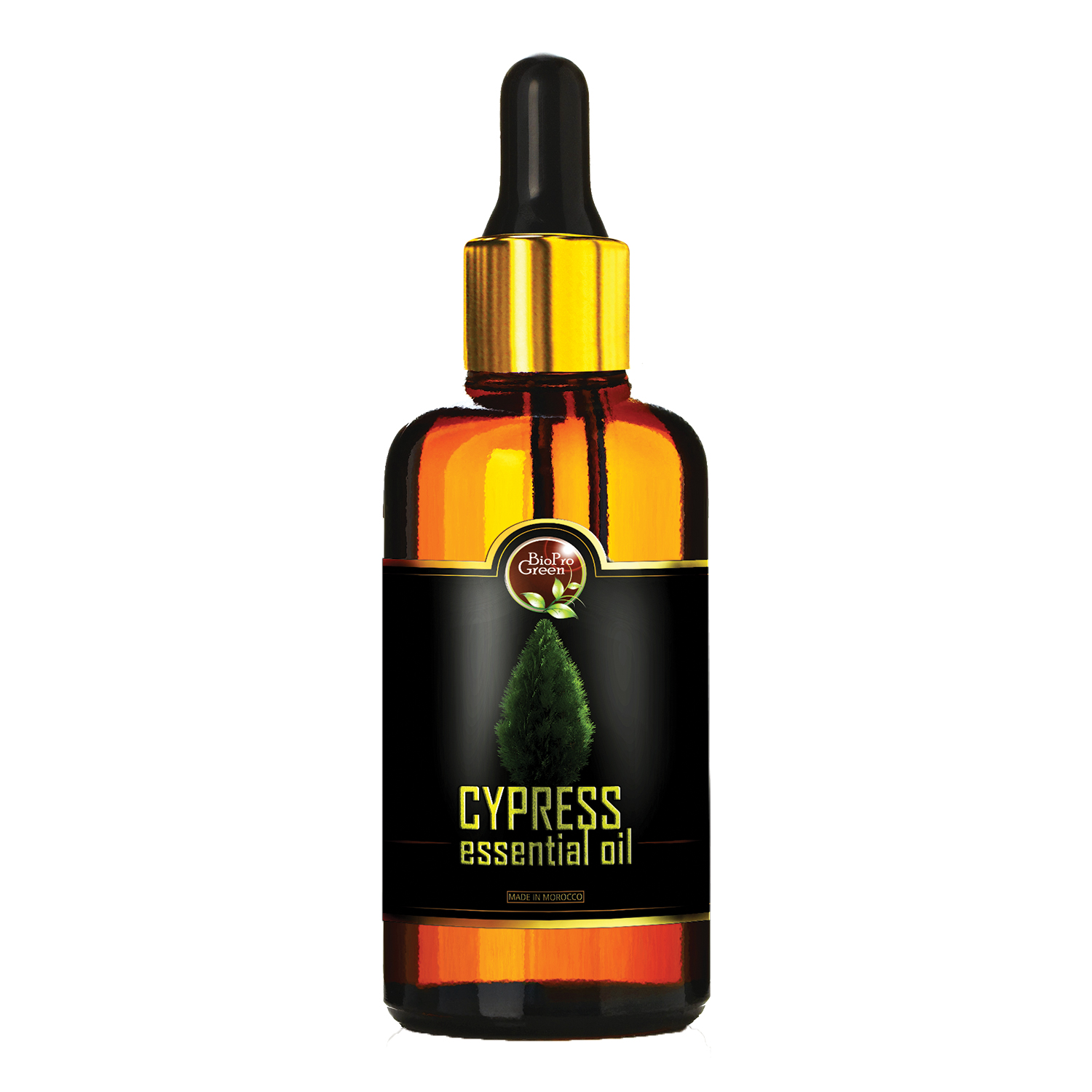 Cypress Oil helps in reducing respiratory problems and helps in fighting infections. It's used in perfumes, diffusers, soap, shampoo, and medicines. Cypress is a common ingredient when it comes to the healthcare industry.
BioProGreen Morrocco is a company specializing in the production and export of organic cosmetics like Argan oil, essentials and vegetable oils, black soap, natural soap, clay, Kassa glove, floral water, and many more. We export our products worldwide and sell in bulk, for the minimum order quantity of 1L per product and pack a minimum of 50 pieces order quantity.
We offer all types of packaging, Glass, Aluminum, Plastic and Handmade for 10ml/g. 30ml/g and 100ml/g containers. We also provide private labeling consulted by our design team in the company, which will help you create your own brand (with a minimum order of 100 pieces). And for the purchase of products above 200 pieces, we also provide a quantity discount.
Benefits:
Cypress oil is used in medicines as it helps in reducing respiratory problems like asthma, bronchitis, and many more. It is a tested product and has shown a lot of improvement among the people who are using medicines with cypress in it.
Due to the antiseptic components, Cypress Oil helps in fighting infections, when there is a viral outbreak or an infection which is spreading drastically, cypress is used as an antibacterial liquid. It is also used to treat bruises and blood clots.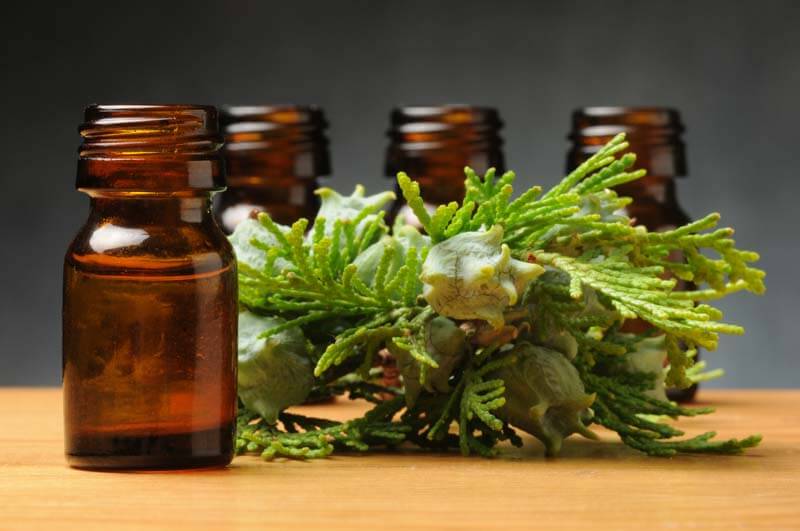 How to use:
To treat blood clots and bruises, heat up 2-3 tablespoons of cypress oil, rub the oil in your hands and gently apply it to the wound. Certified doctors can also use it for medicinal practices.
You can add cypress oil in soap and shampoo as it helps in internal strengthening. Due to its woody scent, the aroma makes you feel like you are in a forest, you can add 3-4 drops of cypress oil in the diffuser for a similar experience.
Oriental Group
N°200 Lot Elmassar,Sidi Ghanem Industrial Estate
Route de Safi,
40 000 Marrakech,
MOROCCO
Tel: +212664511967
MOB : +212600604387
Contact Us:
Website: https://www.bioprogreen.com/en/
Facebook: https://www.facebook.com/bioprogreenMorocco
Twitter: https://twitter.com/BioProGreen_MR
Pinterest: https://www.pinterest.fr/bioprogreenmorocco/