Moroccan Private Label Dark Circle Anti Wrinkle Eye Bags Removal Massager Anti-aging Organic Argan Oil Cream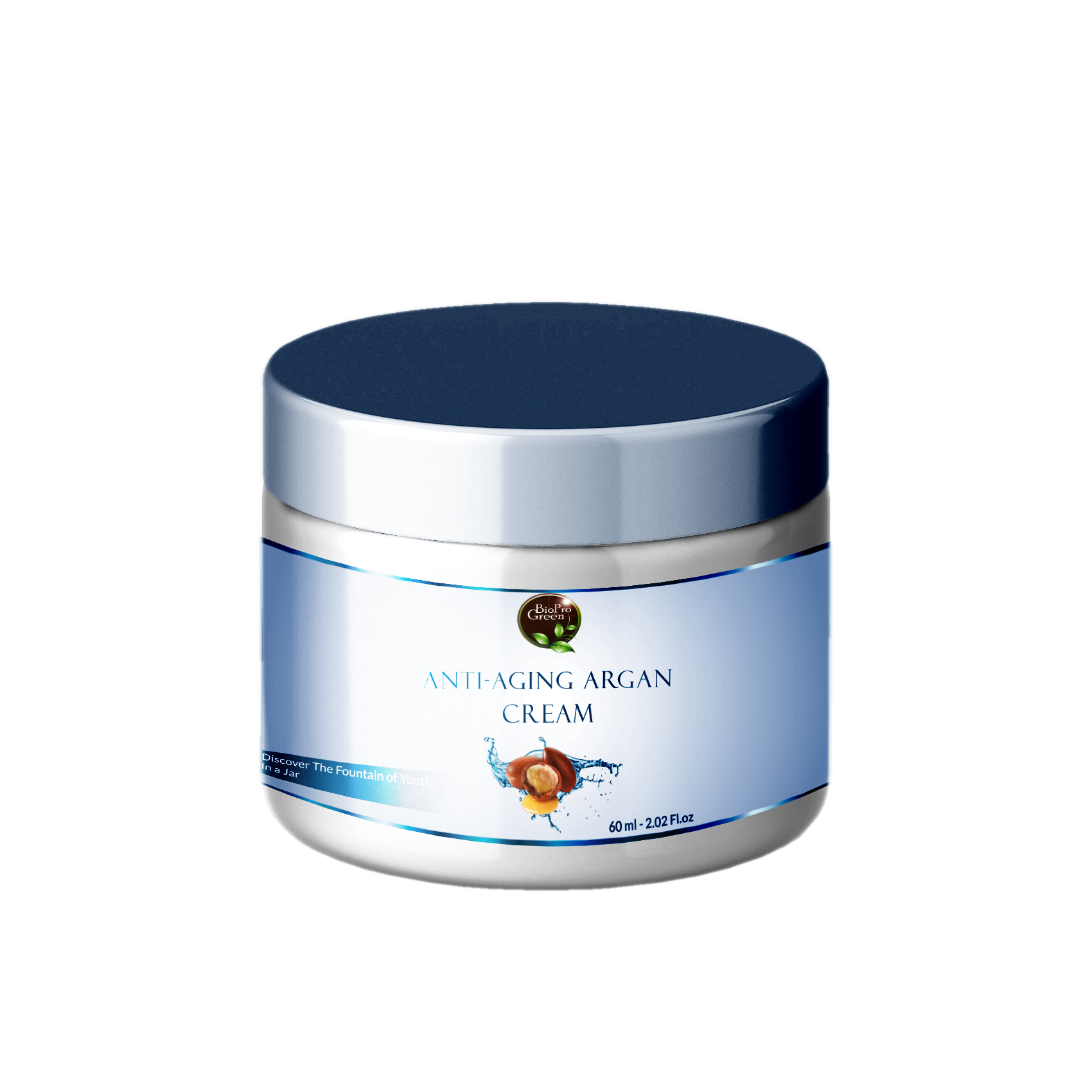 Look youthful and keep glowing all day long with our Argan anti-aging cream, which is multi-functional for all skin conditions. It contains a unique blend of argan oil and other great anti-aging ingredients that can be used on the face, hands, and body. It is perfect for moisturizing dry skin by diminishing the appearance of wrinkles. Our Argan anti-aging cream quickly absorbs in your skin to help nourish and hydrate your skin. This oil is antioxidant that can help with dry cracked skin, blemishes, scars, and more!
While getting old is unavoidable, it is still preventable. As it exists many substances in the world right now capable of fighting the signs of old age like wrinkles for instance. One of which is anti-aging and anti-wrinkle Argan oil. This unique oil, rich with vitamin E and omega nutrients, will make your cell regeneration process healthier and slower which will reflect better skin, that is well equipped to face age progress.
Thanks to its anti-aging properties, it will leave your skin absolutely soft and lovely to touch. This cream is rich in argan oil, you just need to put some on your face and massage your skin with it. Upon sleeping on this cream mask, during the night, your skin cells will regenerate and get rid of the old dead skin cells.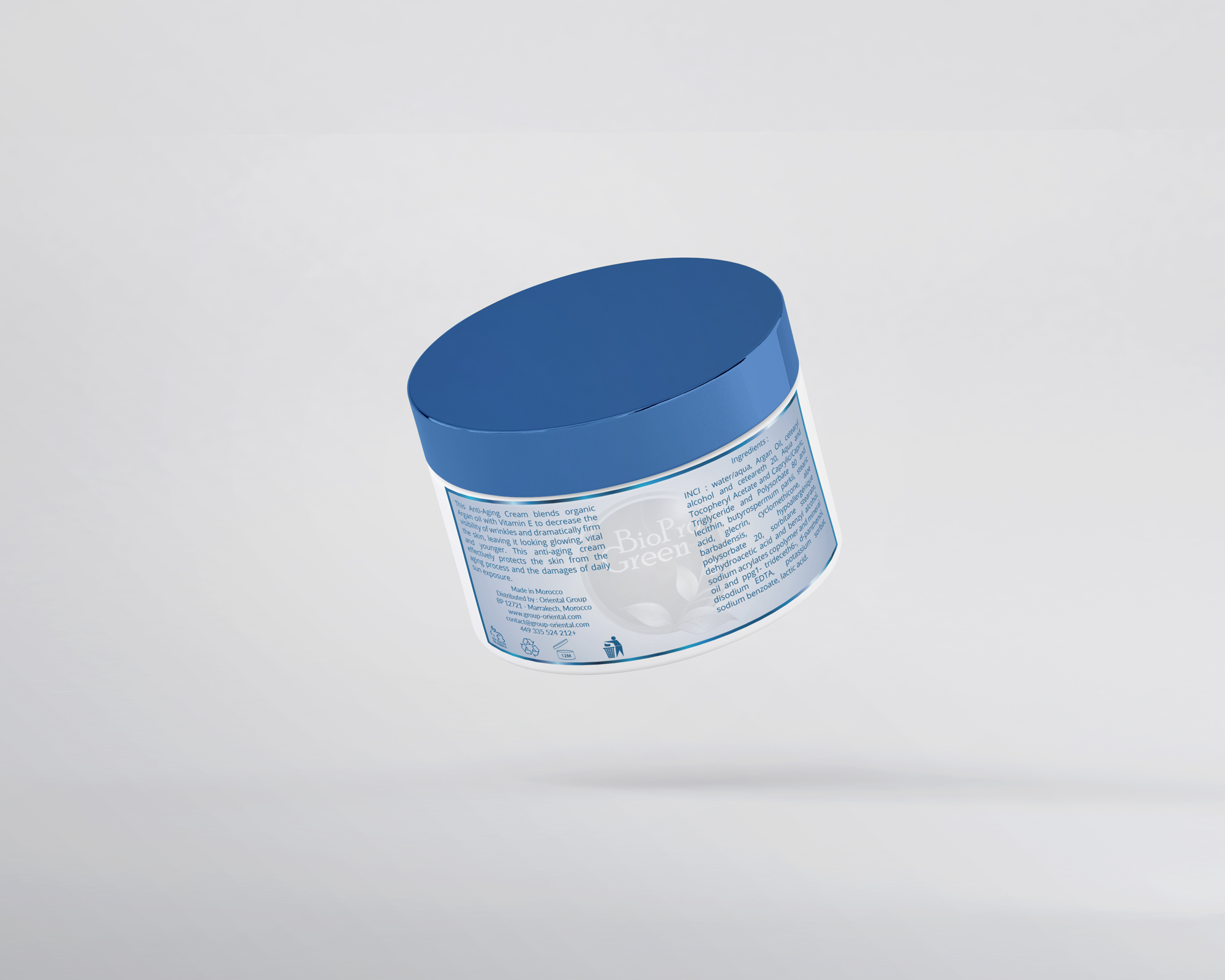 At BioProgreen, we provide you with the most well-prepared anti-aging argan cream used available in the market right now. It is simple just place your order today whether it is in wholesale, bulk, or individual pieces. We will provide you with the quantity you want but always with the highest quality possible! And since we deal with companies most of the time, we are more than happy to offer a private labeling service for the clients wishing to resell the product in their home countries. We welcome any potential partnership opportunity.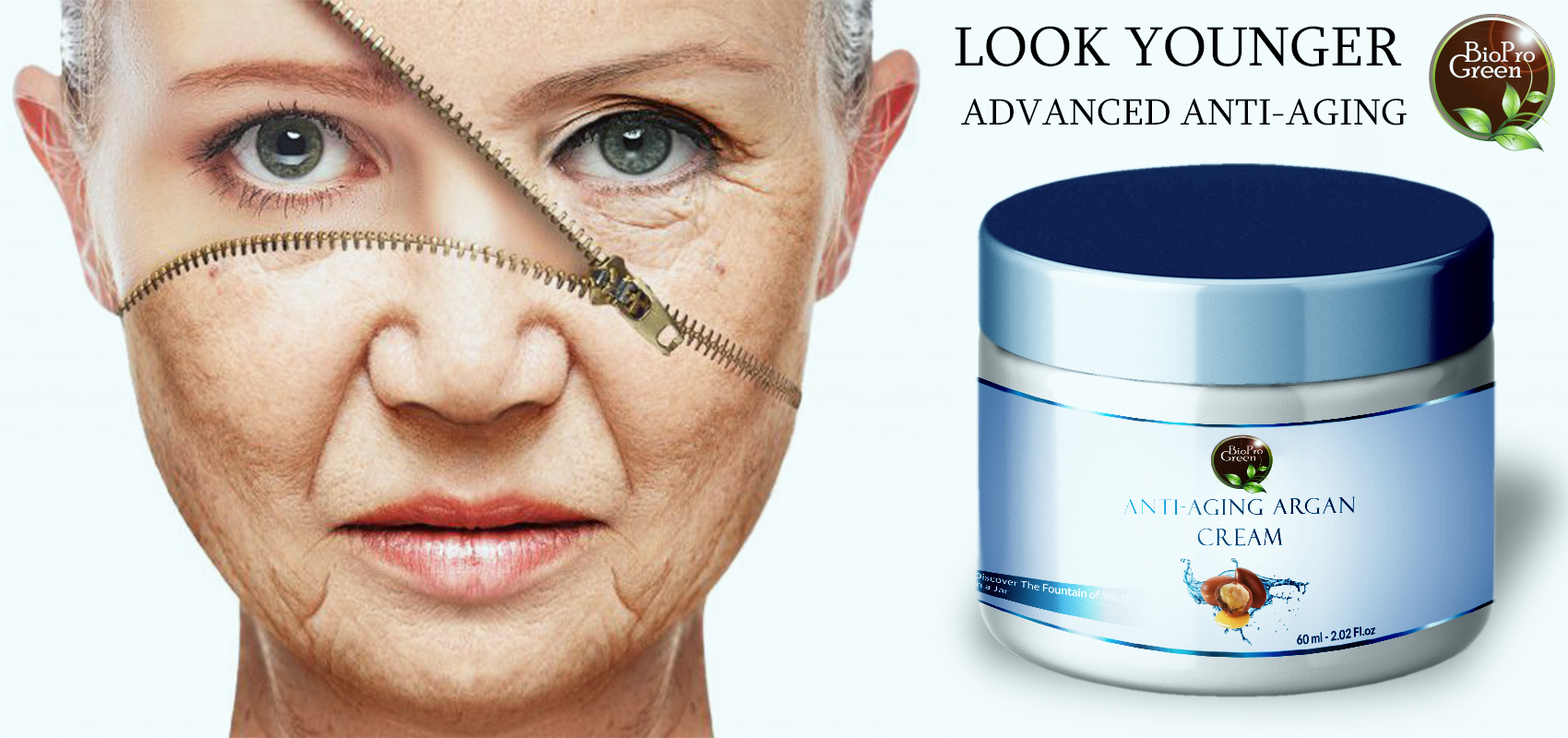 Min. Order Quantity of Argan anti-aging cream: 1 Liter
Supply Ability: 100 Liter/Liters of Argan anti-aging cream per Week
Port: FOB Casablanca /Tanger MED / Agadir
Payment Terms: L/C,T/T, ,Western Union,MoneyGram/Paypal
Certfication: MSDS ,CCPB /NOP USDA PROGRAM
Oriental Group
N°200 Lot Elmassar,Sidi Ghanem Industrial Estate
Route de Safi,
40 000 Marrakech,
MOROCCO
Tel: +212664511967
MOB : +212600604387
Contact Us:
Website: https://www.bioprogreen.com/en/
Facebook: https://www.facebook.com/bioprogreenMorocco
Twitter: https://twitter.com/BioProGreen_MR
Pinterest: https://www.pinterest.fr/bioprogreenmorocco/