New Arrival Sunless Self Tanning Spray Organic Self Tanning Bronzing Tanning oil
Our tanning oil is an amazing oil for nourishing your skin to provide you with soft, silky, and smooth skin that is protected from germs all day long. This Product protects you from sunburn and makes you look good in sunny rays to achieve your ultimate golden glow. Our 100% tanning oil is free from gluten, cruelty, and Paraben, which provide you with a fun day in the sun.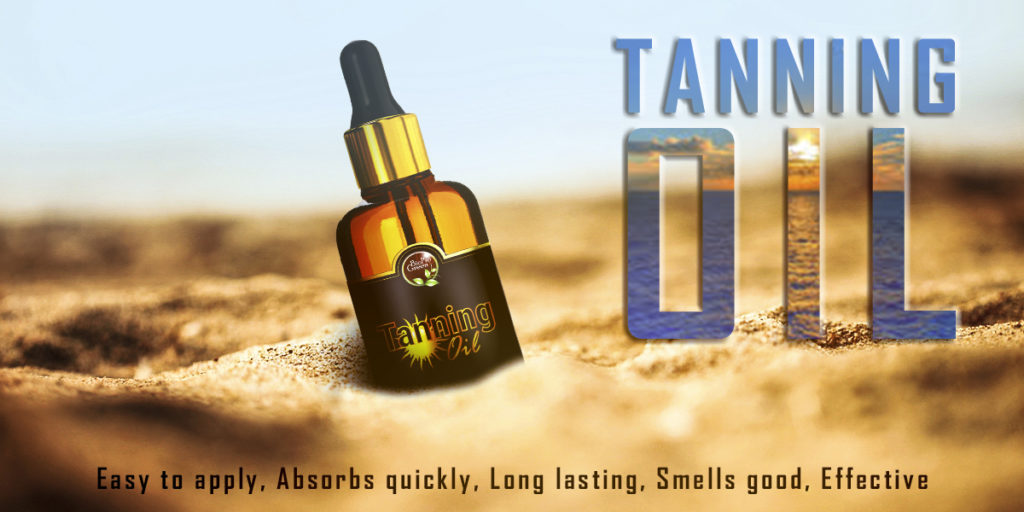 Tanning Oil Benefits
Keeps Skin Moisturized
Moisturized skin tans better, according to Tanning Training. This is especially true when tanning in spring and summer, as winter weather tends to dry out the skin. Tanning oil can help the skin stay flexible and pliable, providing a more even tan. Tanning oils are especially good for people with dry skin, as they create a protective layer that will not only moisturize the skin but also improve its feel and look. A good tanning oil should contain moisturizing agents such as sodium PCA, glycerine, sodium isethionate or panthenol. Sodium PCA is a natural element, so it binds water better, according to Tanning Training.
Speeds Up Tanning
Tanning oils contain no UV protection. According to Master Tanning, oils reflect light, increasing tanning speed and giving the illusion of a darker tan. Some ingredients added to tanning oils speed up the process even more. This is the case of tanning oils that contain melanin, the natural compound that produces your skin color. Other oils contain "tingling" ingredients, which produce a slight burning sensation while you're tanning. This effect also accelerates the production of melanin and the speed of your tan.
Protects Skin
A number of natural ingredients, including essential oils, will improve the health of your skin when using regularly. These ingredients do more than moisturizing. They actually supply the skin with essential nutrients. Look for oils that contain hemp or coconut oils, natural botanical extracts, riboflavin, or L-tyrosine, all of which will benefit your skin for the long run. Vitamin E, a common ingredient in tanning oils, will also help protect your skin against aging.

Min. Order Quantity: 5 Liter
Supply Ability: 1000 Liter/Liters per Week
Port: FOB Casablanca /Tanger MED / Agadir
Payment Terms: L/C,T/T, ,Western Union,MoneyGram/Paypal
Certification: MSDS, CCPB /NOP USDA PROGRAM

Oriental Group
N°200 Lot Elmassar,Sidi Ghanem Industrial Estate
Route de Safi,
40 000 Marrakech,
MOROCCO
Tel: +212664511967
MOB : +212600604387
Contact Us:
Website: https://www.bioprogreen.com/en/
Facebook: https://www.facebook.com/bioprogreenMorocco
Twitter: https://twitter.com/BioProGreen_MR
Pinterest: https://www.pinterest.fr/bioprogreenmorocco/