Regenerating Anti-aging Face Cream Prickly Pear Face Cream Antiaging moisturizer face cream
It's time to give your skin the glow it deserves by making use of our prickly pear regenerating cream which is made from prickly pear oils, which is the top moisturizer for naturally hydrating the skin. This regenerating cream helps you to minimize signs of aging, reduces pore size, restores radiance, and acts as a face tightening cream by boosting firmness. It is perfect for delivering balanced hydration, making it the ideal choice of face creams for all complexions. You'll love it whether you usually use a face moisturizer for dry skin or a face moisturizer for oily skin.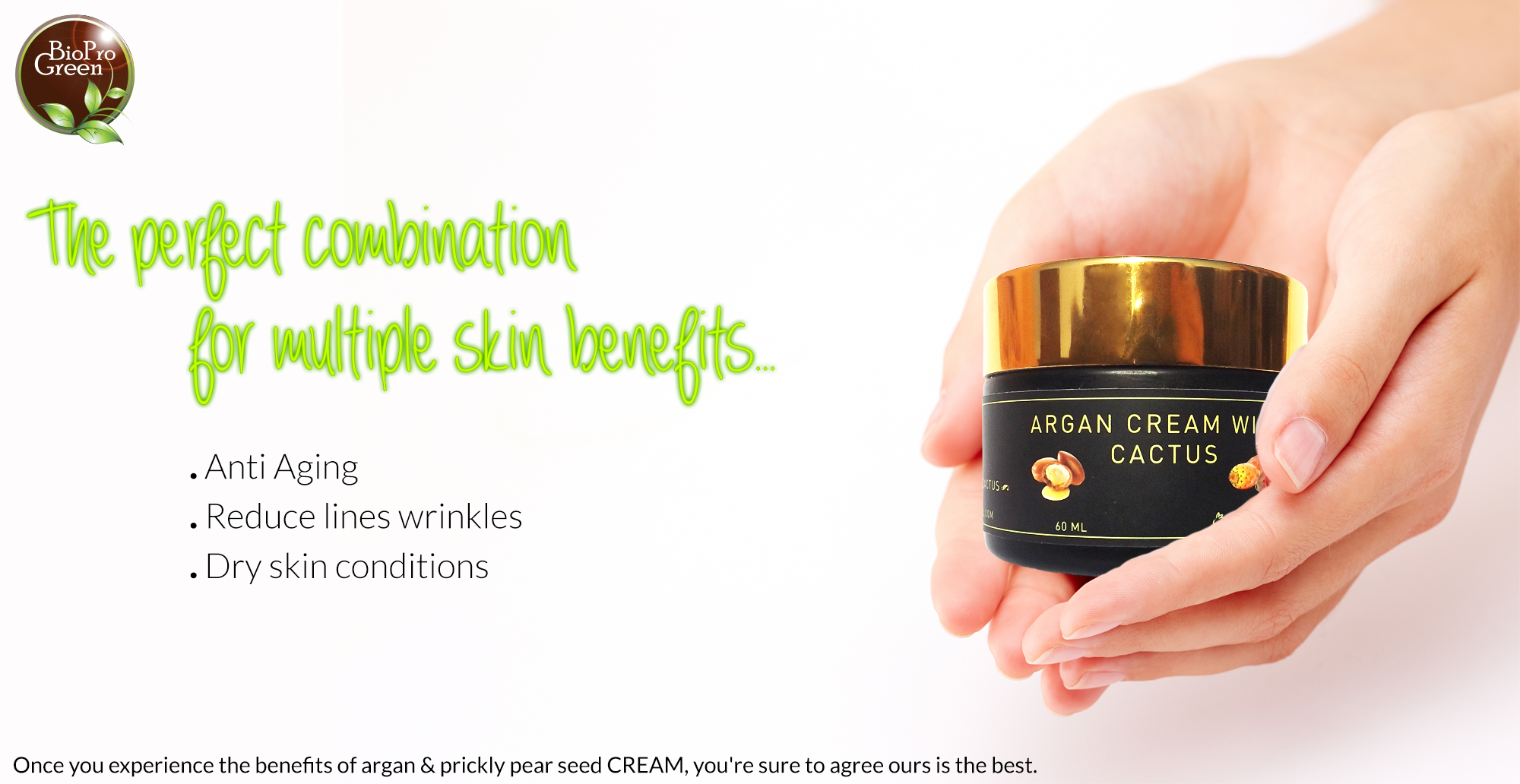 Benefits:
There isn't a large body of research on prickly pear cream yet. However, early findings suggest the contents can indeed boost skin health across different skin types.
Research on the chemical properties also reveals that it contains a high content of linoleic acid. Linoleic acid helps the skin retain water, keeping it hydrated.
More research needs to be done to prove the hydrating effects of prickly pear cream. However, anecdotal evidence suggests that it's highly effective at hydrating the skin by boosting the skin's water-retaining properties.
How to use it on its own:
To use undiluted prickly pear cream, splash one to two drops into your hand, and gently rub the oil into your skin.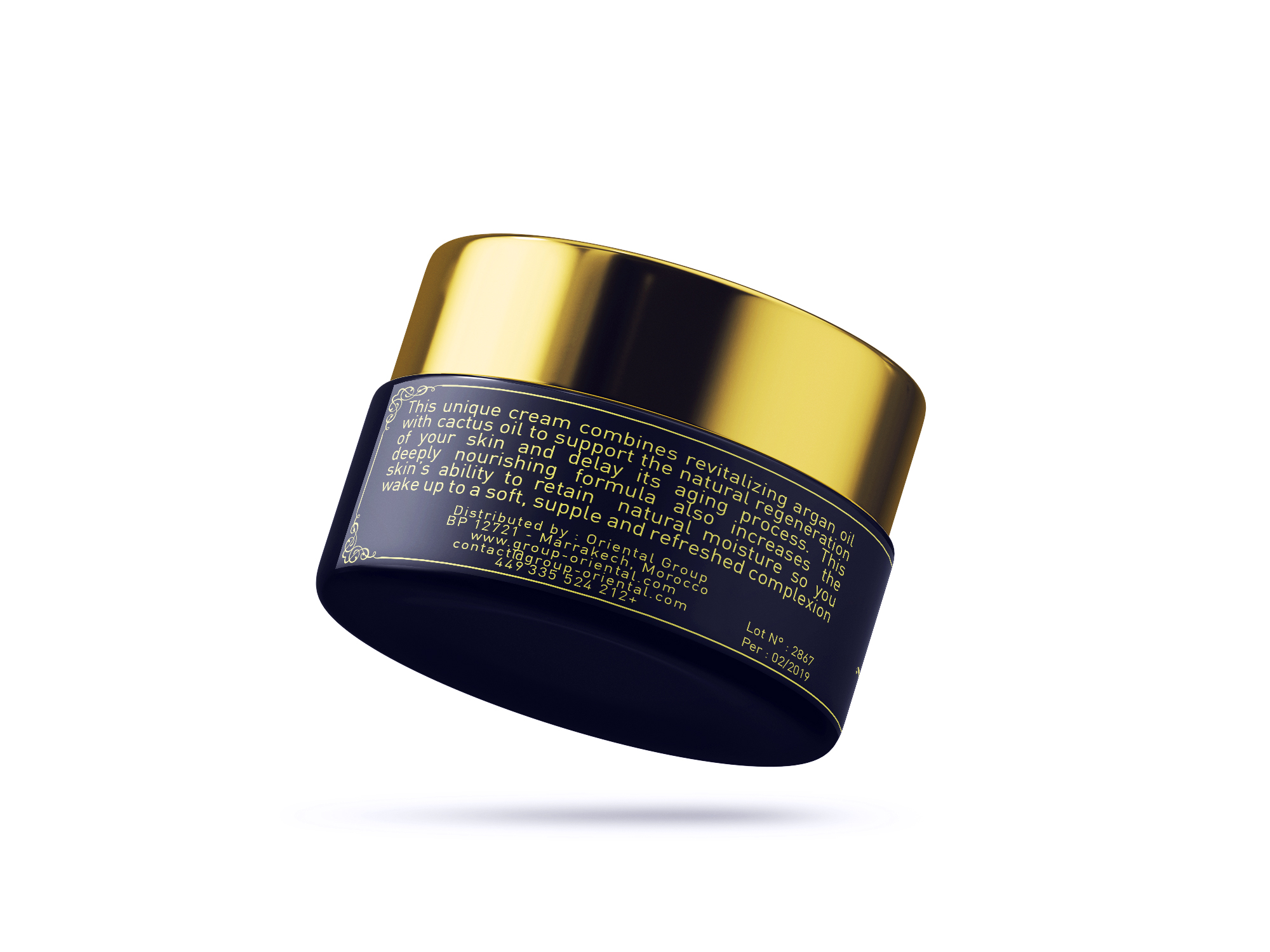 Order Quantity: 1 Liter

Supply Ability: 100 Liter/Liters per Week

Port: FOB Casablanca /Tanger MED / Agadir

Payment Terms: L/C,T/T, ,Western Union,MoneyGram/Paypal

Certification: MSDS, CCPB /NOP USDA PROGRAM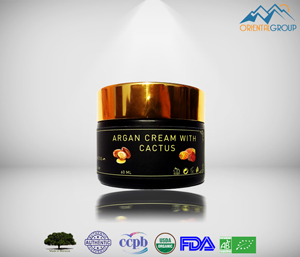 Oriental Group
N°200 Lot Elmassar,Sidi Ghanem Industrial Estate
Route de Safi,
40 000 Marrakech,
MOROCCO
Tel: +212664511967
MOB : +212600604387
Contact Us:
Website: https://www.bioprogreen.com/en/
Facebook: https://www.facebook.com/bioprogreenMorocco
Twitter: https://twitter.com/BioProGreen_MR
Pinterest: https://www.pinterest.fr/bioprogreenmorocco/