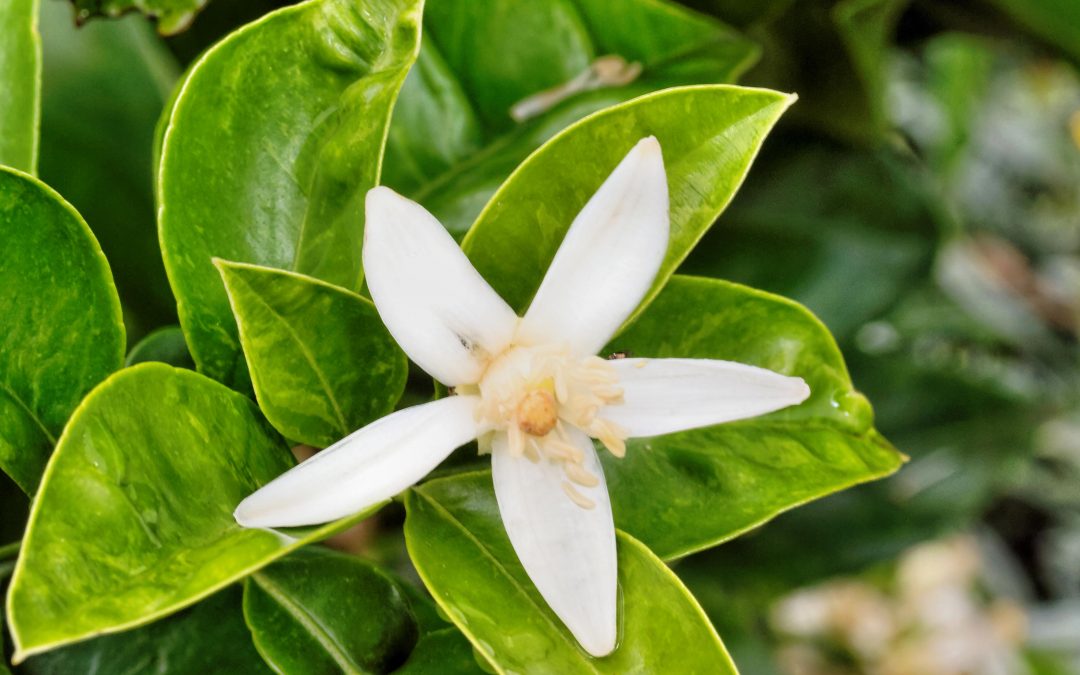 Grapefruit essential oil
GRAPEFRUIT ESSENTIAL OIL is useful for more than just fighting cellulite and boosting your lymphatic system – significantly it positively affects your mood and revives the mind while stimulating the digestive system and clearing up congested oily skin and acne.
Properties
First of all, the GRAPEFRUIT ESSENTIAL OIL has a sharp refreshing smell and is either a pale yellow or light ruby color with a watery viscosity. equally important Like all citrus oils.
Origin
Accordingly, from Asia, it is now cultivated in the USA, Brazil, and Israel. Grapefruit is picked from a glossy-leaved tree, about 10 meters (30 feet) high, with white flowers and large.
Extraction
In fact, oil of grapefruit is extracted from the fresh peel by cold compression and yields 0.5 – 1 %.
Chemical composition
The main chemical components are a-pinene, sabinene, myrcene, limonene, geraniol, linalool, citronellal, decyl acetate, neryl acetate and terpinen-4-ol.
Precautions
Grapefruit is non-toxic, non-irritant, non-sensitizing and although listed as non-phototoxic, it can irritate the skin if exposed to strong sunlight after treatment.
Therapeutic properties
generally, Some of the therapeutic properties of Grapefruit essential oil are obviously antidepressant, antiseptic, aperitif, diuretic, disinfectant, lymphatic stimulant…
Uses
It has an uplifting effect on the mood and helps surely with stress and depression. It is used with great success to combat muscle fatigue and stiffness.
Grapefruit oil blends well with
In conclusion, Although most essential oils blend well together, grapefruit essential oil blends particularly well with bergamot, lavender, geranium…
Quick Details
Min.Order Quantity : 1 Liter/Liters
Supply Ability: 2000 Liter/Liters per Week
Port: Casablanca /Tanger MED / Agadir
Payment Terms: L/C,T/T,Western Union,MoneyGram,PAYPAL
Packaging & Delivery
Packaging Details : 40ml, 60ml, 100ml ,125ml, in PET plastic bottle with pump 250ml, 500 ml, 1Liter, 10 Liters, 20 liters, 25 liters ,33 Liters in drum with cap essential Oil can be 40ml, 60ml, 100ml ,250ml, 500 ml in amber or trasparent glass bottle with cap.
Delivery Time: 15 days after confirmation of all detaills and deposit
Place of Origin: Morocco
Processing type: Cold pressed
Form : oil
Use: Body, Face and hair
Supply Type: OBM (Original Brand Manufacturing)
Brand Name: BioProGreen or private labeling
Price: Ex-work
Cultivation type: Organic
Main Ingredient: Grapefruit
FOB Price :Contact US
Product available in private labeling contact us for more informations : BioProGreen