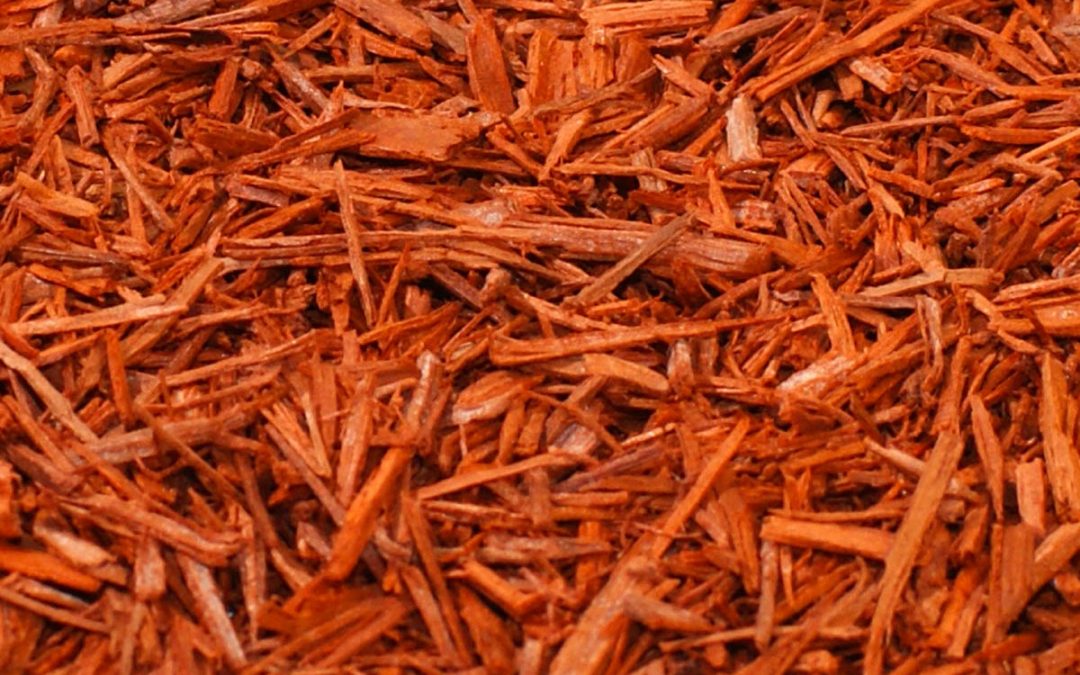 Benefits of Sandalwood Essential Oil for Skin, Hair & More
1. Gets rid of acne
Acne can be prevented, soothed and eliminated with sandalwood oil. The anti-inflammatory properties of sandalwood essential oil have soothing effects which help calm down acne inflammation and redness. It's antibacterial and antiseptic properties help to fight off acne-causing bacteria and help keep popped pimple wounds clean and germ-free. Apply sandalwood essential oil to your acne using a clean q-tip. In case you have sensitive skin, mix the sandalwood essential oil with coconut oil/olive oil/jojoba oil before applying.
2. Natural body deodorant
Sandalwood essential oil makes a perfect organic deodorant! Its long-lasting fragrance is sure to keep your skin feeling clean and fresh with a pleasant scent. It contains antibacterial properties that will protect your skin from bacteria that are responsible for bad odor. It is known to help with underarm circles, drive away prickly heat, cool the skin in summer and guard against underarm darkening. Simply mix a few drops in 1 oz of coconut oil and store in an amber glass container. Apply just a pea-sized amount with clean fingers.
3. Soothes skin inflammation
Anti-inflammatory properties of sandalwood oil are effective in reducing inflammation in the skin and scalp. Mix a drop or two of the essential oil in 1 tablespoon of olive oil and apply it to rashes/acne/other inflamed skin areas to soothe.
4. For blemish free skin
Sandalwood essential oil is very effective in healing and fading out scar tissue acne scars, blemishes and dark marks. You can get rid of blemishes by facial steaming. Fill a large bowl or pot with steaming water and add three drops of sandalwood oil. Cover your head and face by creating a tent over the bowl and let the steam penetrate deep into your skin as you inhale. This will not only help strengthen your respiratory system but also help fade dark spots.
5. Evens out skin discolorations and uneven tans
Sandalwood has skin lightening properties that helps reduce tan and smooth out discolorations. Add 5 drops of sandalwood oil to 3 teaspoons of coconut oil and apply to uneven tans on your skin. This will help break down the pigment that has reached the skin surface, leaving your skin with an even skin tone.
6. Sandalwood Essential Oil Helps reduce oily skin
As a well-known astringent, sandalwood essential oil is very useful in getting rid of overly oily skin by tightening large pores and controlling excess sebum secretion. To make an oil-control face mask, mix 1 teaspoon of oat flour with the right amount of water to form a paste. Add three drops of sandalwood essential oil to the mixture. Apply this onto your oily face and let it sit for 15 minutes. When the face mask turns dry and starts to crack, it's time to rinse off thoroughly with cold water.
7. Moisturizes dry skin
Moisturize and hydrate dry flaky skin using sandalwood essential oil, which acts as an excellent moisturizer and body massage oil due to its emollient properties. Sandalwood softens skin by increasing its ability to retain moisture. It will help get rid of flakes and water dry skin, thereby making it look plump and healthy. Place 1 drop of sandalwood essential oil in ½ teaspoon of rosehip oil and massage this onto your dry face before bed. Wake up to perfectly moisturized and glowing skin!
8. Alleviates severe skin conditions
One of the best beauty benefits of sandalwood essential oil is that it contains antiseptic and antimicrobial properties that help destroy bacteria and germs. It will provide soothing relief to itching and redness caused by skin diseases such as eczema, rosacea and psoriasis. Mix 1 teaspoon of sandalwood essential oil in 1 cup of cold pressed virgin coconut oil. Rub this all over the body/ infected areas for a calming effect.
9. Stimulates hair growth
Massage your scalp with a mix of 1 teaspoon of extra virgin sweet almond oil and 3-5 drops of sandalwood essential oil to stimulate hair growth and promote long luscious locks. Sandalwood essential oil also helps cool down the scalp, remove dandruff and add fragrance to your hair!
10. Nourishes dry hair
Add 3 to 7 drops of sandalwood essential oil to dry locks especially the ends after a shower, to retain moisture and give your dry dull locks a natural sheen.
Where to Get Sandalwood Essential Oil
Sandalwood essential oil might be more expensive than other essential oils but it's among the first I bought together with rose, geranium, rosemary, and lavender. The best sandalwood essential oil comes from India, which is the origin of the sandalwood tree. Ensure to get 100% pure high-quality sandalwood essential oil distilled from real sandalwood trees and avoid the diluted and synthetic versions. If you do not want to get the East Indian sandalwood essential oil, go for the Australian sandalwood oil, which is less expensive but also works effectively.
Take care
As with all essential oils, please do not apply sandalwood essential oil 'neat' or directly onto your skin. Mix it with a carrier oil or cold pressed extra virgin oil. You can blend it with a variety of oils, for aromatherapy uses, such as rose, lavender, bergamot, geranium, ylang-ylang, among others.

Quick Details
Min.Order Quantity : 1 Liter/Liters
Supply Ability: 2000 Liter/Liters per Week
Port: Casablanca /Tanger MED / Agadir
Payment Terms: L/C,T/T,Western Union,MoneyGram,PAYPAL
Packaging & Delivery
Packaging Details : 40ml, 60ml, 100ml ,125ml, in PET plastic bottle with pump 250ml, 500 ml, 1Liter, 10 Liters, 20 liters, 25 liters ,33 Liters in drum with cap essential Oil can be 40ml, 60ml, 100ml ,250ml, 500 ml in amber or trasparent glass bottle with cap.
Delivery Time: 15 days after confirmation of all detaills and deposit
Place of Origin: Morocco
Processing type: Cold pressed
Form : oil
Use: Body, Face and hair
Supply Type: OBM (Original Brand Manufacturing)
Brand Name: BioProGreen or private labeling
Price: Ex-work
Cultivation type: Organic
Main Ingredient: SANDALWOOD
FOB Price :Contact US
Product available in private labeling contact us for more informations : BioProGreen