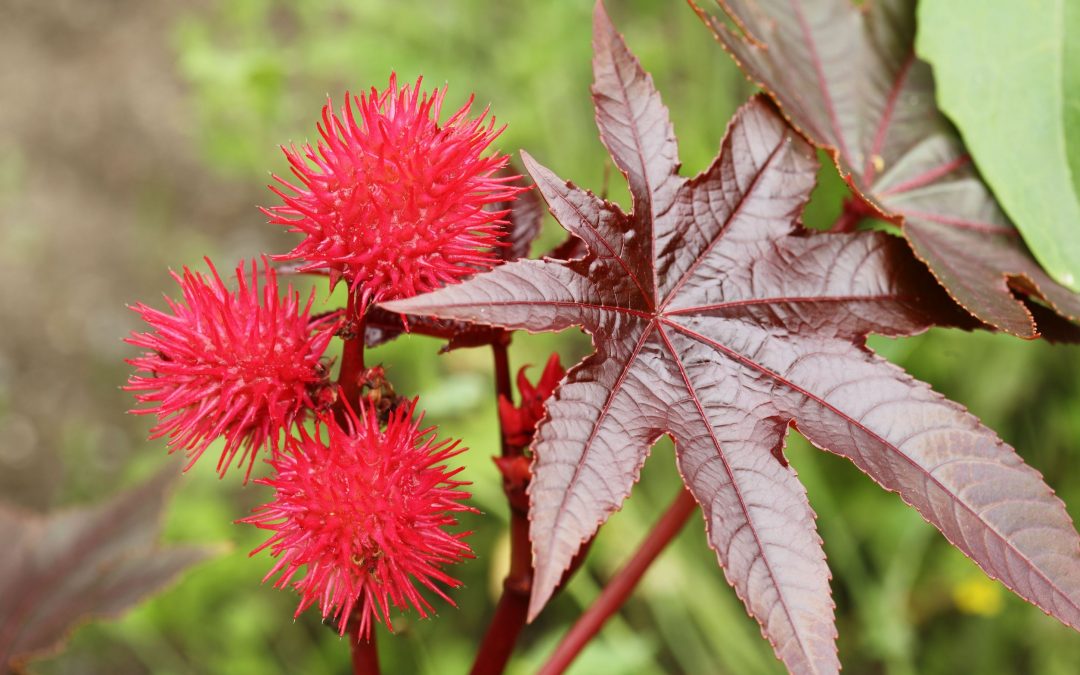 CASTOR VEGETABLE OIL
For many people, CASTOR VEGETABLE OIL is a kind of oil they have likely heard of but never tried. Taken from the seeds of the Ricinus Communis family of plants, castor oil is a very powerful agent for a variety of uses. Like many oils, it can be used for multiple functions.
Uses:
However, that aside, CASTOR VEGETABLE OIL holds some very impressive and useful features that can go a very long way to improving your quality of life. Although mostly used for medicinal purposes, castor oil holds many various uses.
Castor in the mechanics:
Also, it's an excellent lubricant, for one, which makes it a fine selection for various industrial purposes. It's got various useful purposes such as helping to improve the performance of mechanical products right through to becoming a large part of the automotive industry. The company, Castrol, literally took their name from the CASTOR OIL itself!
By using CASTOR VEGETABLE OIL on your body, you can benefit from various health benefits, such as;
Helps to remove soreness and tightness in muscles when used topically.
Another major factor for CASTOR VEGETABLE OIL, too, is that it makes a powerful carrying agent.
Soothes joint pain and similar problems.
Can even be used to combat fungal infections such as cruris.
Conclusion
If you need a potent general healer as well as something that can be used in many alternative ways then you should definitely look to give CASTOR VEGETABLE OIL a try.
Quick Details
Min.Order Quantity : 1 liter
Supply Ability: 2000 Liter/ Liters per Week
Port: Casablanca /Tanger MED / Agadir
Payment Terms: L/C,T/T,Western Union,MoneyGram,PAYPAL
Packaging & Delivery
Packaging Details : 40ml, 60ml, 100ml ,125ml, in PET plastic bottle with pump 250ml, 500 ml, 1Liter, 10 Liters, 20 liters, 25 liters ,33 Liters in drum with cap Argan Oil can be 40ml, 60ml, 100ml ,250ml, 500 ml in amber or trasparent glass bottle with cap.
Delivery Time: 15 days after confirmation of all detaills and deposit
Place of Origin: Morocco
Processing type: Vegetable Oil
Form : Oil
Use: Body, Face and hair
Supply Type: OBM (Original Brand Manufacturing)
Brand Name: BioProGreen or private labeling
Price: Ex-work
Cultivation type: Organic
Main Ingredient: CASTOR
FOB Price :Contact US
Product available in private labeling contact us for more informations : BioProGreen