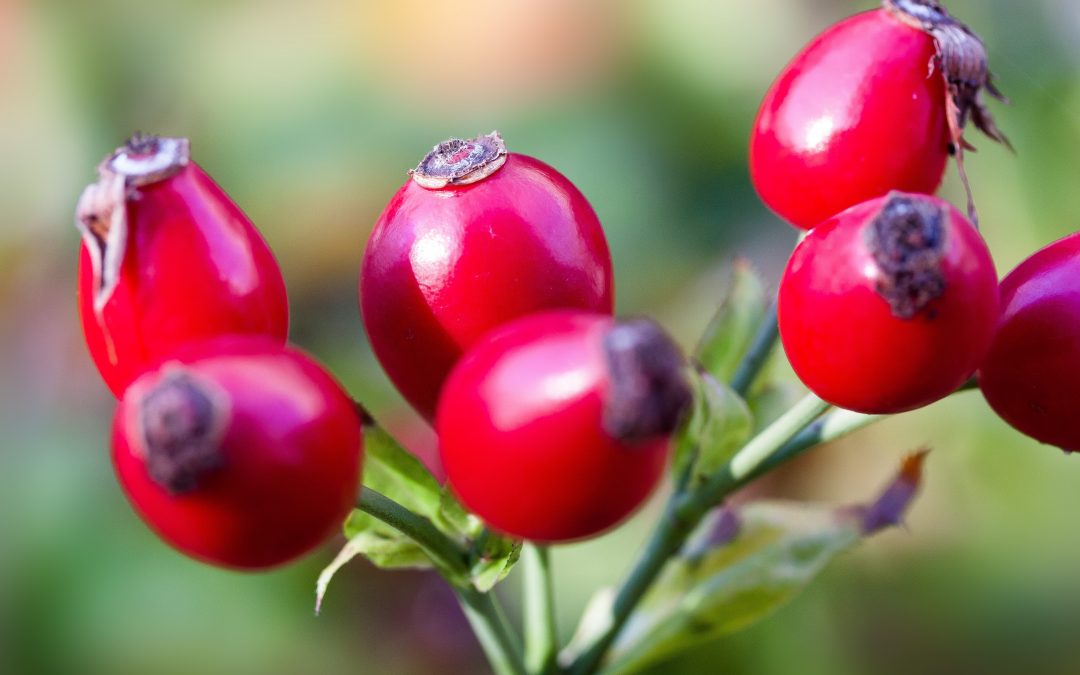 ROSEHIP SEED VEGETABLE OIL
ROSEHIP SEED VEGETABLE OIL
One of the best things about using various essential oils on your body and skin is that it tends to offer a nice layer or nourishment and comfort that other forms of oil simply do not have themselves.
combatting sun discoloration
This is why we are proud to offer an easy way to get hold of ROSEHIP SEED VEGETABLE OIL as and when you may need it.
fatty acids
Made from the seeds of the rosehip fruit, a plant that tends to grow in Chile and is very popular, these seeds are absolutely brilliant for us to take.
Vitamin A, C
You'll get vitamins like A and C from this, alongside linoleic acids. These are perfect for giving the skin that extra layer of comfort and quality.
correct UV rays damage
This helps to correct the damage that UV rays can do to the body, meaning that if you are spending plenty of time outside it can be a very useful antidote.
imbalanced skin tones
if you look and can see that you have clearly imbalanced skin tones then this can be good for creating a more natural balance.
Conclusion
Effective, fun and very simple to use, this might just be the antidote that you need to dour and/or discolored skin.
Quick Details
Min.Order Quantity : 1 liter
Supply Ability: 2000 Liter/ Liters per Week
Port: Casablanca /Tanger MED / Agadir
Payment Terms: L/C,T/T,Western Union,MoneyGram,PAYPAL
Packaging & Delivery
Packaging Details : 40ml, 60ml, 100ml ,125ml, in PET plastic bottle with pump 250ml, 500 ml, 1Liter, 10 Liters, 20 liters, 25 liters ,33 Liters in drum with cap Vegetable Oil can be 40ml, 60ml, 100ml ,250ml, 500 ml in amber or trasparent glass bottle with cap.
Delivery Time: 15 days after confirmation of all detaills and deposit
Place of Origin: Morocco
Processing type: Vegetable Oil
Form : Oil
Use: Body, Face and hair
Supply Type: OBM (Original Brand Manufacturing)
Brand Name: BioProGreen or private labeling
Price: Ex-work
Cultivation type: Organic
Main Ingredient: ROSEHIP SEED
FOB Price :Contact US
Product available in private labeling contact us for more informations : BioProGreen