Rose Water Private Label Organic Antioxidants Moisturizing Whitening Face Skin Care Rose Water Facial Mist Toner Spray
Our intensely hydrating distilled rosewater is ideal for nourishing hair or skin for the most beautiful results. It adds more hydration and softness, even to brittle locks for a more luscious and smoothed appearance. Our rosewater is intensely rich in nourishing antioxidants that fight away free radicals from causing damage to your skin cells and to your hair, making you look fresh and young. This rosewater gently softens and soothes skin, it adds a healthy boost of moisture and essential micronutrients to your skin, which gives you a fresh and youthful appearance.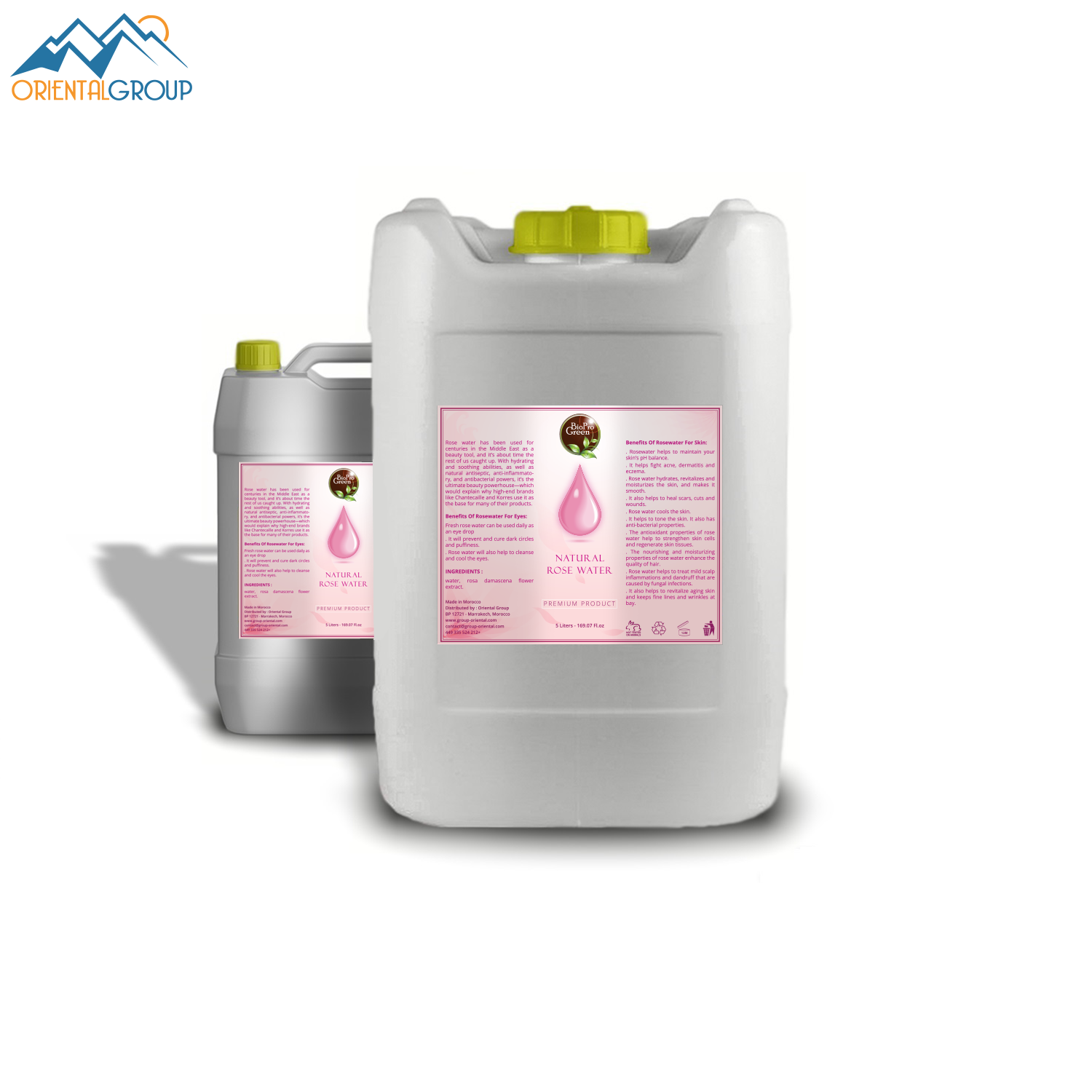 What is rose water?
Rosewater is created by distilling rose petals with steam. Rosewater is fragrant, and it's sometimes used as a mild natural fragrance as an alternative to chemical-filled perfumes.
it's has been used for thousands of years, including in the Middle Ages. It's thought to have originated in what is now Iran. It's been used traditionally in both beauty products and food and drink products. It also comes with plenty of potential health benefits, including the following.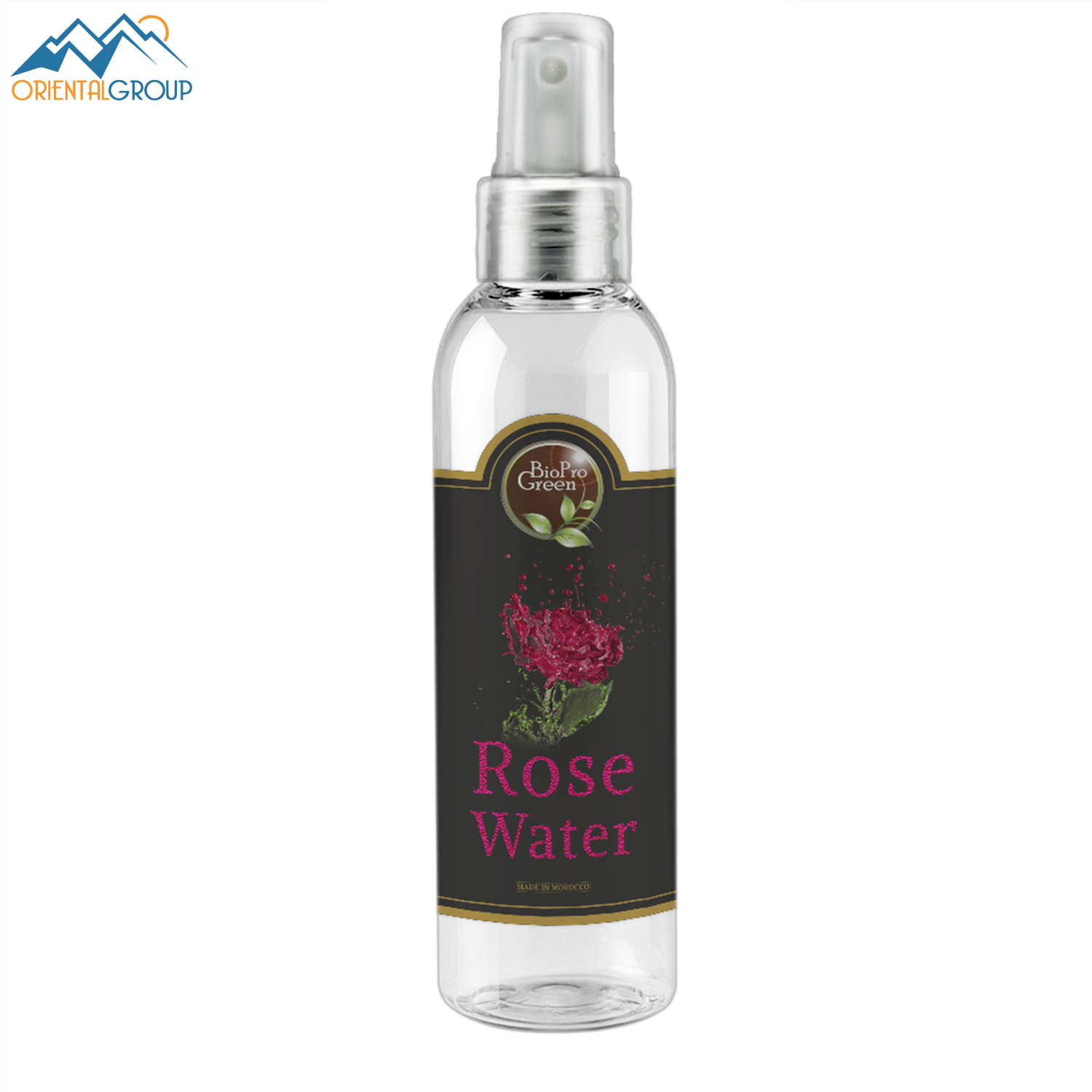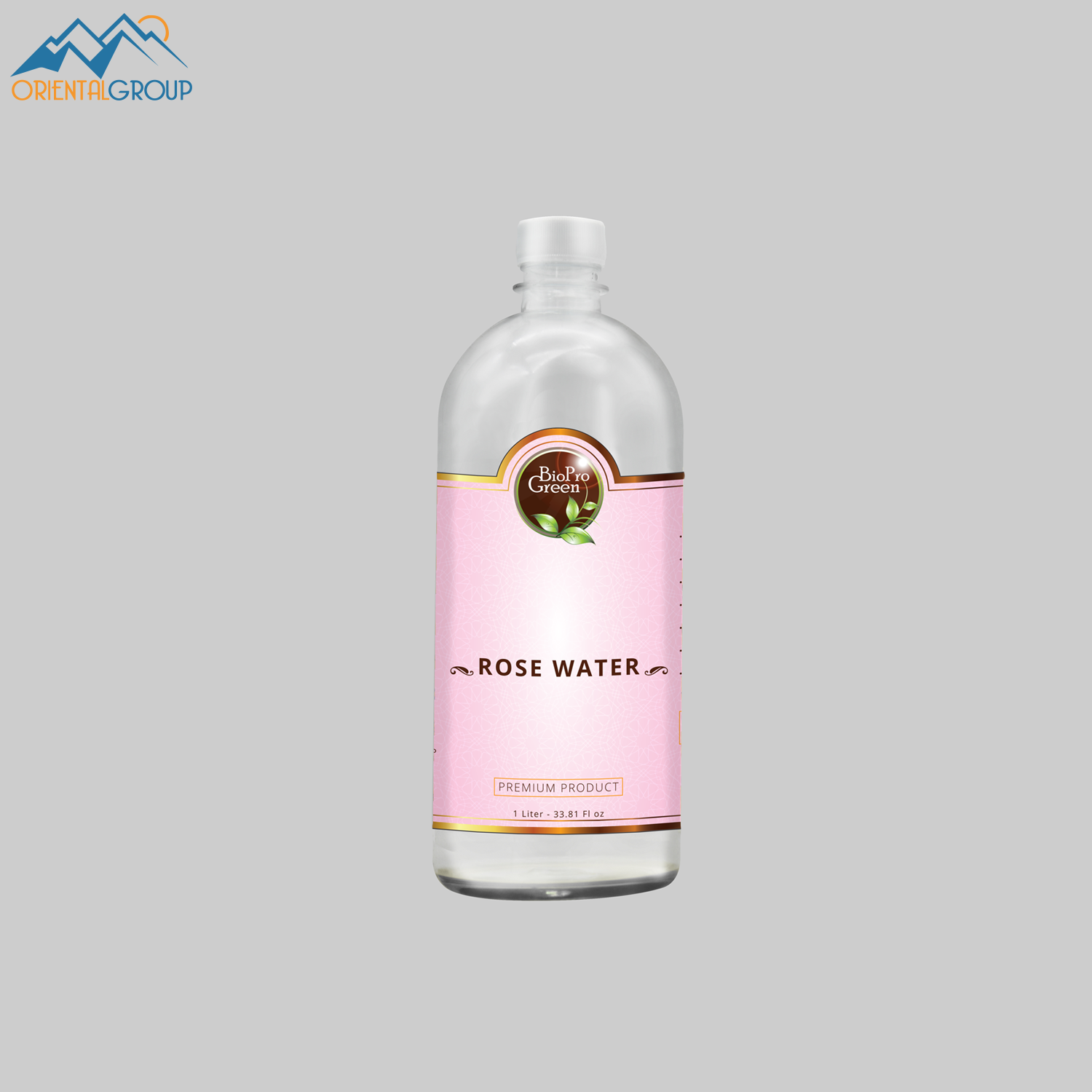 How to use it
You can purchase rose water, or you can make it yourself. Once you have it, there are a number of different ways you can use it, including the following:
Use it as a facial cleanser or toner. Just rinse your face with rose water after washing with your normal cleanser.
Use it in recipes, such as hibiscus iced tea with rose water.
Create a rosewater mist by adding it to a spray bottle. This can relieve stress. You can mist it on your wrists, face, or even onto your pillow.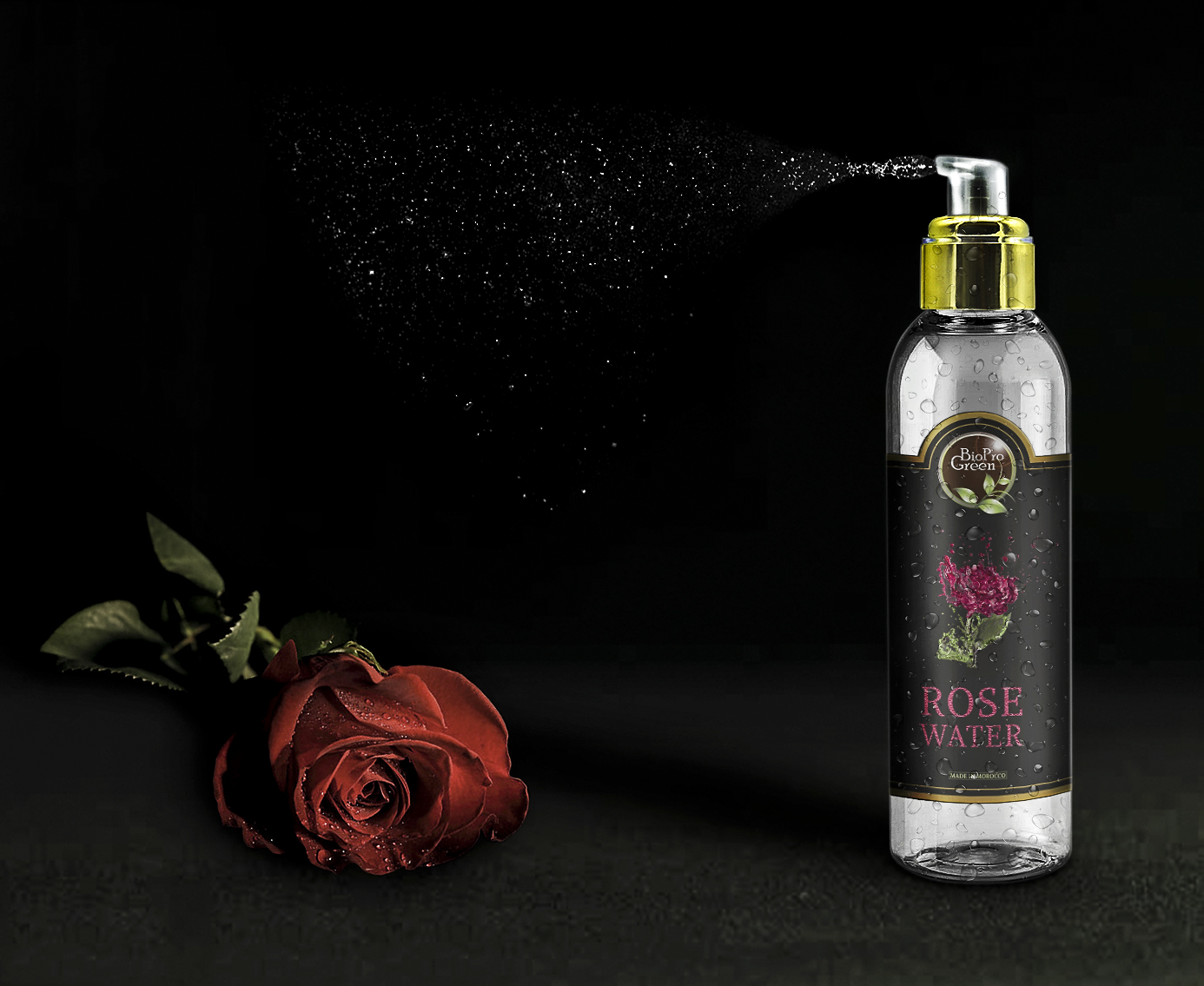 Min. Order Quantity of Rosewater: 5 Liter
Supply Ability of argan oil: 1000 Liter/Liters of Rosewater per Week
Port: FOB Casablanca /Tanger MED / Agadir
Payment Terms: L/C,T/T, ,Western Union,MoneyGram/Paypal
Certification: MSDS, CCPB /NOP USDA PROGRAM
Oriental Group
N°200 Lot Elmassar,Sidi Ghanem Industrial Estate
Route de Safi,
40 000 Marrakech,
MOROCCO
Tel: +212664511967
MOB : +212600604387
Contact Us:
Website: https://www.bioprogreen.com/en/
Facebook: https://www.facebook.com/bioprogreenMorocco
Twitter: https://twitter.com/BioProGreen_MR
Pinterest: https://www.pinterest.fr/bioprogreenmorocco/
Instagram: https://www.instagram.com/bioprogreenmorocco/