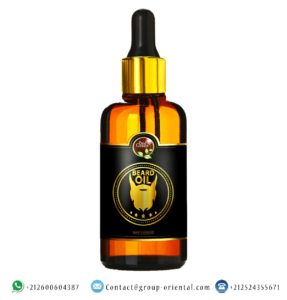 Are you in need of a well-groomed beard? Our special conditioning oil is an all-in-one treatment that helps reduce dandruff, soften the wiry bits, and act as a facial hair control balm to tame and groom. It contains a unique formula that combines nutrients from selected non-toxic beard conditioners. Our premium beard oil combination can condition deep while controlling the surface fuzz. Our beard oil is not just a basic facial hair oil or softener, it is a sweet spot oil that makes your beard grows tremendously and looks shiny.
Growing a beard is a difficult task for most men. You require a lot of patience to grow it well and also have to make sure that it is always clean and nourished. This oil l is a cosmetic treatment used in particular to moisturize the skin present under the facial hair. And the beard itself, to make it softer and silkier. The Bioprogreen special oil benefits soften and strengthen beard hair, providing the beard with vitamins and minerals for healthy beard growth. Also moisturizes and protects the skin beneath the beard, helps get rid of beard itch. In addition, it Cleans the beard and leaves it smelling great.
A properly formulated of this oil with Vitamin E will also do wonders for your skin. Most people assume oil-based products will clog your pores and leave greasy residue, but bioprogreen oils use non-comedogenic ingredients that won't clog your pores.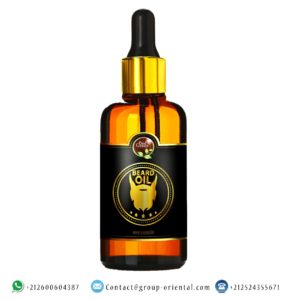 Oriental Group
N°200 Lot Elmassar,Sidi Ghanem Industrial Estate
Route de Safi
40 000 Marrakech
MOROCCO
Tel: +212 524 335 449
MOB : +212 600 604 387
Fax:+212 524 457 961