Natural Argan Shampoo Hair Argan Shampoo Lonstin OEM Private Label Wholesale Best Natural Organic Moroccan Argan Oil Hair Shampoo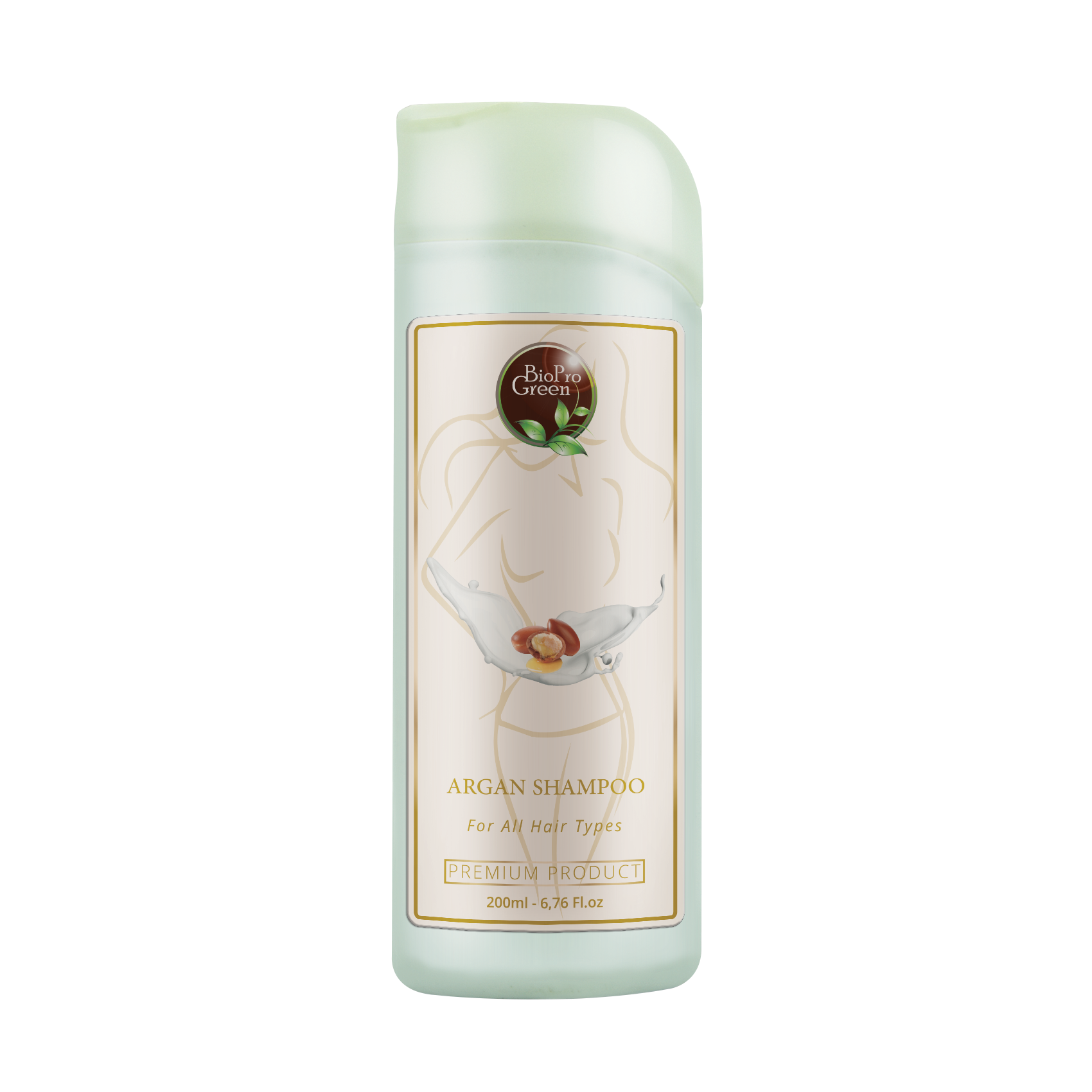 Nourish your hair with our Argan shampoo which has a high content of antioxidants, essential fatty acids, and vitamin E. This shampoo will leave your hair feeling clean, strong, and deeply nourished all day long. It contains a great amount of super moisturizing and volumizing formula with beneficial ingredients such as Argan Oil for visibly thicker and healthier hair. Our Argan natural shampoo is known for its ability to help hair restore, enhance and grow. The natural moisturizer will help repair, dry, brittle, and damaged hair from blow drying, flat ironing, and sun exposure. It is indeed a gentle but effective shampoo that is applicable for all hair types and textures.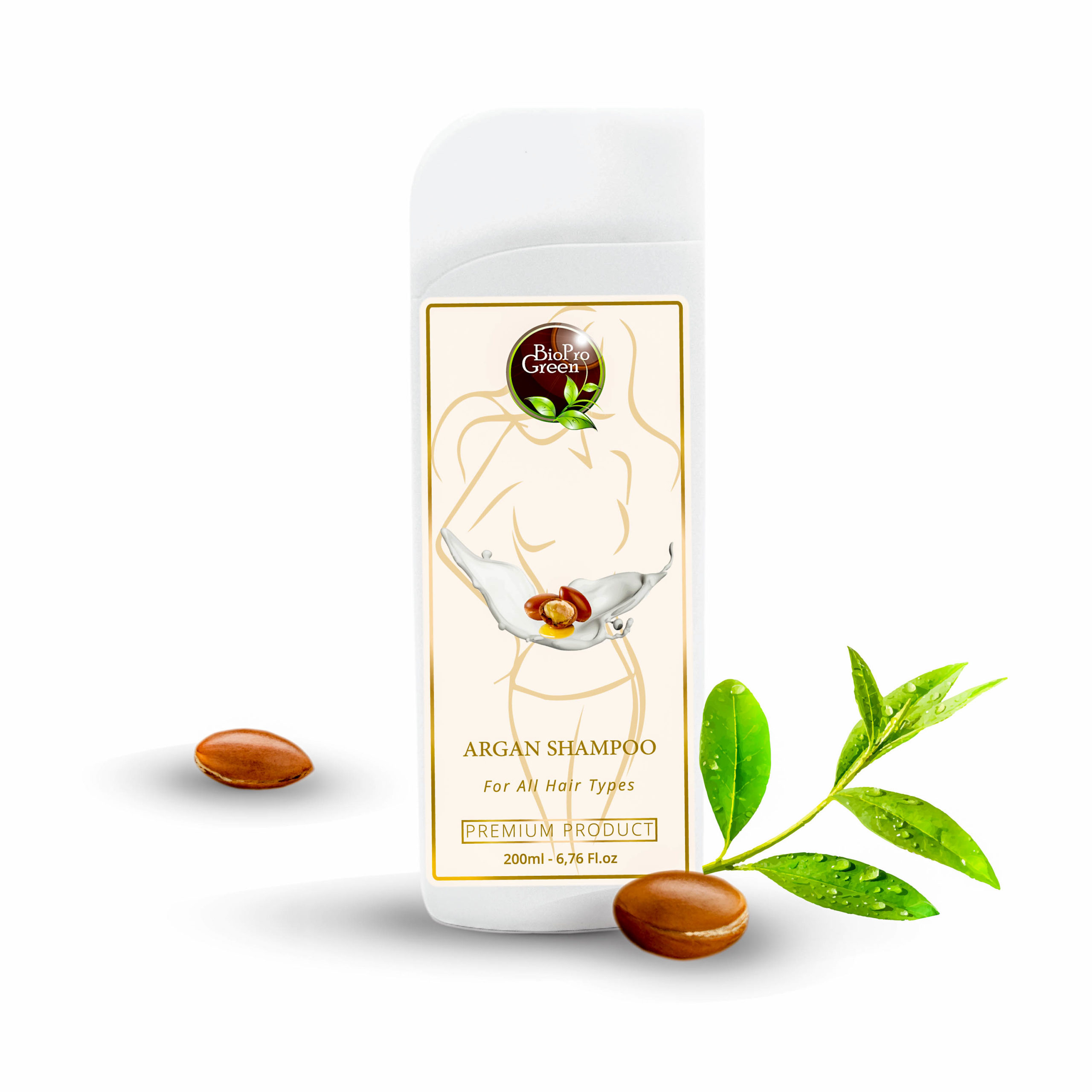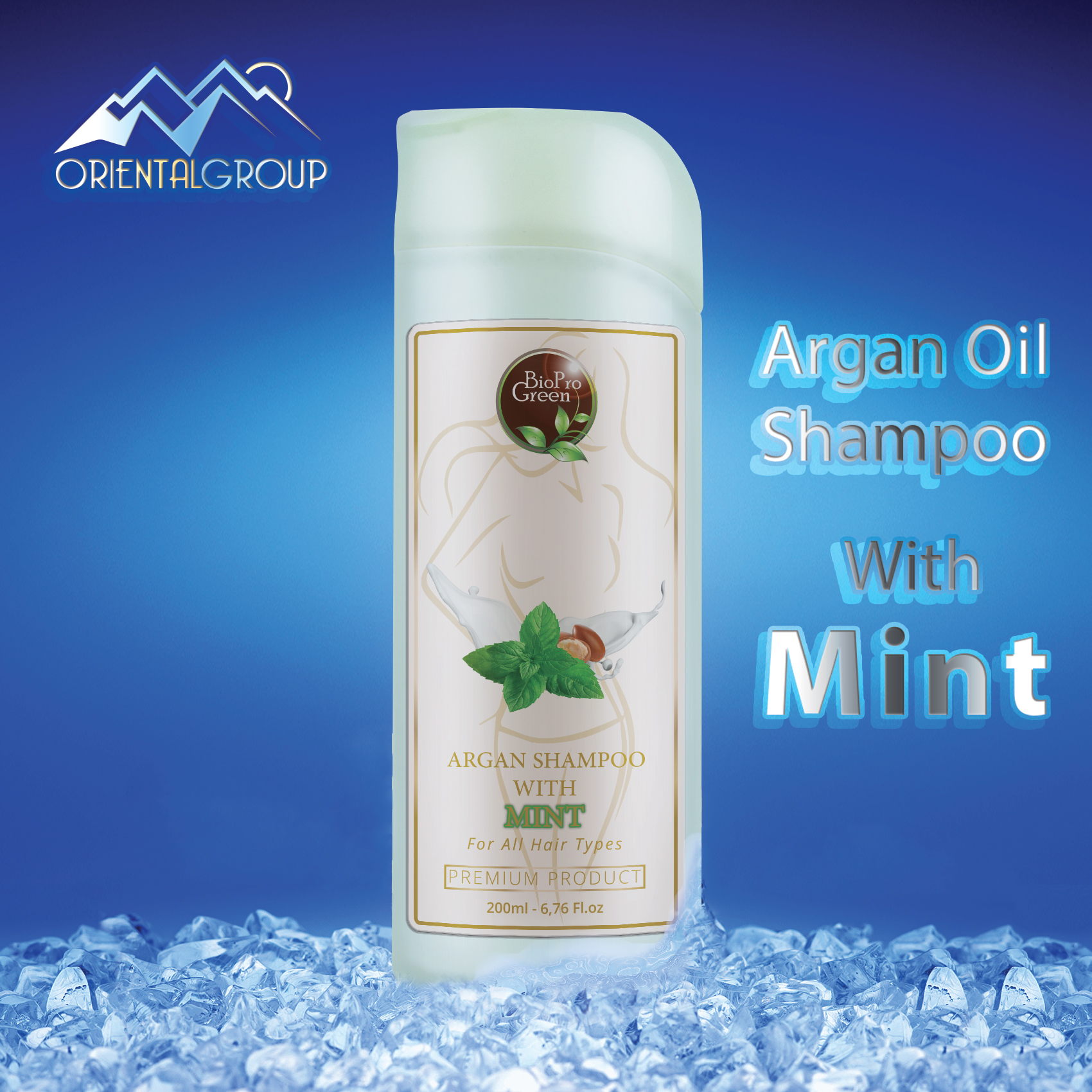 Argan oil for hair growth:
 When it comes to using argan oil for hair growth, in short, the answer is pretty much that it won't hurt, but don't be super surprised if it doesn't help the situation tons, either. Anecdotally, it works, but there's no science to back it up. Likely, however, you'll likely notice that your strands are all-around happier doing their thing.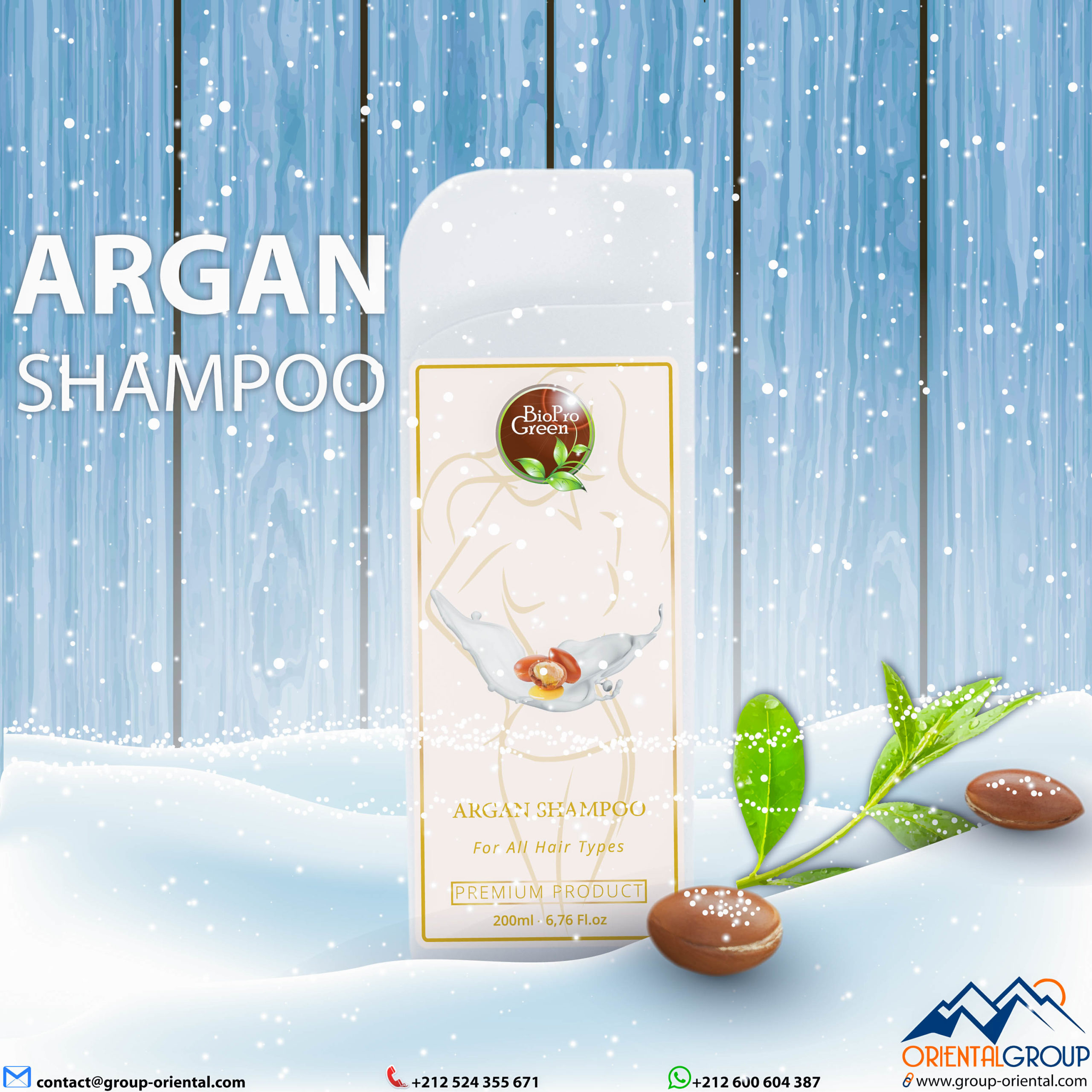 Mint Benefits:
Mint also works well on your hair. One of the highest sources of carotene and antioxidants, mint offers natural antimicrobial and antifungal properties, which helps quash dandruff and other scalp issues.
For at-home dandruff treatment, simply blend crushed mint leaves and lemon juice to form a paste. Apply on your scalp, leaving it on for 45 minutes, and then rinse. Reapply twice a week for best results.
If you suffer from an oily scalp, grind mint leaves and camphor together and then add lemon juice to form a paste. Apply the mixture onto your scalp, leave for about 20 minutes, and then shampoo and condition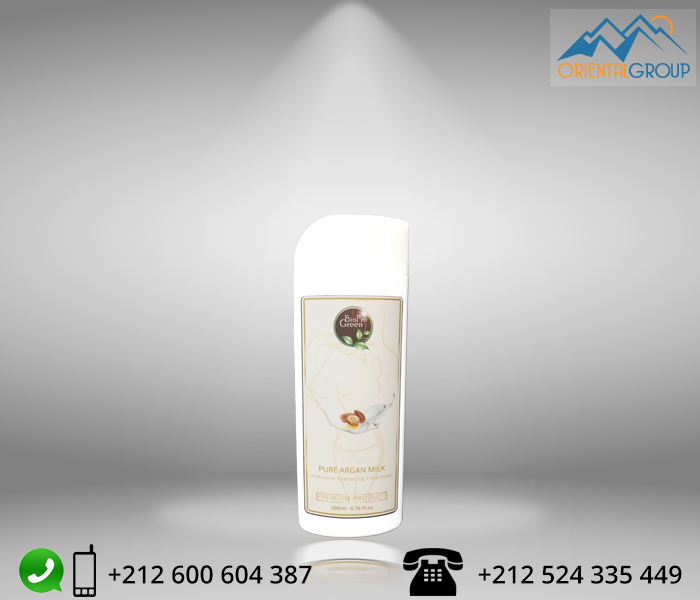 Port: FOB Casablanca /Tanger MED / Agadir
Payment Terms: L/C,T/T, ,Western Union,MoneyGram/Paypal
Certification: MSDS, CCPB /NOP USDA PROGRAM
Oriental Group
N°200 Lot Elmassar,Sidi Ghanem Industrial Estate
Route de Safi,
40 000 Marrakech,
MOROCCO
Tel: +212664511967
MOB : +212600604387
Contact Us:
Website: https://www.bioprogreen.com/en/
Facebook: https://www.facebook.com/bioprogreenMorocco
Twitter: https://twitter.com/BioProGreen_MR
Pinterest: https://www.pinterest.fr/bioprogreenmorocco/
Instagram: https://www.instagram.com/bioprogreenmorocco/