Argan Oil Hair Treatment Argan Oil Hair Curly Treatment Private Label Restore Bouncy Curls Long Lasting Waves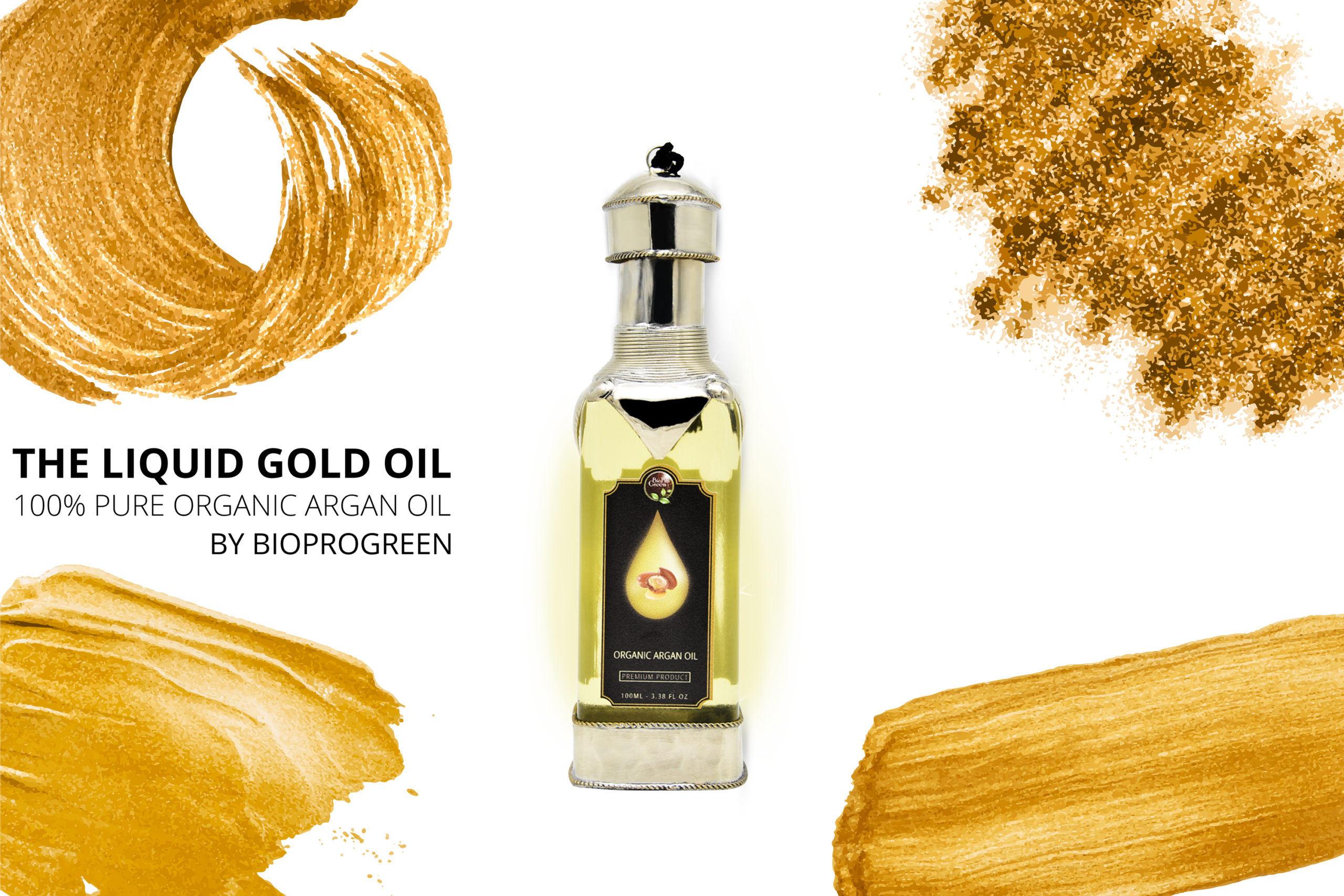 Our hair treatment Argan oil is the best hair growth oil that is very effective for growing your hair. It is capable of inhibiting hair follicle inflammation and reduce hair loss while moisturizing the scalp. It is made from 100% completely natural Argan Oil, which helps promote hair growth and protection. Our hair treatment Argan oil avoids skin problems or hair loss from allergies. The light nature of our hair treatment Argan oil makes it not to feel greasy. It can relieve the scalp and reduce itching, dandruff, and inflammation.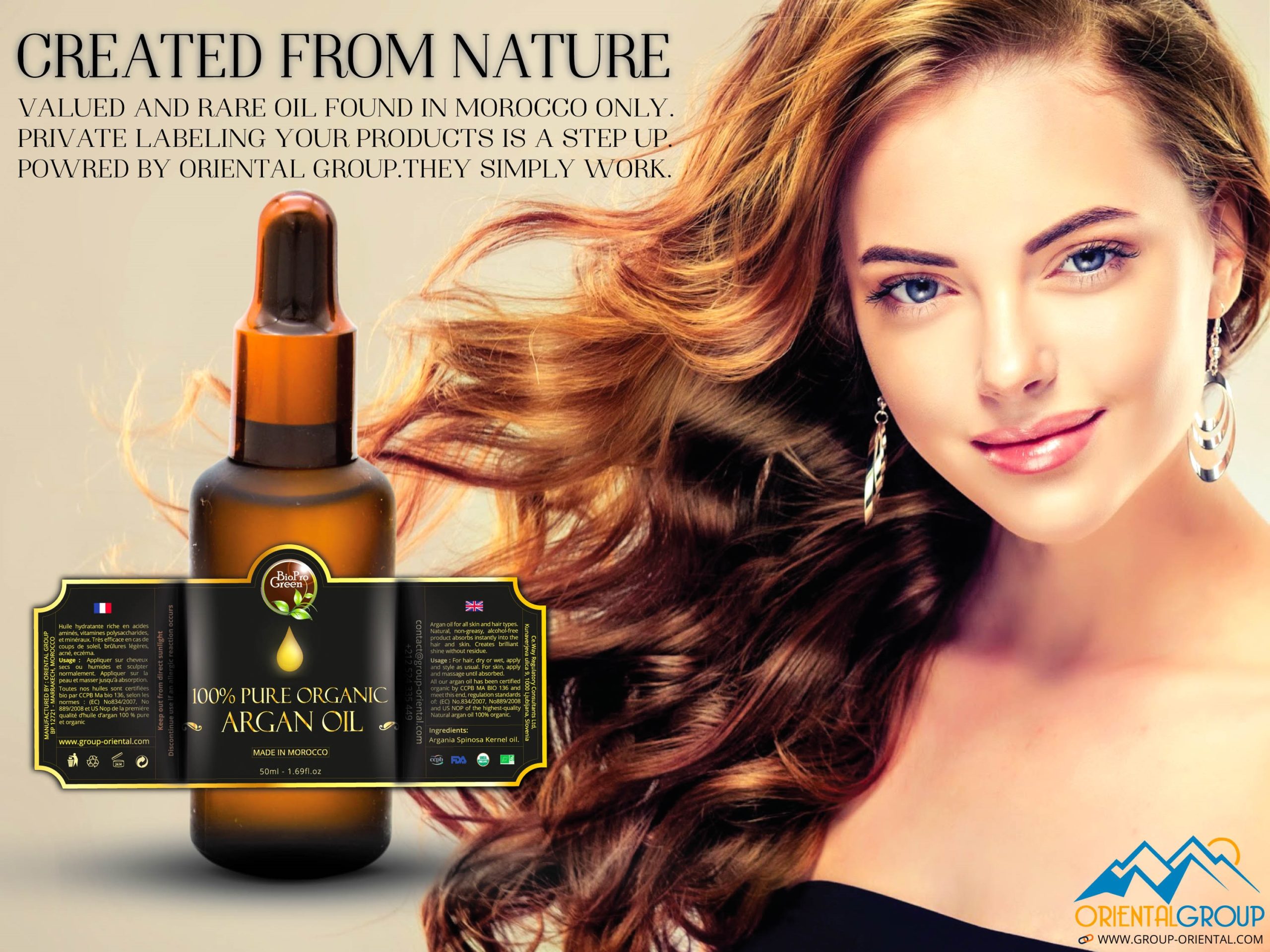 There is no research available on argan oil specifically for hair loss, but its proven benefits for hair and scalp health may prevent hair breakage and hair loss. Vitamin E — which argan oil has in abundance — was shown to improve hair growth in a small 2010 research study.
The powerful antioxidants and nourishing fatty acids in argan oil help keep your hair moisturized and protects against styling damage and damage caused by free radicals. This can result in less breakage and shedding.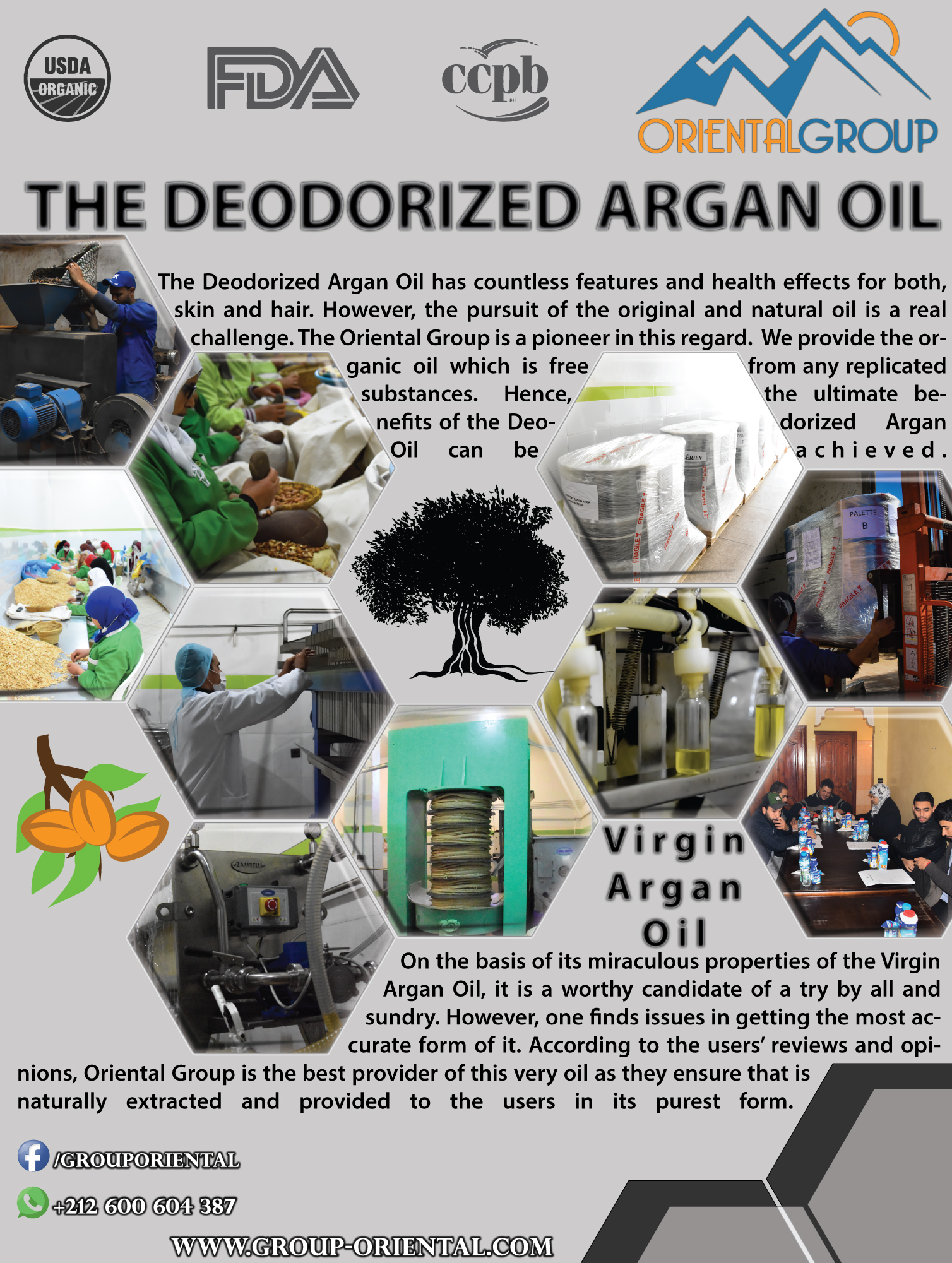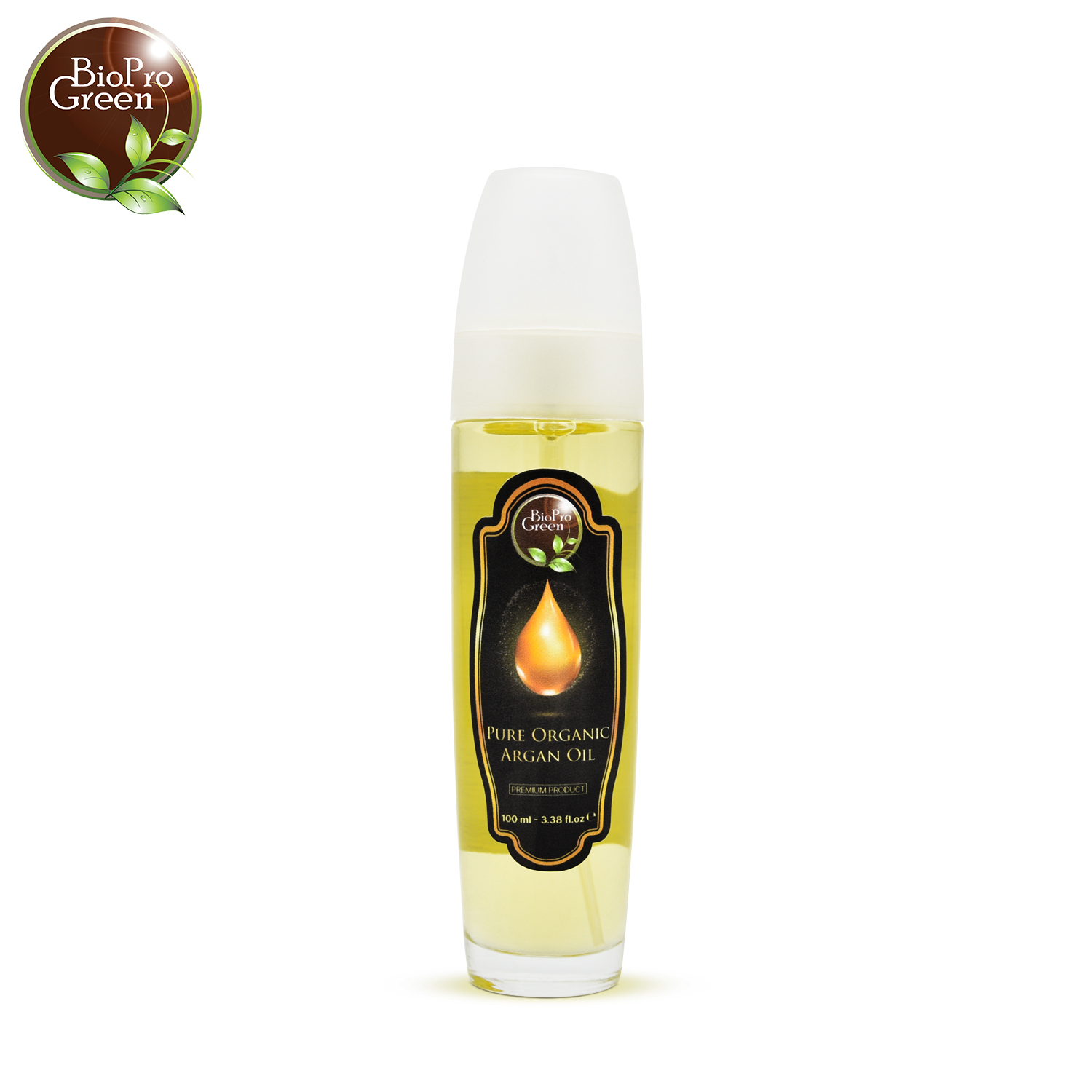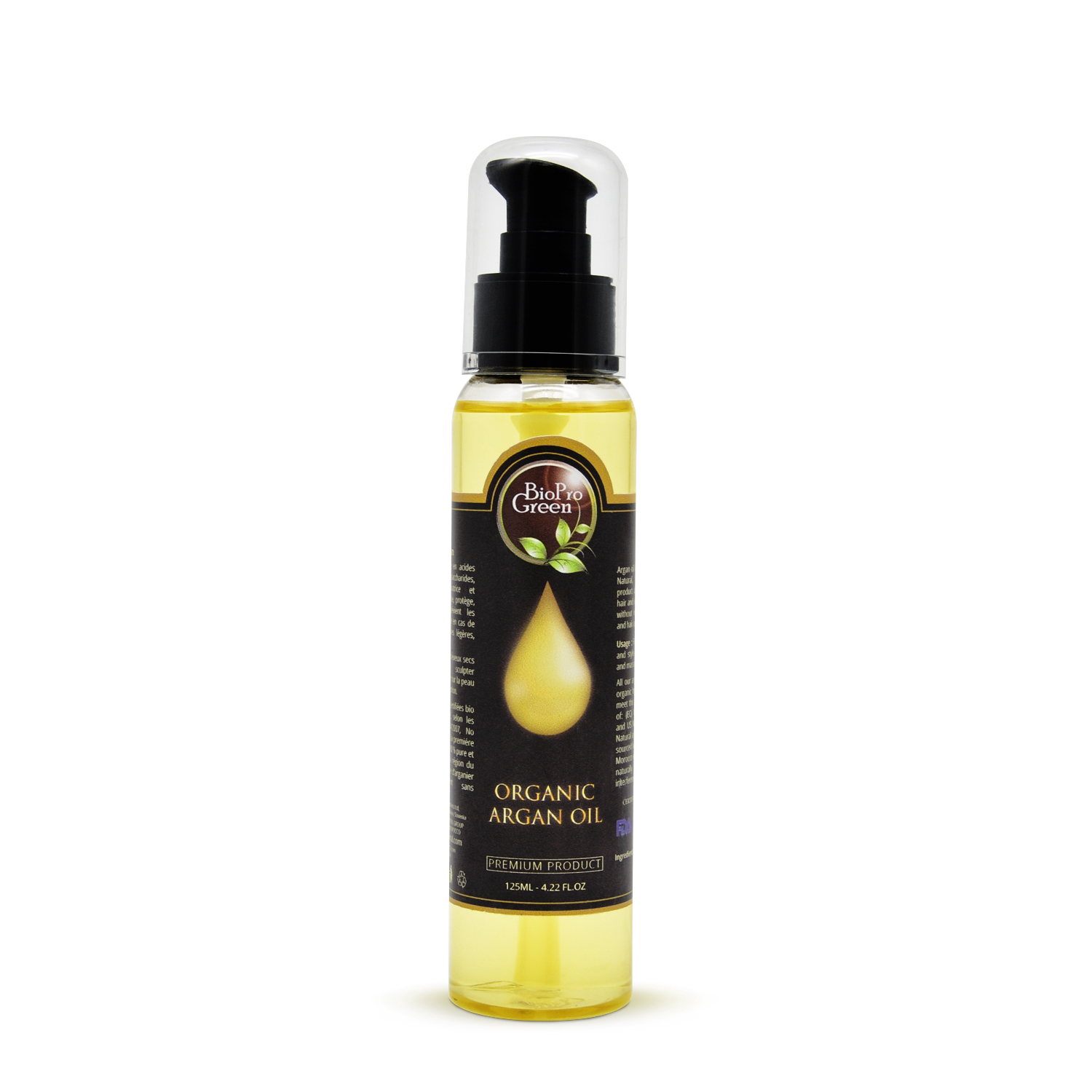 How to use argan oil for hair
Argan oil hair mask
Making your own argan oil mask is easy. Using pure argan oil will get you the most bang for your buck because you can use it on its own or combine it with other nourishing ingredients.
Here's how:
Using your hands, massage 8 to 10 drops of argan oil into your hair and scalp. Adjust the amount as needed based on the length of your hair.
Continue to massage your hair and scalp for 10 minutes, ensuring your hair is covered from roots to ends.
Wrap your hair in a towel or hair wrap and leave it on overnight.
Wash your hair in the morning and style as usual.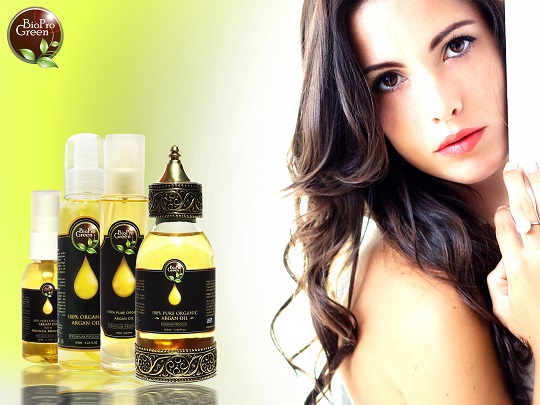 Min. Order Quantity: 5 Liter
Supply Ability: 1000 Liter/Liters per Week
Port: FOB Casablanca /Tanger MED / Agadir
Payment Terms: L/C,T/T, ,Western Union,MoneyGram/Paypal
Certification: MSDS, CCPB /NOP USDA PROGRAM
Oriental Group
N°200 Lot Elmassar,Sidi Ghanem Industrial Estate
Route de Safi,
40 000 Marrakech,
MOROCCO
Tel: +212664511967
MOB : +212600604387
Contact Us:
Website: https://www.bioprogreen.com/en/
Facebook: https://www.facebook.com/bioprogreenMorocco
Twitter: https://twitter.com/BioProGreen_MR
Pinterest: https://www.pinterest.fr/bioprogreenmorocco/
Instagram: https://www.instagram.com/bioprogreenmorocco/