Export of anti-aging cream
Export of anti-ageing cream all over the world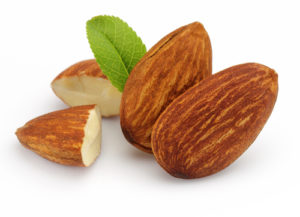 The importance of respecting standards for Bioprogreen
In the cosmetics industry, there are many standards that govern the manufacturing, labeling, distribution and use of products.
These standards vary by country and region, and some are voluntary, while others are mandatory.
At Bioprogreen, we are committed to meeting the highest standards to ensure the quality and safety of our products. We comply with the regulations of the countries in which we operate and work closely with regulatory bodies to ensure that our products meet the highest standards.
Bioprogreen use superior ingredients and rigorous manufacturing processes to ensure the quality of our products. We perform quality tests on every batch of product to ensure that they meet our high quality standards.
We believe that compliance is essential to protect the health and safety of consumers and to ensure the quality of our products. We will continue to work hard to meet the highest standards and to provide our customers with superior products.

Our export process
Bioprogreen's product export process is carefully orchestrated to ensure efficient and reliable distribution worldwide. The company emphasizes quality, sustainability and compliance with international standards throughout the export process.
It all starts with the careful selection of potential export markets, taking into account market trends, consumer demand and specific regulations in each country. Bioprogreen conducts extensive research to identify the specific opportunities and requirements of each target market.
Once export markets are selected, Bioprogreen engages in the necessary administrative steps to meet the regulatory and customs requirements of each country. This includes obtaining appropriate certifications, product registration and compliance with export safety and quality standards.
In parallel, Bioprogreen provides export logistics, working with reliable transport and logistics partners. This includes proper product packaging, compliance with international labeling standards and shipping requirements, and coordination of delivery times to ensure smooth and timely
distribution.
FAQs on exporting anti-aging creams
1) How can I get samples?
We are pleased to offer you samples. New customers have to pay the courier fee, the samples are free for you, this fee will be deducted from the payment of the official order. Regarding the courier fee: You can arrange a RPI (remote pickup) service on FedEx, UPS, DHL, TNT, etc.
2) How does your factory perform in terms of quality control?
Quality is a priority! Every worker ensures quality control from start to finish: All raw materials used are environmentally friendly. Skilled workers take care of every detail by hand whether it is the stamping, printing, sewing or packaging process. The quality control department is specifically responsible for quality control in each process.
3) Can your factory print or emboss my logo on the goods?
Yes, of course we can print your logo on the goods or their packaging box. For patent protection reasons, a letter of authorization must be provided for the logo. We usually produce the goods on the basis of customer samples or on the basis of the image, logo, sizes, etc.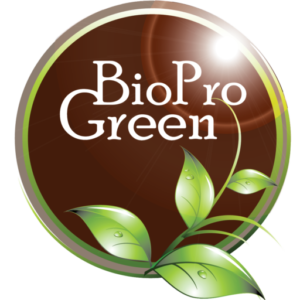 N°200 Lot Al Massar, Z.I Sidi Ghanem,  Route de Safi, 40 000 Marrakech , MOROCCO
Tel:+212 524 335 449
MOB : +212 600 604 387 (Whatsapp / viber )
Fax:+212 524 457 961
Website : www.bioprogreen.com
E-mail : contact@bioprogreen.com
Follow US:
Facebook ; Bioprogreen Morocco