Face Serum Faceyesface Serum Private Label Face Serum Skin Whitening Lighten Anti-aging (Argan and Cactus)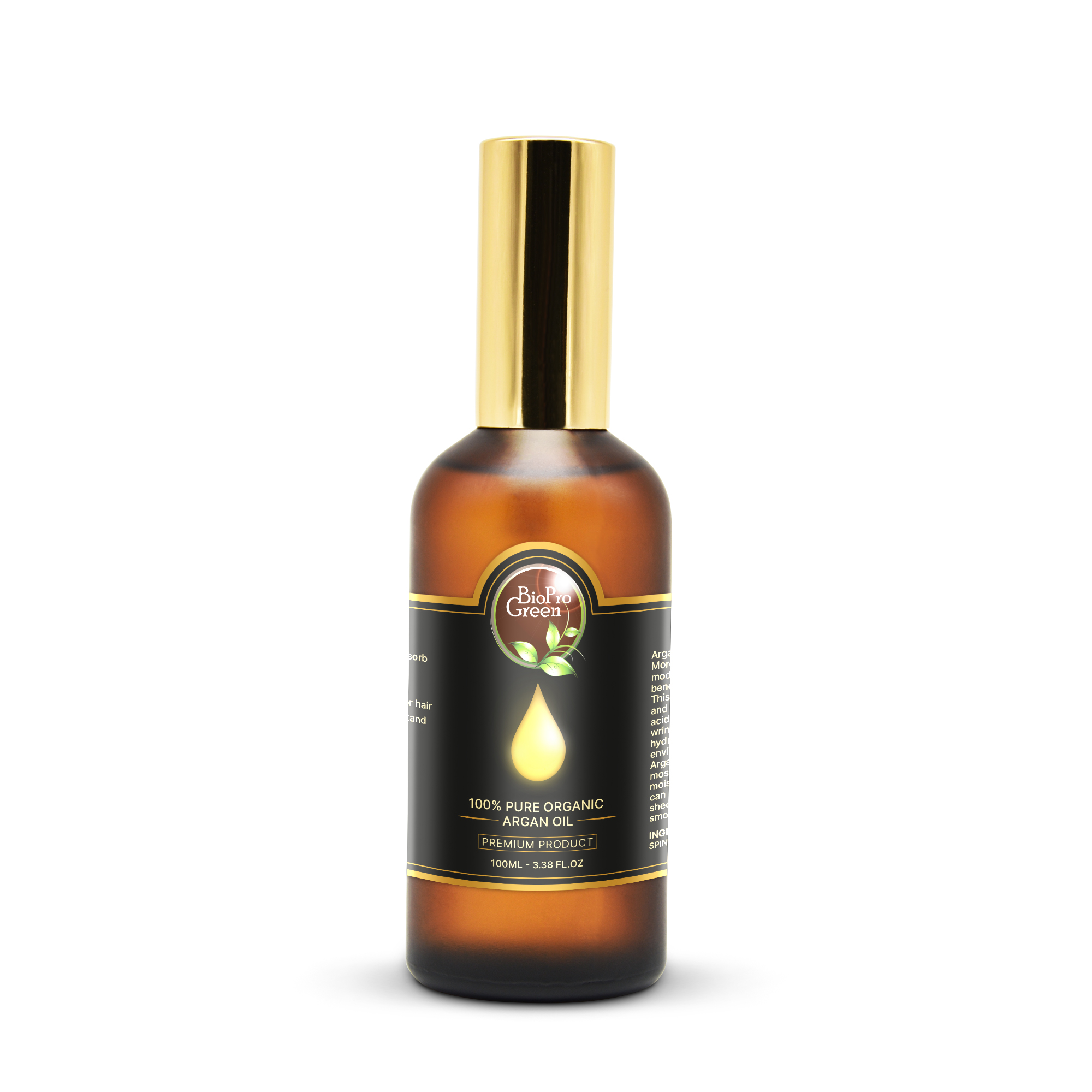 Our face serum is one of the best natural moisturizing substances that is a natural moisturizing agent. It contains Argan and Cactus which enables it to quickly penetrate the dermis layer of your skin to achieve a deep hydration effect. This face serum improves your skin texture and nourishes you with intense moisture and balance. It is the perfect formula for effectively solving the problem of hydrating dry, dull skin, restoring elasticity, moisturizing, and repairing all skin types. It helps to slow down your aging process and gives you a youthful look.

Argan oil or desert natural gold is a cosmetic and edible product obtained by pressing the kernel contained in the fruits after drying in the sun.
Moroccan argan oil contains vitamins, minerals, fatty acids, and antioxidants that bring important benefits to the skin. These include maintaining elasticity and preventing premature aging. Thanks to its nourishing properties, the skin is plumper, plumped, looks younger and radiant.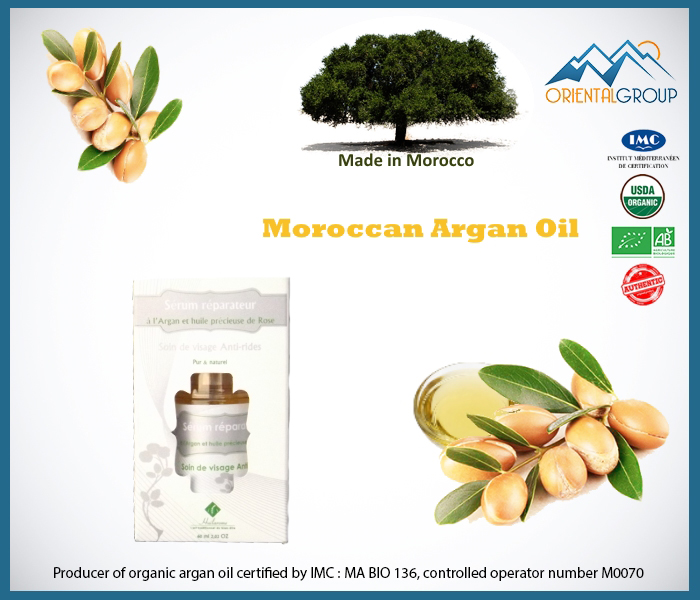 Prickly Pear Oil Benefits:
As we discussed above, Cactus Oil regenerates the skin thanks to hefty amounts of linoleic acid. Since it encourages new cell production, that's a big thing… as we age, our cell turnover slows down. All of this regeneration leaves us with fresh new skin cells just like a baby.
It also contains Betanin, a powerful antioxidant with great effects against aging. Cactus actually has the highest amount of Betanin among all known plants!
Lastly, it contains Vitamin E (neutralizes free radicals and helps the skin to retain moisture), fatty acids, and Vitamin K.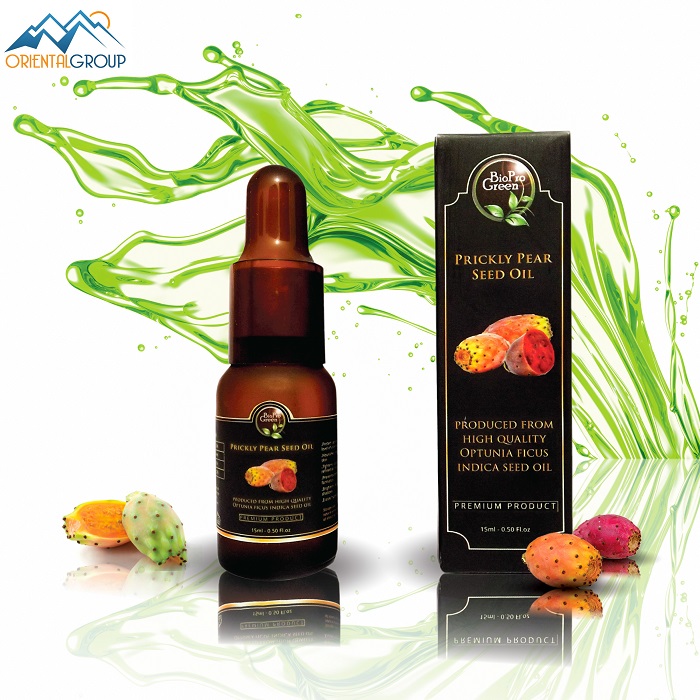 Min. Order Quantity of face serum: 5 Liter
Supply Ability: 1000 Liter/Liters of face serum per Week
Port: FOB Casablanca /Tanger MED / Agadir
Payment Terms: L/C,T/T, ,Western Union,MoneyGram/Paypal
Certification: MSDS, CCPB /NOP USDA PROGRAM
Oriental Group
N°200 Lot Elmassar,Sidi Ghanem Industrial Estate
Route de Safi,
40 000 Marrakech,
MOROCCO
Tel: +212664511967
MOB : +212600604387
Contact Us:
Website: https://www.bioprogreen.com/en/
Facebook: https://www.facebook.com/bioprogreenMorocco
Twitter: https://twitter.com/BioProGreen_MR
Pinterest: https://www.pinterest.fr/bioprogreenmorocco/