Sweet Almond Oil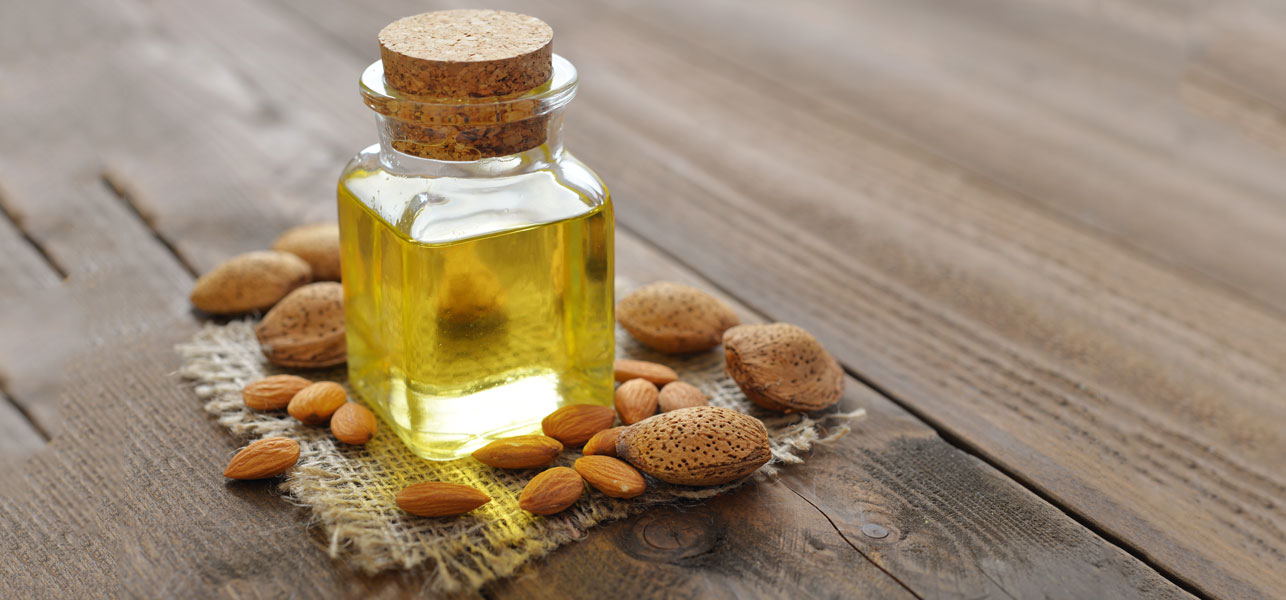 Among the many wonders of nature, sweet almond oil is an incredible remedy for skin and hair. It's usually of two types: sweet and bitter. Sweet almond oil is obtained from edible almonds which are effective for a number of reasons. Mostly, it is applied for the enhancement of skin and nourishment of hair.
Benefits of Sweet Almond Oil
It has been in use for centuries as it helps in the maintenance of smooth and flawless skin. It can be easily applied to skin and hair. Its absorbance into the skin is fast and it immediately provides skin with vitamin E which plays an effective role in preventing UV radiations coming from the sun thus, acting as the natural sunblock. Moreover, sweet almond oil has also found to be useful in treating eczema and psoriasis. Due to the apt supply of vitamin E, the collagen layer of the skin remains intact for a long time that helps to prevent the fine lines and wrinkles on the skin as well. Sweet almond oil also assists in repairing hair loss which mostly arises due to the deficiency of magnesium and calcium in the body.
Application
To enhance the absorption, warm the oil to body temperature before applying it to skin and hair. For effective results on the hair, apply one tablespoon directly on the scalp after a shower or bath. Consistent use will produce more enhanced results.
Where to Buy?
BioProGreen Morocco specializes in the bulk production of a variety of vegetable and essential oils. We offer worldwide export services in all types of packaging to assist our valued customers. BioProGreen Morocco has the best natural sweet almond oil which can be custom designed by the design team. Discounts are available based upon the quantity.
Company Information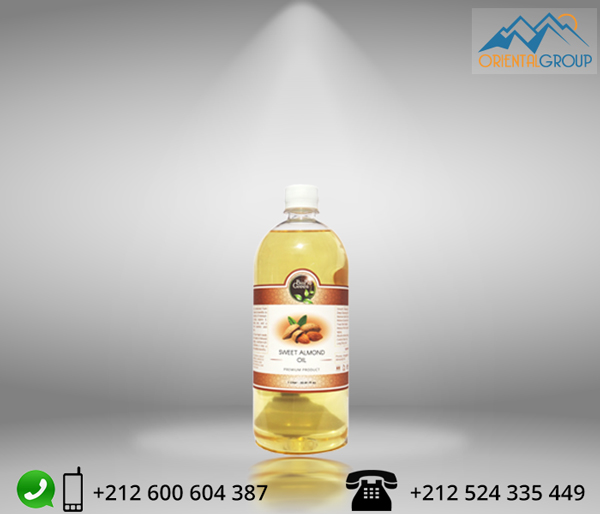 Oriental Group
N°200 Lot Elmassar,Sidi Ghanem Industrial Estate
Route de Safi,
40 000 Marrakech,
MOROCCO
Tel: +212664511967
MOB : +212600604387
Contact Us:
Website: https://www.bioprogreen.com/en/
Facebook: https://www.facebook.com/bioprogreenMorocco
Twitter: https://twitter.com/BioProGreen_MR
Pinterest: https://www.pinterest.fr/bioprogreenmorocco/