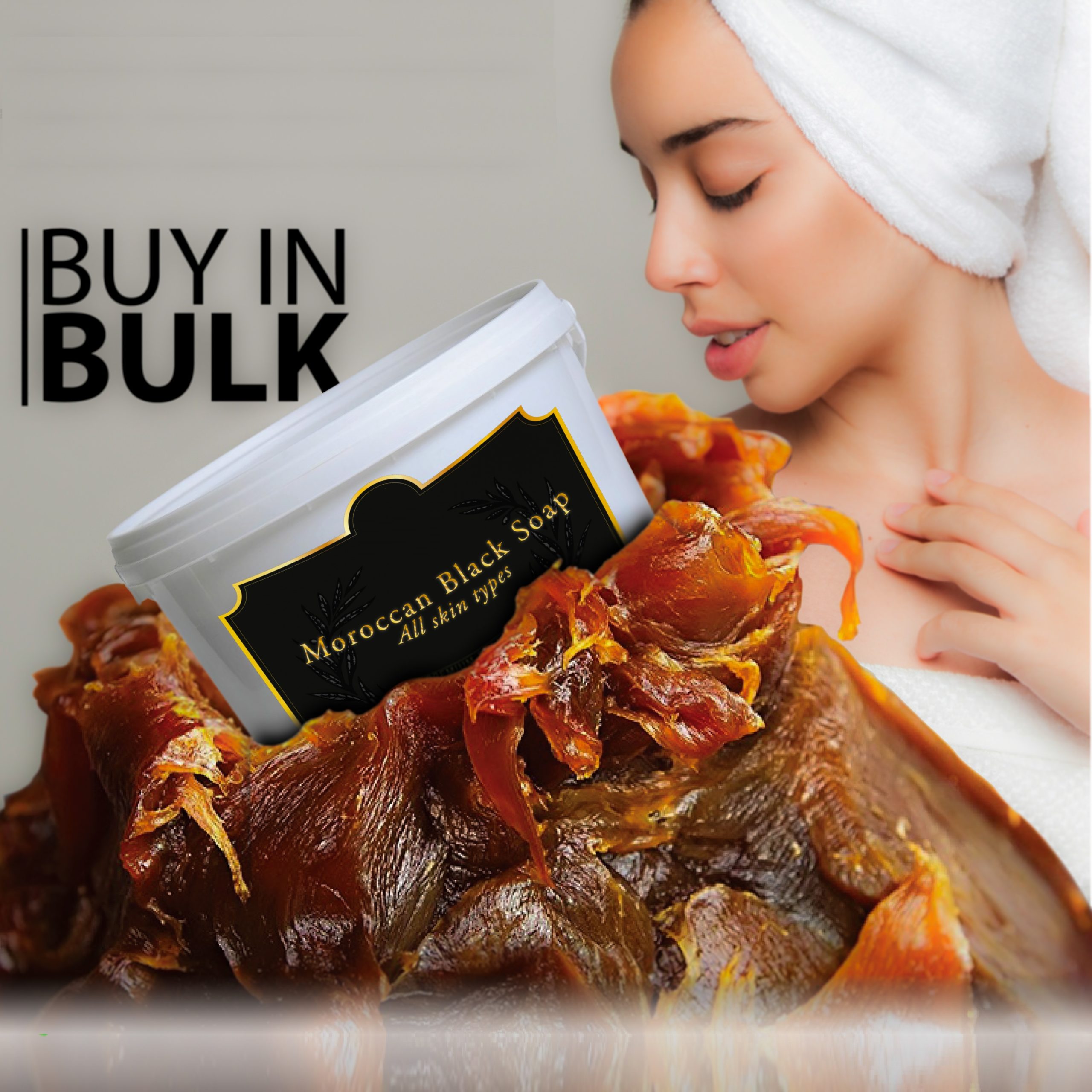 We know soap is an essential beauty product for our everyday life. We cannot imagine a single day without soap as it is an issue of hygiene. Though soap is a hygiene issue our Black Soap is something different. We consider it a part of our skin treatment. Moroccan Black Soap enriches with minerals that help to purify the skin from deep. It makes skin extremely appealing and smoother. Though Moroccans are using different black soap for the century, our Moroccan Black Soap is entirely different, which is secreted by healthy and glowing skin. It's a dark creamy texture that helps to remove dirt and toxins from the body. It is widely used in various Moroccan Spas as an essential beauty product.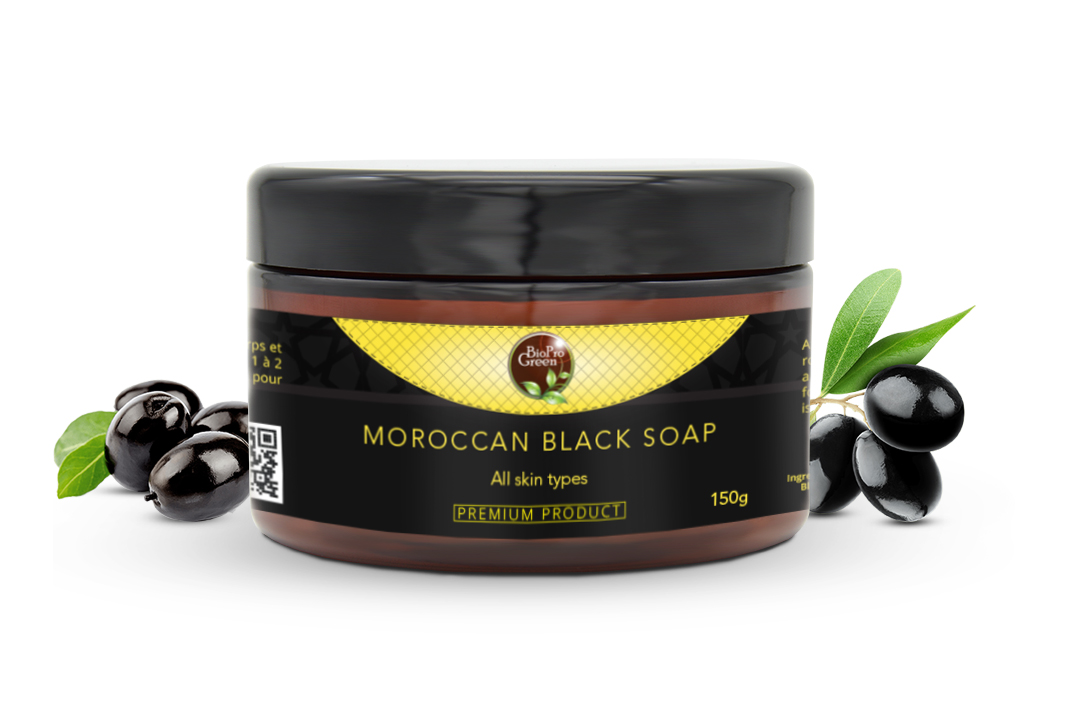 Benefits of Moroccan Black Soap: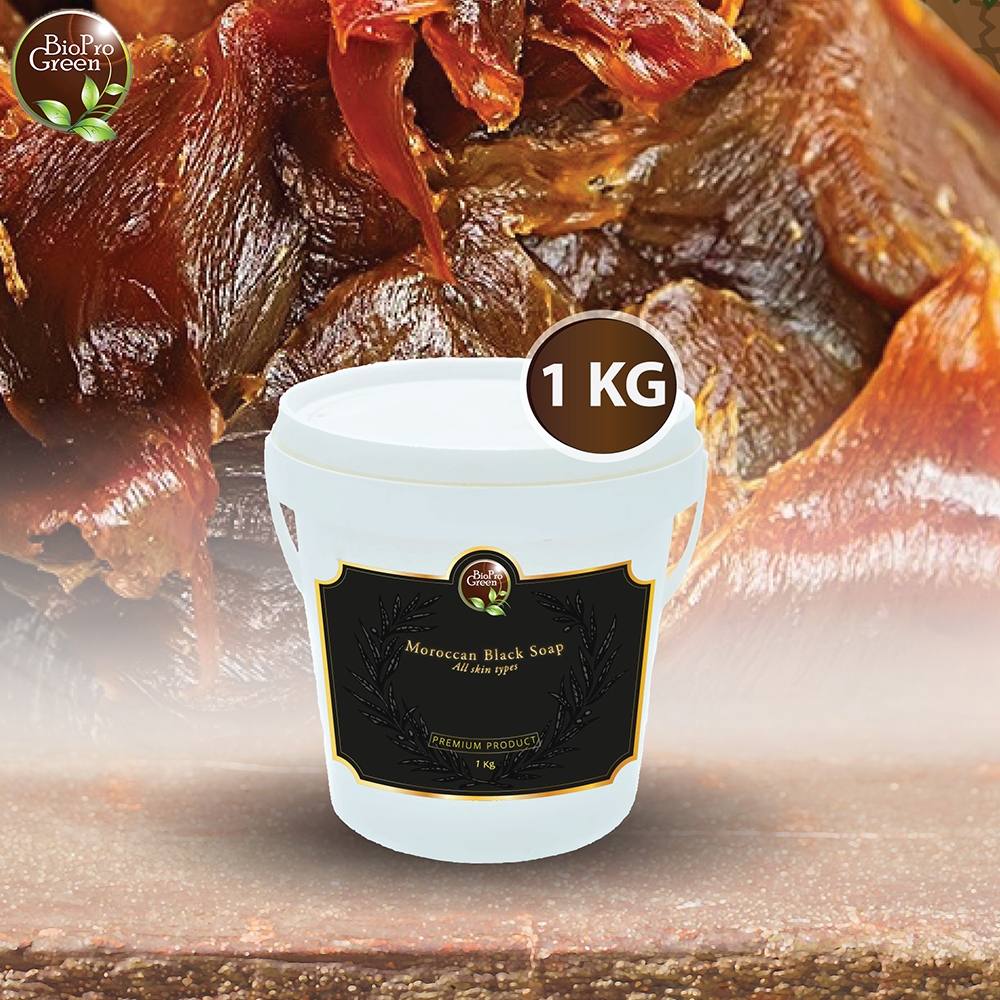 There are huge benefits of using  Black Soap such as:
It's a natural herbal product. No harmful chemical ingredients are added.
It's enriched with vitamin E hence excellent for moisturizer.
It helps to smooth skin and also eliminates dead cells entirely.
It also helps to reduce skin dryness, aging, and enhance the refreshes of the skin.
Moroccan Black Soap is suitable for all sorts of skin.
It uses in a different Spa as an essential part of beauty products.
Ingredients of Black Soap:
Fresh olive oil and olive paste.
Freshwater
Extracted black oil
Potassium hydroxide.
Therefore, in short, we can say Moroccan Black Soap is a glamorous exotic beauty item from the traditional one. So anyone can rely on our product for smooth and glowing skin and can make a habit on a period basis for the greater outcome.
The Oriental Group is one of the wholesalers of this product. We are sold both a bulk quantity and individual sales of these products. That's why we offer you a private labeling service for wishing to resell our products.
N°200 Lot Elmassar,Sidi Ghanem Industrial Estate
Route de Safi,
40 000 Marrakech,
MOROCCO
Tel: +212664511967
MOB : +212600604387
Contact Us:
Website: https://www.bioprogreen.com/en/
Facebook: https://www.facebook.com/bioprogreenMorocco
Twitter: https://twitter.com/BioProGreen_MR
Pinterest: https://www.pinterest.fr/bioprogreenmorocco/