Top 10 Ways to Use Argan Oil 
You might have heard about Argan Oil, especially if you live in Morocco. There is no doubt that Argan Oil has so many benefits regarding skin health. So, if you are one of those people who like to keep their bath closets full of makeup products, then Argan Oil is for you.
Although, Argan Oil is considered a "Dry oil", it never produces any grease as it is enriched with hydrating substances that help in moisturizing your skin and make it smoother.
Argan oil is not only used to remove wrinkles around the eyes as it has so many other benefits. In this article, we invite you to apply some of the other uses of Agran Oil :
As a perfect Moisturizer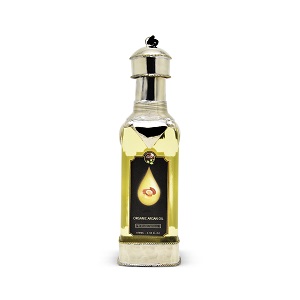 Are you looking for the best moisturizer that can save your skin before putting you're your make up? If yes, then you don't need to look any further. As Arga
n Oil is going to give you everlasting smoothness. We all know how much it is difficult to keep clean, clear, and smooth skin. Argan oil comes as a solution to help preserve your skin health as long as possible. In addition to that, it also tightens your skin and rejuvenates your body.
Hairstyling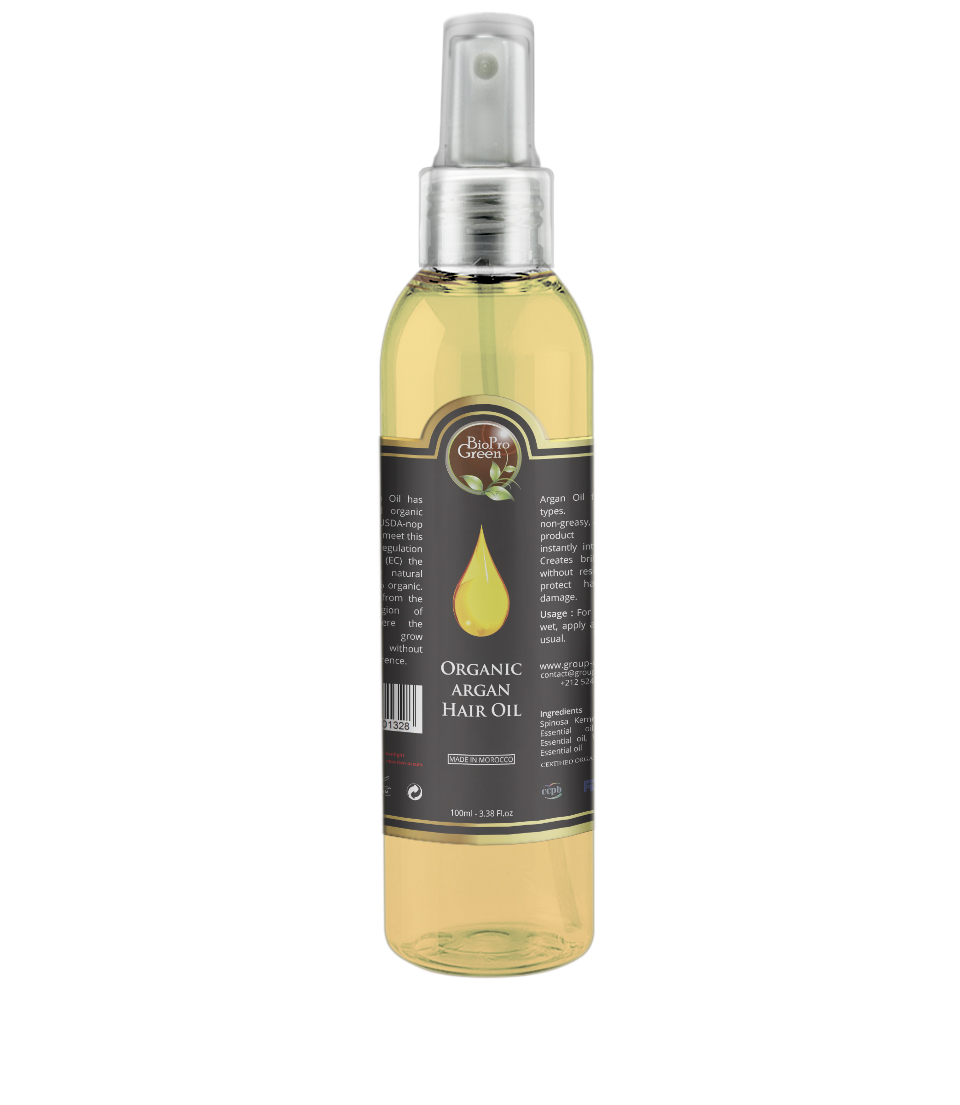 Apart from using it as a cosmetic ic product, you can use it for your hair as well. All you need is to simply rub a few drops on your palms and rub them on your hair for getting long-lasting skin. At the end of the day, your hair is important and we don't want you to do compromise with its come to its beauty or health.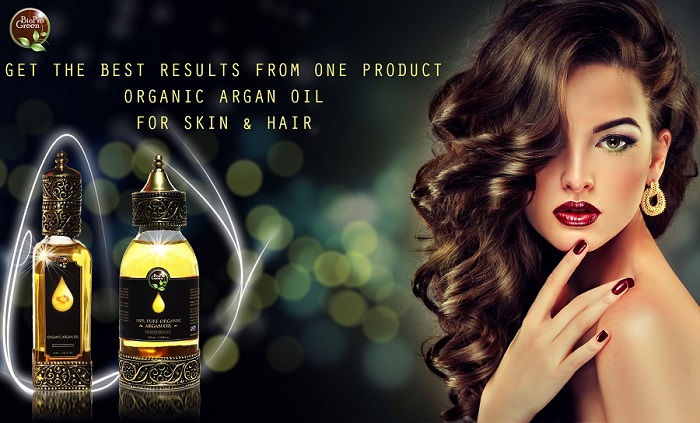 Use it as Hair Conditioner
Well, the use of Argan Oil is not limited as we can use it on our moist hairs. All you need is to add a few drops of oil to your head and massage it gently. No doubt that Argan Oil is used best to use after you use hot rollers, blow dryer and curling iron, etc.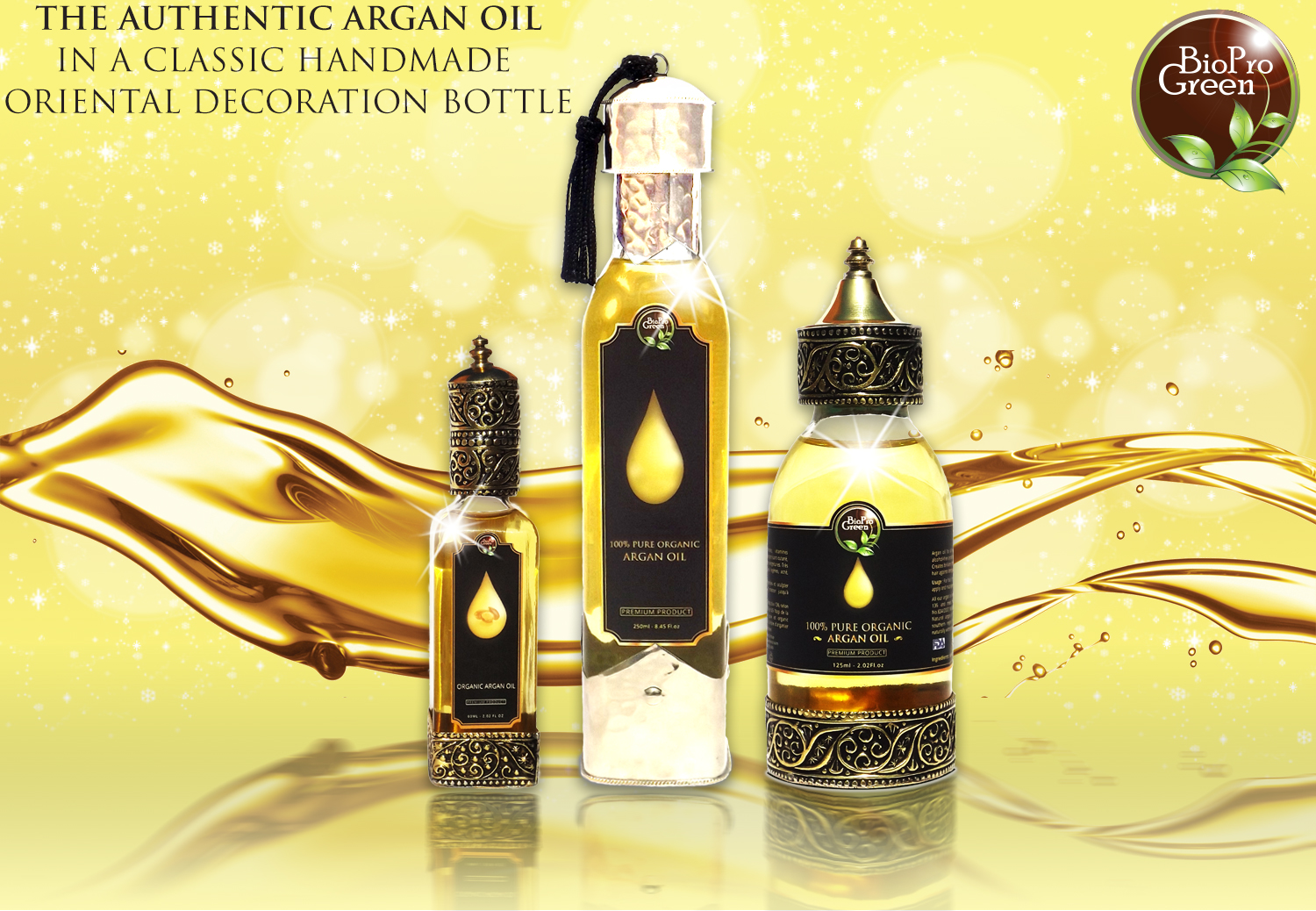 Use it as a miracle
If your hair needs more care, then you need to consider Argan Oil. All you need is to apply a few drops of oil at the end of the scalp. After that, please cover your hair with a towel or a plastic cap. You need to keep this overnight. Slightly massage it, wash it, and enjoy!
Best for dry cuticles
No doubt Argan Oil is a perfectly natural product for dry, cracked cuticles. So you can use this oil for softening your cuticles.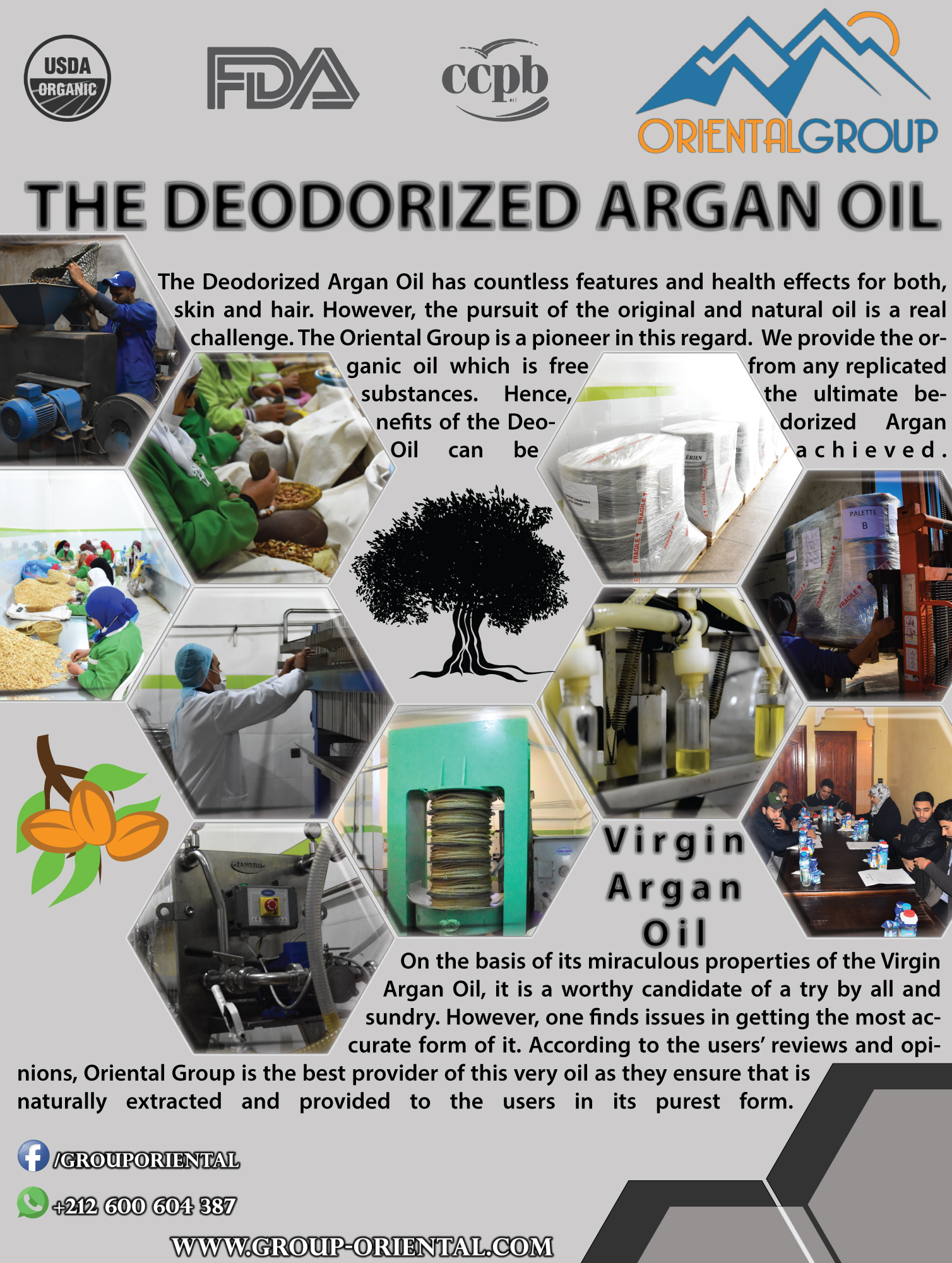 As a body moisturizer
Are you looking for all in one body moisturizer? The best option is to choose Argan Oil for getting effective results.
Combine with a carrier oil
You can combine argan oil with a carrier oil if you don't want to have greasy touch on the skin.
Help in soothing scaly patches, elbows, and knees
Don't worry if you are the owner of dry, rough, and patchy skin. As the miracle is here. You can slightly massage argan oil in any area of the body which is rough to make it smooth.
Best to add to your bath
Another way of using Argan oil is when taking bath. This will enrich your skin with moisture and give skin a glow.
Stretch marks, discoloration, and scars
However, the regular massage with high-quality argan oil will help you to remove blemishes.
The benefits of Argan oil are beyond the limit of this paper however, we can say that if you have Argan oil in your home you have a beauty expert with you.
It's no doubt good for your skin as well as for hair. If you are looking for 100% organic, certified oil for your skin, then Group Oriental is the best supplier in the whole of Morocco. So hurry up and get your glowing skin back.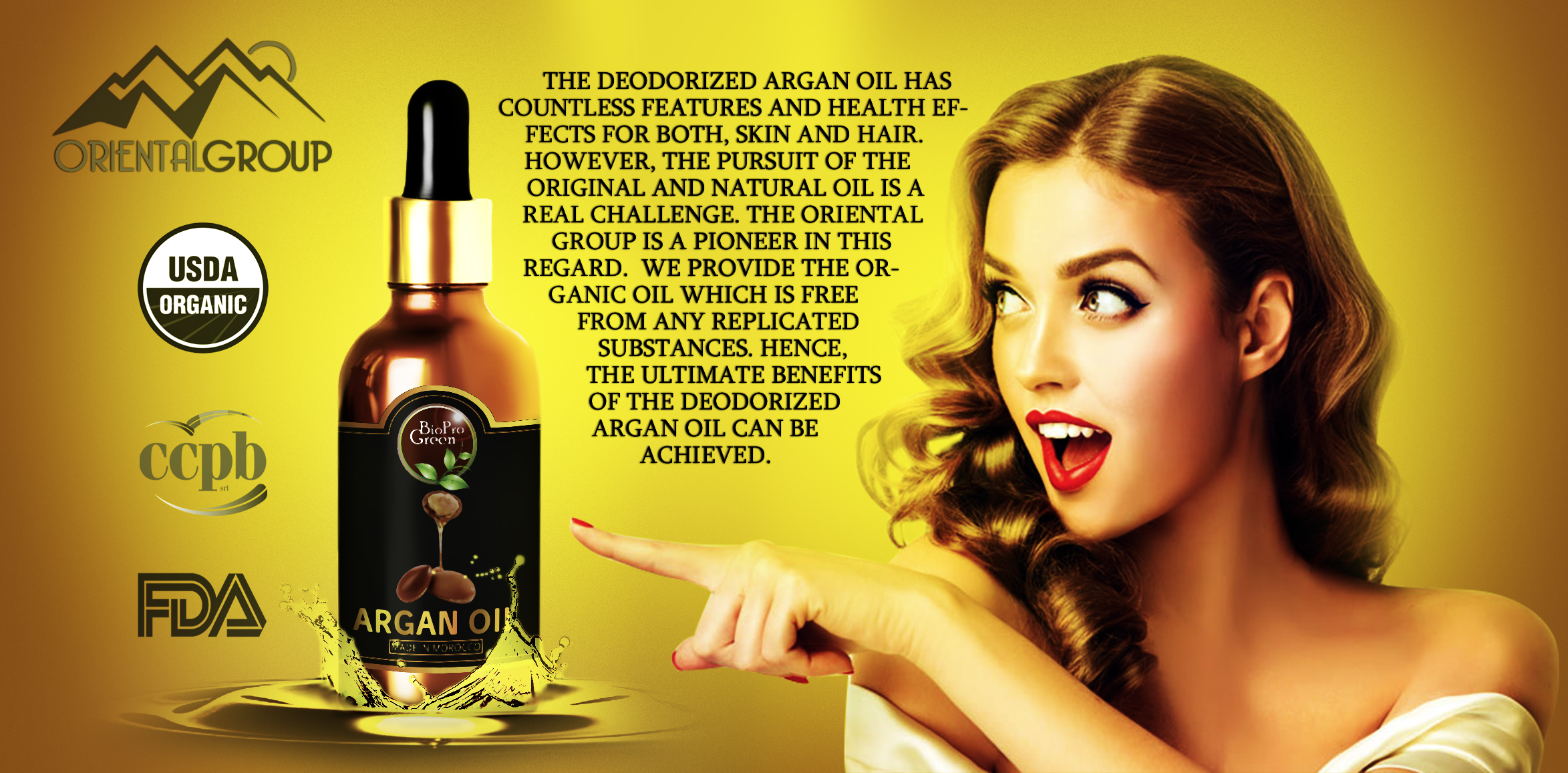 Oriental Group
N°200 Lot Elmassar,Sidi Ghanem Industrial Estate
Route de Safi,
40 000 Marrakech,
MOROCCO
Tel: +212664511967
MOB : +212600604387
Contact Us:
Website: https://www.bioprogreen.com/en/
Facebook: https://www.facebook.com/bioprogreenMorocco
Twitter: https://twitter.com/BioProGreen_MR
Pinterest: https://www.pinterest.fr/bioprogreenmorocco/