What is Argan oil?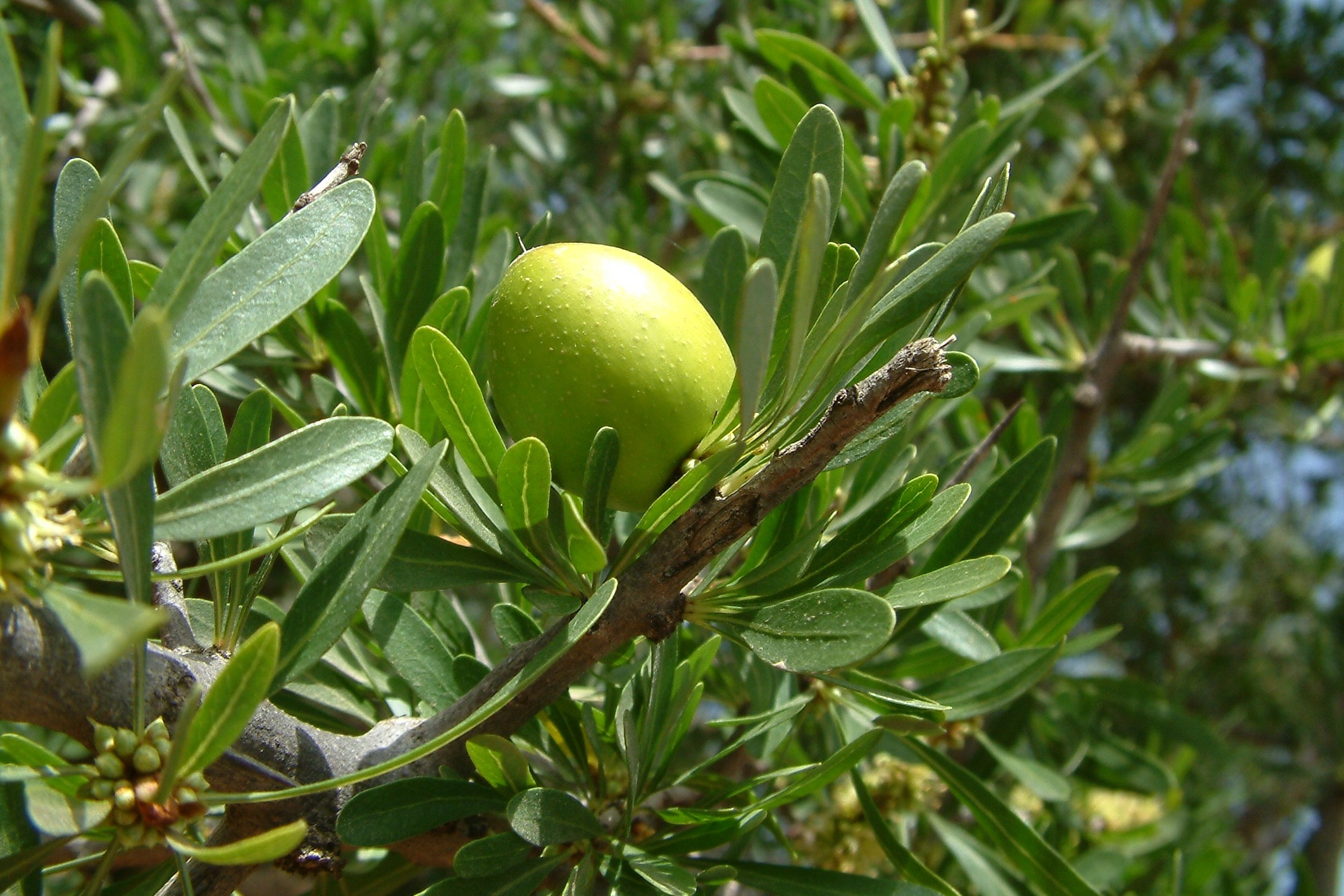 Coming from natives of Morocco, the argan oil is a most natural product gained from the seeds of the argan trees and often referred to as "liquid gold". The product is highly enriched with the helpful nutrients comprising of Vitamin E, A, and fatty acids, whereas it has such tremendous features that make it a valued product for hair, body, and skin especially. That is why the product becomes an enchanting choice for celebrities and common people on common grounds. And not only that, the fruits of the product are not to be reaped by the rich ones but appropriate for all and sundry.
The argan products have widespread uses, they can be used in edibles and in the manufacturing of cosmetics as well. However, argan oil usually serves a cluster of most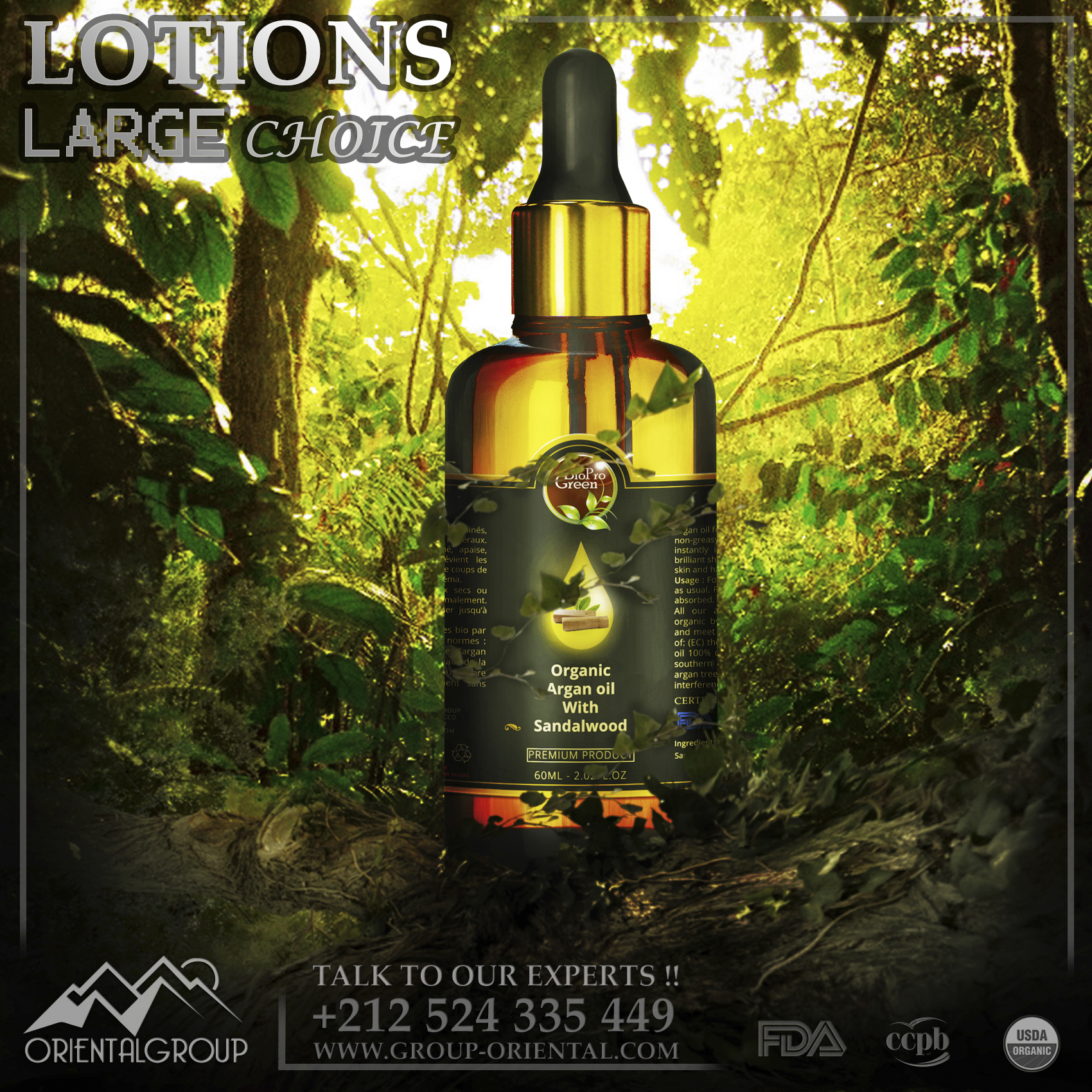 diversified needs. Among many countless uses, few of them include:
Conditioning of the hair:
The usage of argan oil for the health of your hair and skin is very vital. The oil is scientifically proven to enhance the appearance of your hair, make them softer and silkier. Also, the oil is useful in curing dullness and treating the split ends and tameness as well. Similarly, it also enables the perfect styling of the hair since the application of the oil is carried in several ways.
Anti-aging agent:
It revolves and fully rejuvenates the elasticity and flowing look of your face and diminishes the symptoms of growing age, including wrinkles and roughness. It has antioxidant features which are ideal for anti-aging. For the perfect outcomes, its usage in massaging skin works fabulously.
Reduces acne:
Many of the skin problems, including acne, is the result of oily skin. The argan oil is non-grassy and comes with non-oily impacts which ultimately assist in the reduction and eventually complete removal of acne issues.
Perfect for pregnant women:
Since the oil has promotes and enhances the elasticity of your skin which makes it appropriate enough for the scratch spots and puckering of skin that occurs after the birth of a young one.
Cure and maintenance:
Since the oil contains a rich amount of antioxidants, which means it is a magnificent fighter against major skin issues. It works best against many skin issues including burning, irritation, cracks, and damages. Mostly, the argan oil is used as a protective measure but in adequate quantity, their use as a curing agent and then the maintenance of the same natural skin is also prominent.
Treats soreness:
Soreness in different parts of the body could occur due to a variety of reasons. However, the argan oil has its most helpful uses as an organic oil for massaging, and with its sufficient appliance on the aching body part in the shape of massage and rubbing will do the magic and help the one getting away with soreness, exhaustion, tiresome to provide a fresh and relaxing comfort to the body.
N°200 Lot Elmassar,Sidi Ghanem Industrial Estate
Route de Safi,
40 000 Marrakech,
MOROCCO
Tel: +212664511967
MOB : +212600604387
Contact Us:
Website: https://www.bioprogreen.com/en/
Facebook: https://www.facebook.com/bioprogreenMorocco
Twitter: https://twitter.com/BioProGreen_MR
Pinterest: https://www.pinterest.fr/bioprogreenmorocco/