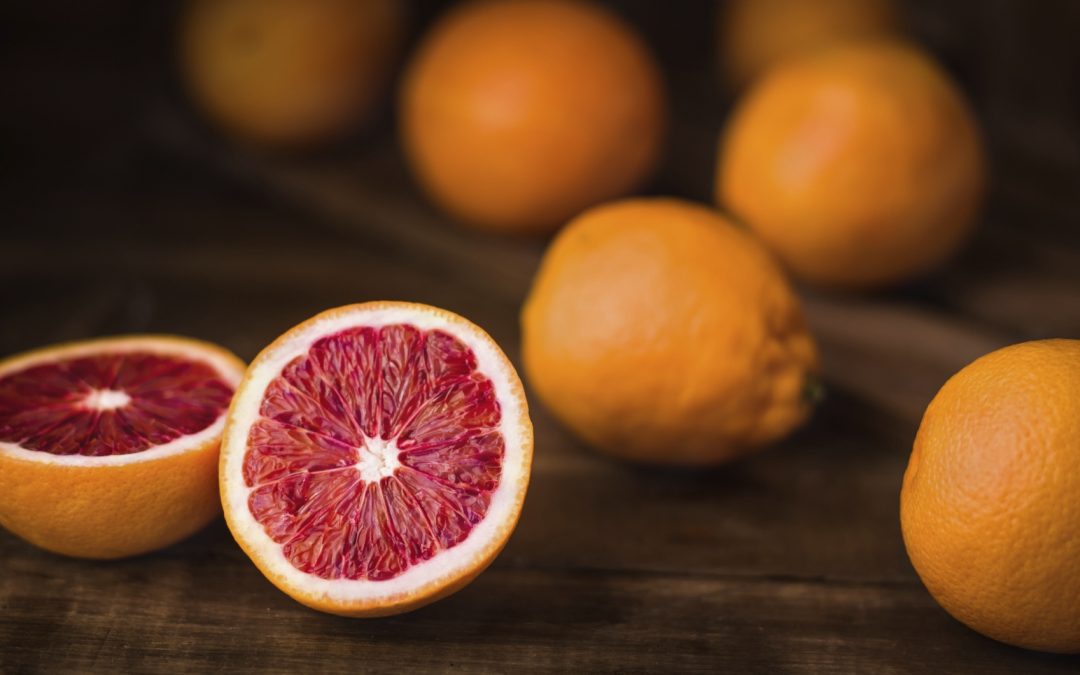 MANDARIN RED ESSENTIAL OIL
MANDARIN RED ESSENTIAL OIL is citrus fruits which are also known as Mandarin oranges or Tangerines. However, there is a slight difference. Mandarins are more yellow in color and come with pips, while tangerines are more orange in color and come without pips. So, mandarin essential oil is also called tangerine essential oil. 
Health Benefits of MANDARIN RED ESSENTIAL OIL
Antiseptic
    It protects wounds from becoming septic as well as from other bacterial, fungal or viral infections. 
Antispasmodic
    A spasm in the respiratory system can make you suffer from breathing troubles, congestion.
Circulatory 
    The oil of mandarin oranges also improves the circulation of blood and lymph, particularly below the skin.
Depurative
 It purifies the blood by helping remove toxic and unwanted substances from the body by means of excretion, including urine, fecal matter, and sweat. 
Nervous Relaxant
 Although the oil is a common sedative, its sedating action is more prominent in relaxing and calming nervous afflictions and disturbances.
Tonic
 Mandarin essential oil tones up overall health and boosts the function of the immune system. Being a tonic, it helps in the growth and proper functioning of the body by toning up all the organic systems functioning in it.
Sedative
 The essential oil of mandarin oranges is a reputed sedative for inflammation and nervous disturbances.

Quick Details
Min.Order Quantity : 1 Liter/Liters
Supply Ability: 2000 Liter/Liters per Week
Port: Casablanca /Tanger MED / Agadir
Payment Terms: L/C,T/T,Western Union,MoneyGram,PAYPAL
Packaging & Delivery
Packaging Details : 40ml, 60ml, 100ml ,125ml, in PET plastic bottle with pump 250ml, 500 ml, 1Liter, 10 Liters, 20 liters, 25 liters ,33 Liters in drum with cap essential Oil can be 40ml, 60ml, 100ml ,250ml, 500 ml in amber or trasparent glass bottle with cap.
Delivery Time: 15 days after confirmation of all detaills and deposit
Place of Origin: Morocco
Processing type: Cold pressed
Form : oil
Use: Body, Face and hair
Supply Type: OBM (Original Brand Manufacturing)
Brand Name: BioProGreen or private labeling
Price: Ex-work
Cultivation type: Organic
Main Ingredient: MANDARIN RED
FOB Price :Contact US
Product available in private labeling contact us for more informations : BioProGreen