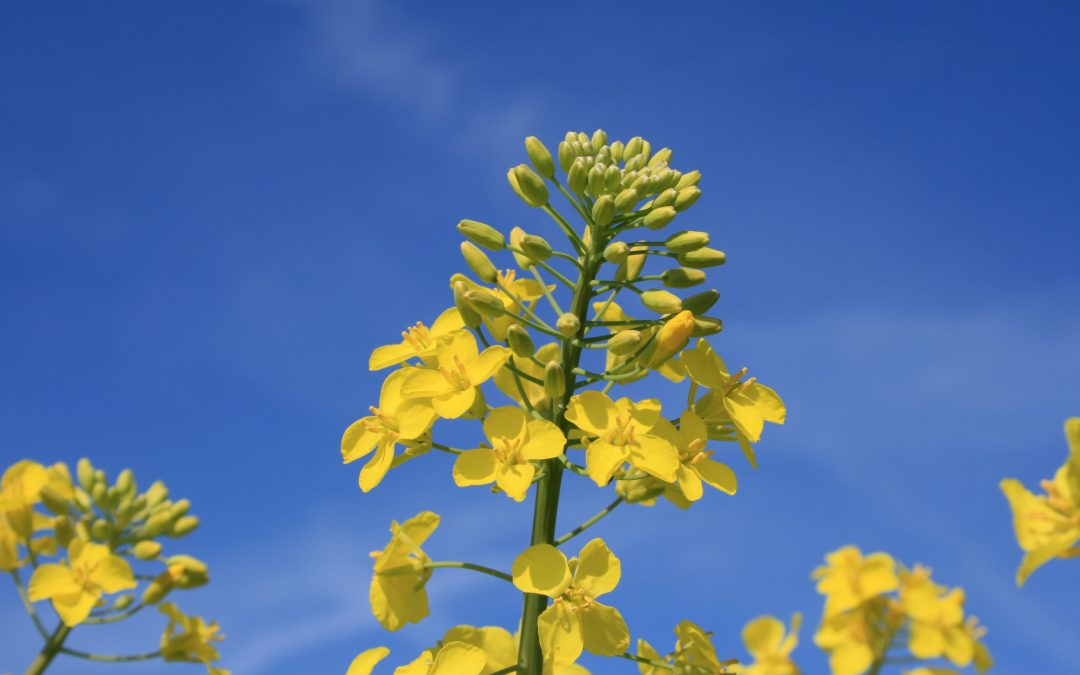 Rapeseed vegetable Oil
Are you looking to populate your store with more friendly and effective health remedies? Then out of all the options on the market, you will likely find that Rapeseed vegetable Oil is one of the most powerful and useful.
Popularity
Coming from the bright yellow UK-based rape plant, rapeseed is very popular for many different purposes. We stock Rapeseed vegetable Oil so that any store that is serious about improving the quality of their product offerings.
Cold pressed
We cold-press all of our Rapeseed vegetable Oil so that they can be used in as many ways as possible. It makes a great salad dressing.
Benefits
Low in fats. A major reason to use this kind of oils is that it's very low in fats.
Great for frying. A reason why this is such a useful cooking aid is the high number of mono-unsaturated fats inside.
Great nutrition. This is a product that is loaded with positive nutrition, including Omegas 3,6 and 9 respectively.
Improves Body and Mind. This works to help reduce cholesterol massively.
Conclusion
So, if you want to make the most of a stunning oil that flies off the shelves, our Rapeseed vegetable Oil selections will become a best seller!
Quick Details
Min.Order Quantity : 1 liter
Supply Ability: 2000 Liter/ Liters per Week
Port: Casablanca /Tanger MED / Agadir
Payment Terms: L/C,T/T,Western Union,MoneyGram,PAYPAL
Packaging & Delivery
Packaging Details : 40ml, 60ml, 100ml ,125ml, in PET plastic bottle with pump 250ml, 500 ml, 1Liter, 10 Liters, 20 liters, 25 liters ,33 Liters in drum with cap Vegetable Oil can be 40ml, 60ml, 100ml ,250ml, 500 ml in amber or trasparent glass bottle with cap.
Delivery Time: 15 days after confirmation of all detaills and deposit
Place of Origin: Morocco
Processing type: Vegetable Oil
Form : Oil
Use: Body, Face and hair
Supply Type: OBM (Original Brand Manufacturing)
Brand Name: BioProGreen or private labeling
Price: Ex-work
Cultivation type: Organic
Main Ingredient: Rapeseed
FOB Price :Contact US
Product available in private labeling contact us for more informations : BioProGreen